So in my game the party was escaping a necromancer's compound through the roof. The necromancer Speaker to the Darkness threw a 15' radius cloud of roiling darkness on the roof that she and her ghasts could see through. This encompassed the artificer who rocket boots levitated up out of the darkness. The hexblade warlock, strapped onto a figurine of carrion crawling,* climbed down the outside of the compound wall to get out of the darkness. The necromancer then blasted through the darkness, critted, and dropped the artificer down onto the roof top unconscious. The warlock saw the drop and heard where he landed amid snarling ghasts in the darkness. He climbed back up the wall into the darkness to grab the artificer and throw him over the wall to the outside of the complex where the bard had a potion of healing.
In 5e how would you handle the grab in darkness? Attack roll? Grapple check? Dex check against a DC? Str check against a DC? Disadvantage for darkness/blindness?
* A custom figurine of wondrous power Ivory Goat goat of traveling modified to be speed 40 but also to gain a climb speed.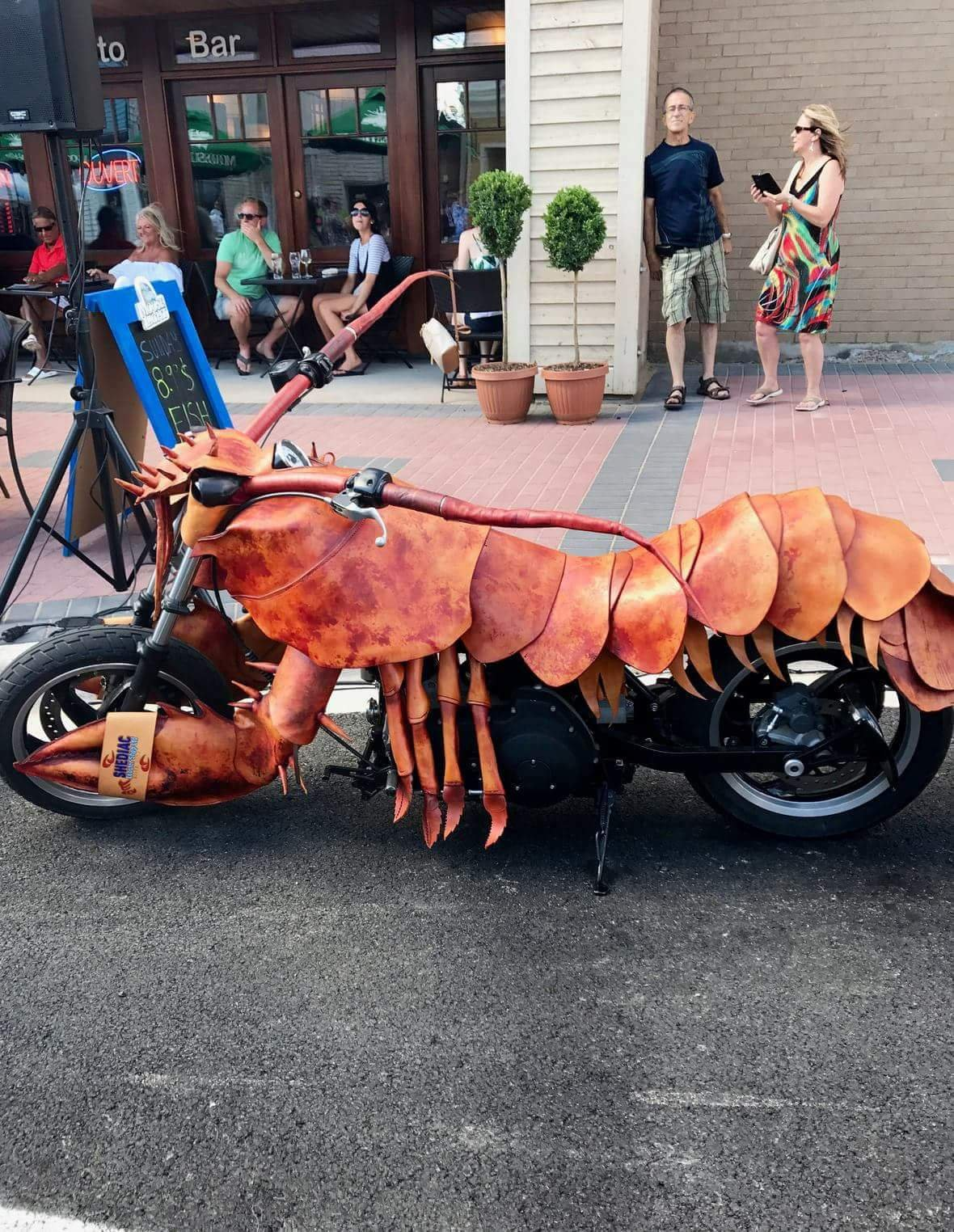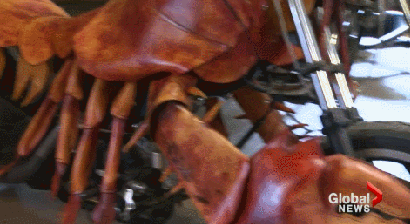 Last edited: