Variant Aarakocra Traits
My goal with these variant Aarakocra traits was to give them a few additional class features, while also putting some limitations in upon their flight. Part of these limitations are for game balance, but I'm also coming at them from the perspective of a bit of believability. The wings on a 5 ft tall humanoid bird are going to be enormous, as evidenced by the teratorn, the largest flying bird known.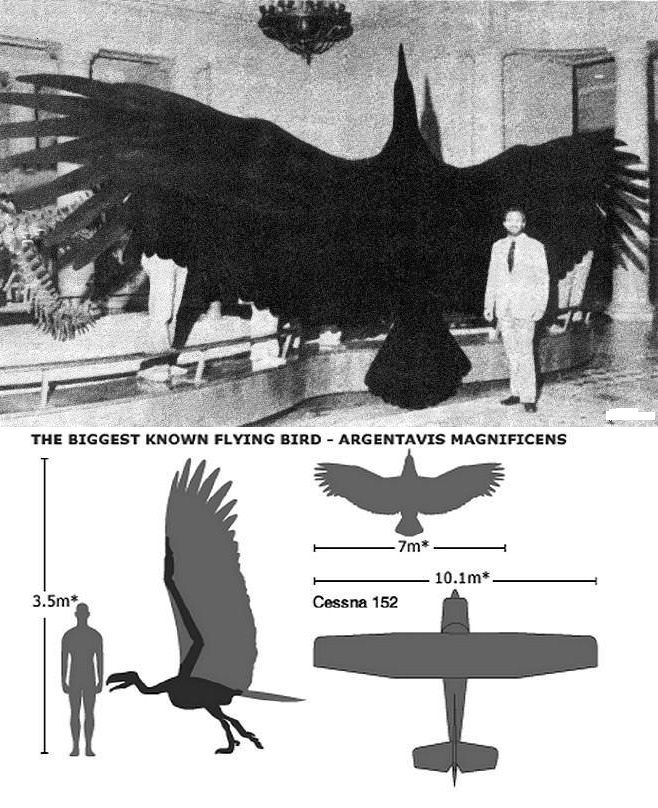 Let me know what you think of these changes:
Ability Score Increase.
Your Dexterity score increases by 2, and your Wisdom score increases by 1. (unchanged)
Speed.
Your base walking speed is 25 feet. (unchanged)
Flight.
You have a flying speed of 50 feet. To use this speed, you can't be wearing medium or heavy armor, or if you are encumbered (if using variant encumbrance). Because of your large wing span, you need a 20 ft by 20 ft by 20 ft space to be able to fly, and any round you fly you grant advantage on attack rolls against you until the start of your next turn because you present a larger target.
Aided Leap.
Even when you cannot use your wings to fly, you can use them to aid you in your jumps. As long as you are not wearing medium or heavy armor, and are not encumbered (if using variant encumbrance), you may determine your jump distance with your Dexterity, you do not take a penalty for not taking a running start to jump, and your jump distance is doubled.
Aided Fall.
Your wings can slow your fall. When you fall, unless you choose not to (such as when performing an aerial dive), your wings slow your fall to a speed of 150 feet per round. Instead, as a reaction, you can fall at a rate of 60 feet per round.
Talons.
You are proficient with your unarmed strikes, which deal 1d4 slashing damage on a hit. These count as a finesse and a light weapon.
Insulating Feathers.
Your feathers protect you from the cold. You have resistance to cold damage.
Language.
You can speak, read, and write Common, Aarakocra, and Auran.
The feather fall effect and cold resistance are strict improvements, and the finesse/light are quality of life improvements on the talons (making them equivalent to daggers, making them useful to rogues and monks and opening them up to possibility of being off-hand weapons). The Aided Leap is not really a benefit compared to the base Aarakocra, since the base Aarakocra would just fly; at 20 Dex, I'm offering a 40 ft horizontal jump with Aided Leap, but the Aarakocra's flight is farther than that. The flight limitations (encumbrance, space, and advantage on attacks) are drawbacks that then make their 25 ft walk speed come into play more often.
What are your thoughts?