The Burntwire Brothers have spent two years building a D&D room to contain their collection and perform as a space to play. Along with automatic lighting, strobes, and a fog machine, plus an integrated sound system, it contains props from the D&D movie, lanterns, stained glass effect windows, a door which requiers a skeleton key to open, a weapons rack, and a portcullis - plus, of course, shelves for gaming books and accessories.
You can
see more photos at the original thread
, but here are some of the highlights.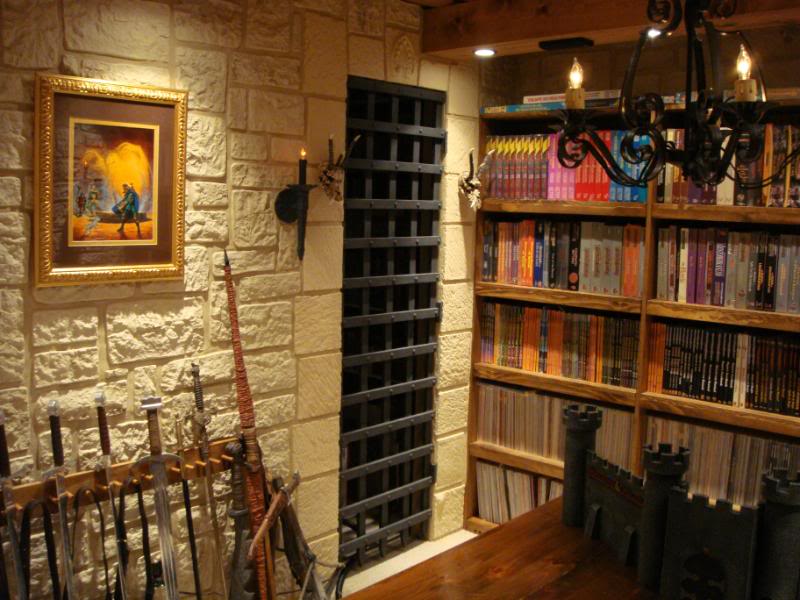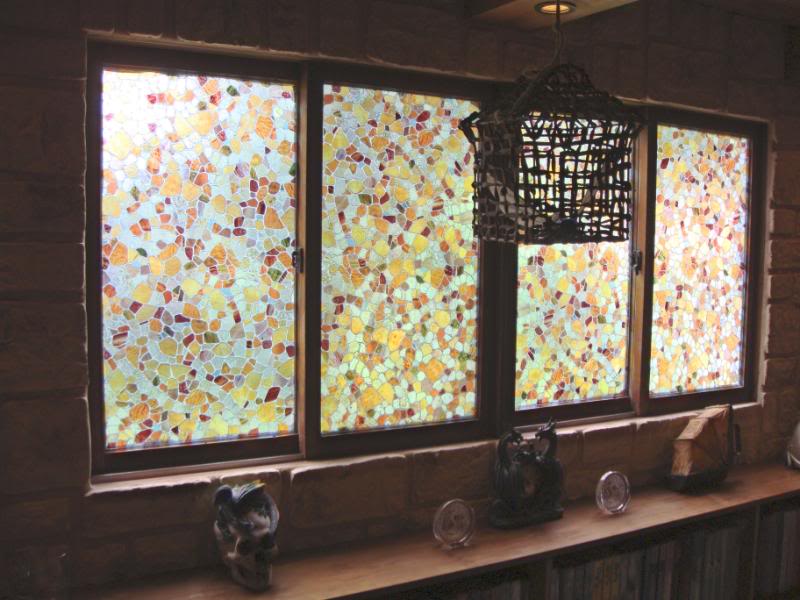 ​