Crawford says games generally go to about tenth level and that it was true of 3rd and 4th edition.
However, while Wizards' data indicates that most players don't play high level D&D campaigns, that doesn't mean that the designers don't want to support high level play. "It's still important to us for support to exist for the higher levels," Crawford said. "In addition to players who have campaigns at those levels, what we have found (and this has actually been reinforced in our most recent UA surveys) we'll get people saying, 'You know what? I've never played at those levels. I'm not sure I'll ever reach Level 20, but it's still important to me what my class feature is going to be up there, because it's aspirational.'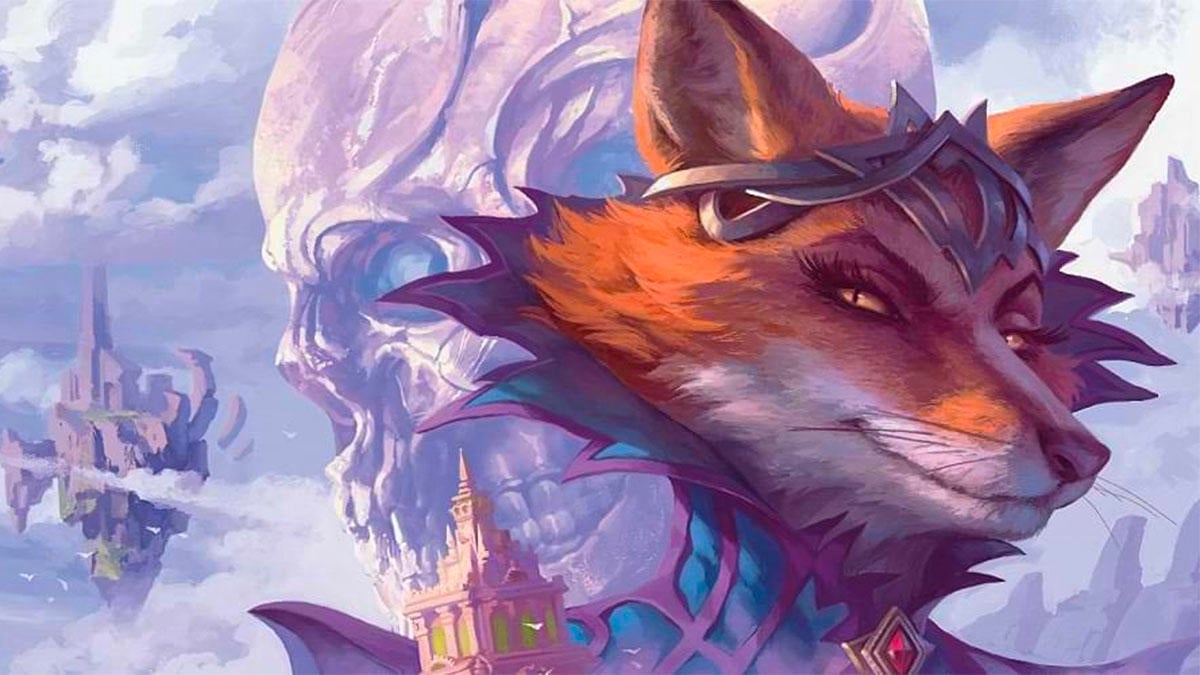 Dungeons & Dragons' lead rules designer Jeremy Crawford talks high level play.
comicbook.com