Hey guys! I'm happy to show you my latest thing
First, sorry for the advertisement, i don't really like doing this but heh.
It's composed of a mimic and a base + some stuffable that you can put into boxes ( that are also on my cgtrader)
Since pictures worth thousand words :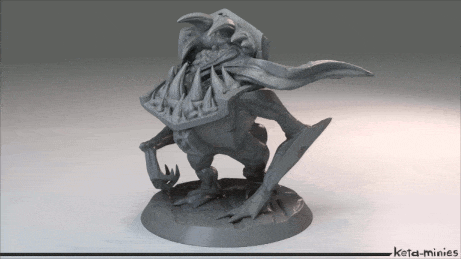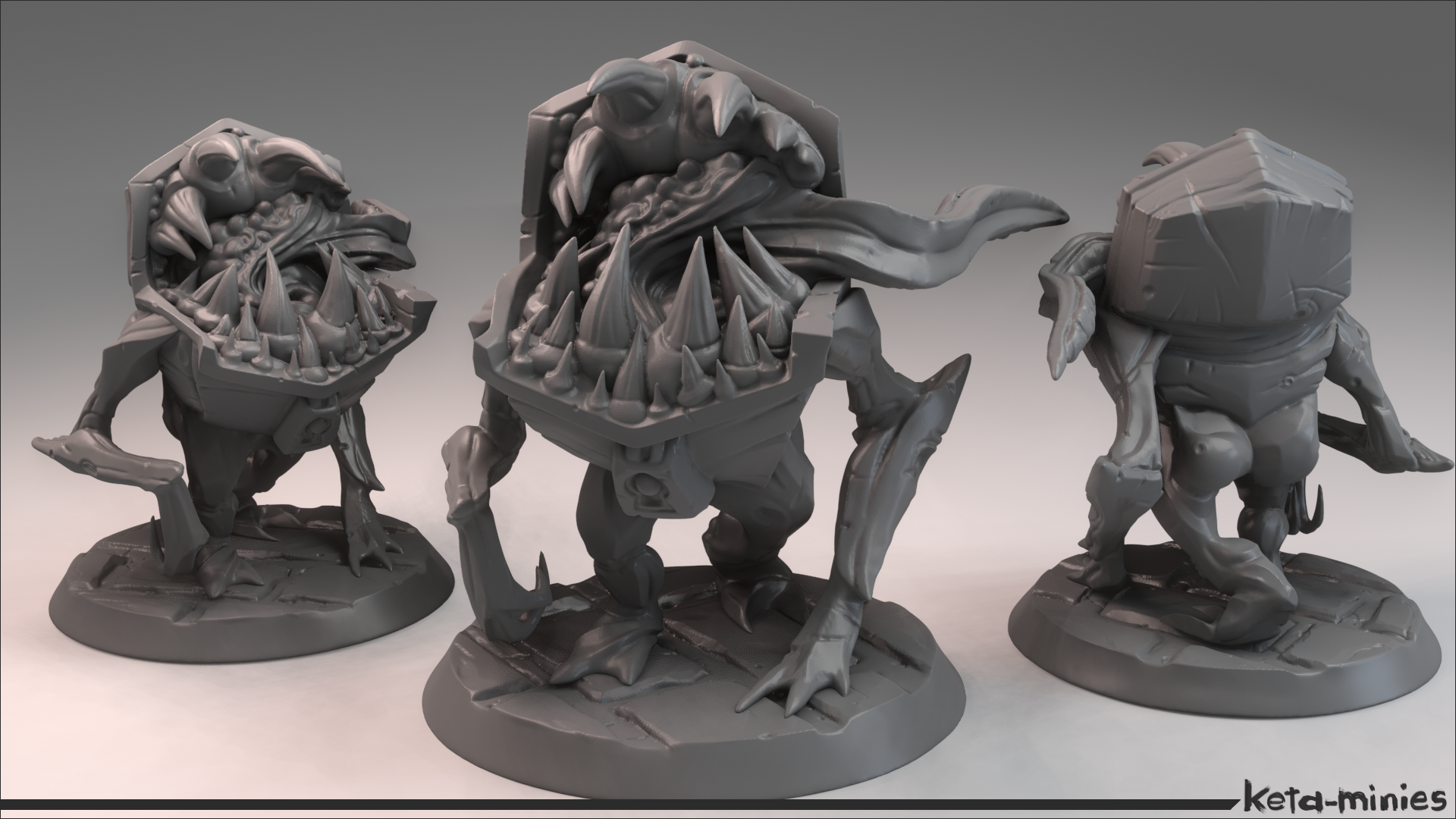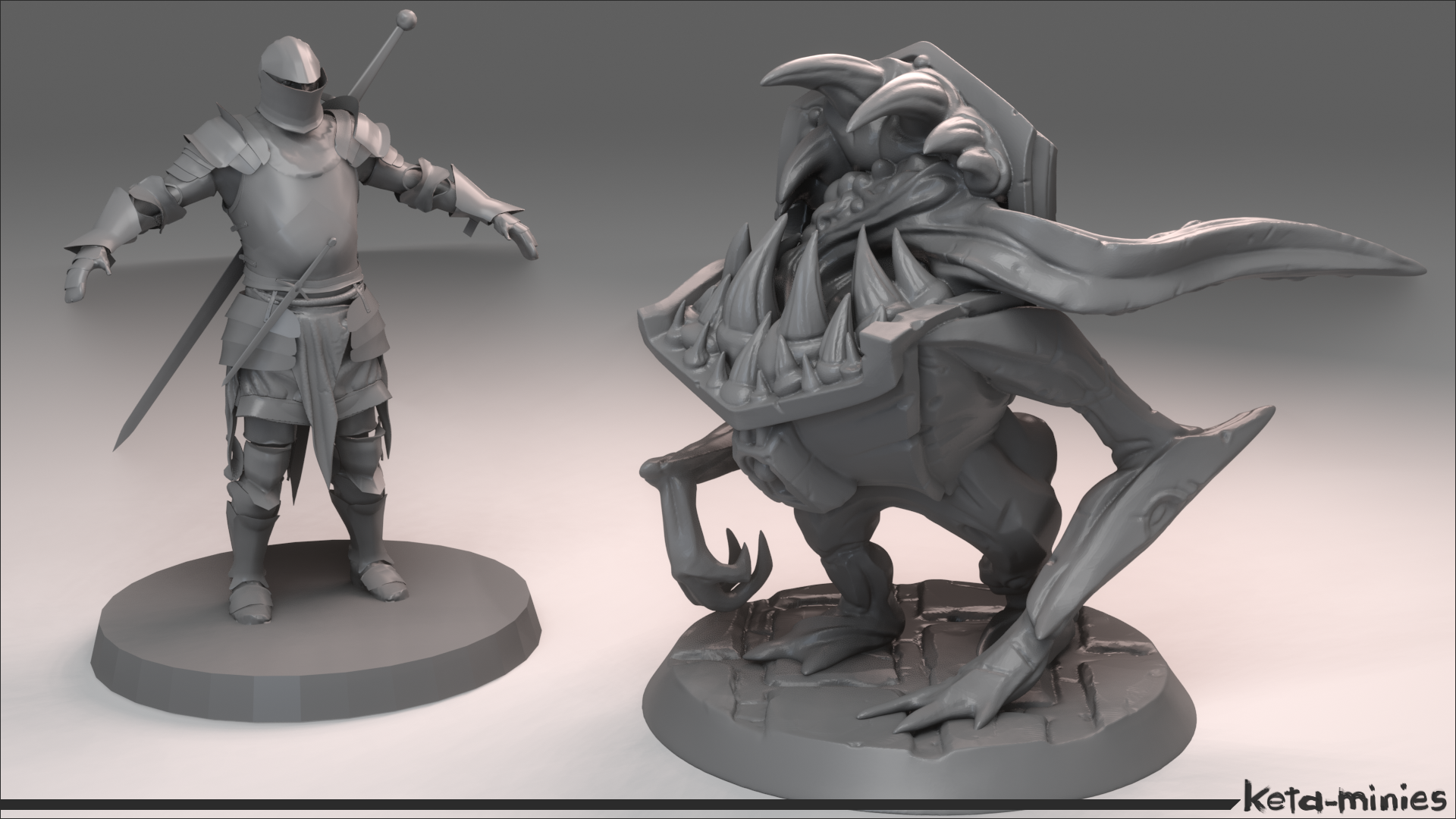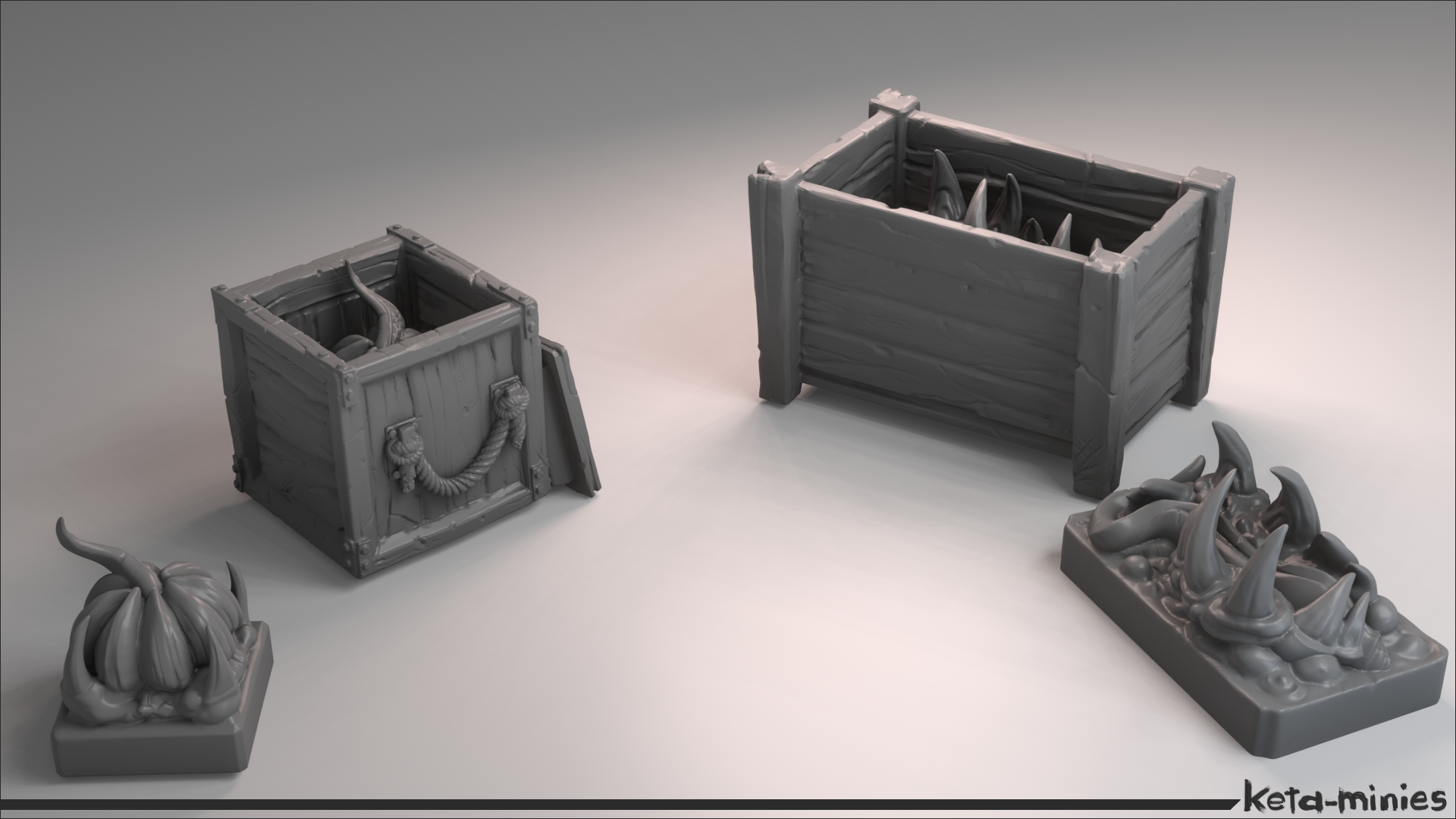 You can find the Mimik and my other kits here :
keta-minies | CGTrader
Thanks for your time everyone!