So Charles, the third of his name, High King of the United Kingdom of Great Britain and Northern Ireland, Thain of the Shire, Immortan of the big Southern Wasteland, Eternal Overlord of all Canadia and Big Kahuna of a few small islands in the Atlantic but not the interesting volcano one Bjork is from, has been officially declared a Ranger
Here is a picture of him being Ranger-y. He's to the right of the tree if your perception can't beat his sneaky blend-in- with-nature wiles.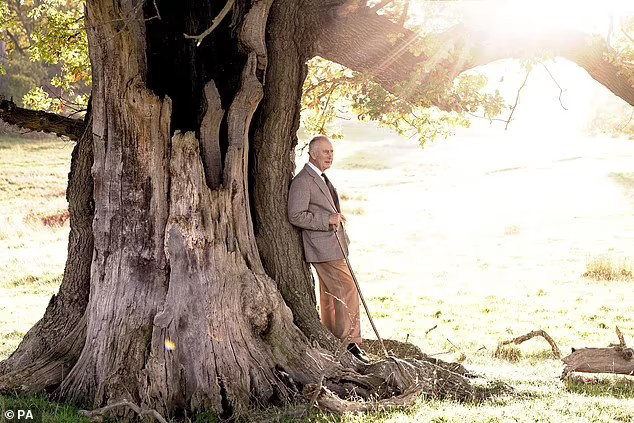 But what kind of Ranger? What abilities does the Ranger of Windsor Park subclass have?
Obviously talking to plants has to be in there somewhere but what else?