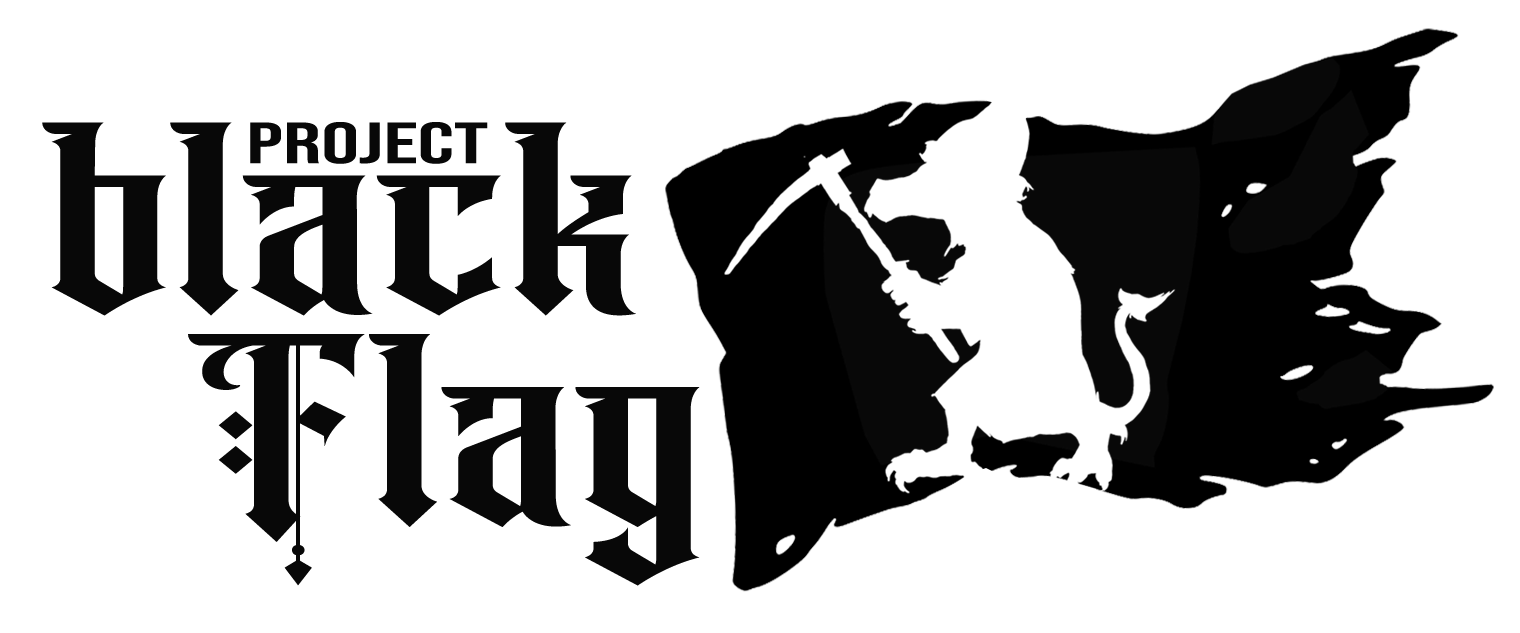 Kobold Press released
the System Reference Document for Project Black Flag
, the updated version of 5e that Kobold Press announced following the OGL controversy earlier this year. The 138-page document includes character creation rules and the classes of Cleric, Fighter, Rogue, and Wizard plus combat and gameplay rules, equipment and magic items, spellcasting, and monster stat blocks. From the blog post:
It's been a while since we have had a Black Flag update, but we're excited to announce that the drought has ended!

Kobold Press is excited to announce our first public

Black Flag Roleplaying Reference Document (BFRD)

. This document is built off the current public

Alpha Release

and falls under the ORC license. This means that now EVERYONE can freely create using this open rules system!

This is only the first version of the BFRD. As we complete more of the final rules, the Black Flag Reference Document will be updated and re-released to stay current. Make sure to follow us on social media, in our

Discord

, or through the Courier newsletter so you don't miss when the next update of the Black Flag Reference Document goes live.
You can download the
Black Flag Reference Document
from
the Kobold Press website
.