After a long illness,
Larry DiTillio
passed on March 16th at the age of 76. There's a good chance that DiTillio was a part of your childhood or your later geeky years and not even know it. While gamers will remember him as the writer for the Origins award-winning
Masks of Nyarlathotep
or T&T's
The Isle of Darksmoke
, he also wrote for
Fat Albert, two He-Man shows, She-Ra
(which he created),
Beast Wars
and the first two seasons of
Babylon 5
.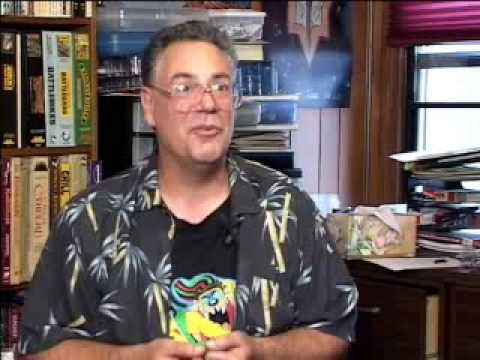 ​
Chaosium's Michael O'Brien
posted a touching tribute
.
Last edited by a moderator: