Earlier this week
we announced Level Up
, the 'advanced' version of 5th Edition. We are recruiting an elite team of diverse 5E designers to join us on this journey. We pay well, and on time. Applications are open until Friday 14th August, 2020. We encourage people from all backgrounds to apply.
Pay rate: up to 10c/word.
Closing date: Friday, 14th August, 2020.
Apply Now!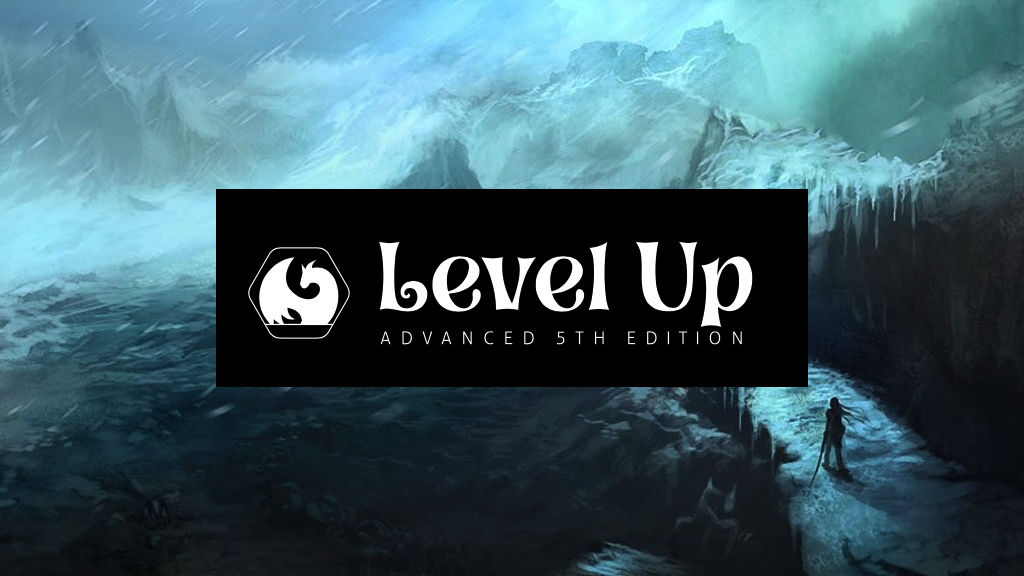 Last edited: