Welcome to the 7th
Level Up
playtest document. This playtest contains a candidate for the first 10 levels of game's ranger class. In
our initial survey
, you asked us for a spell-less ranger -- so here is our playtest candidate for it!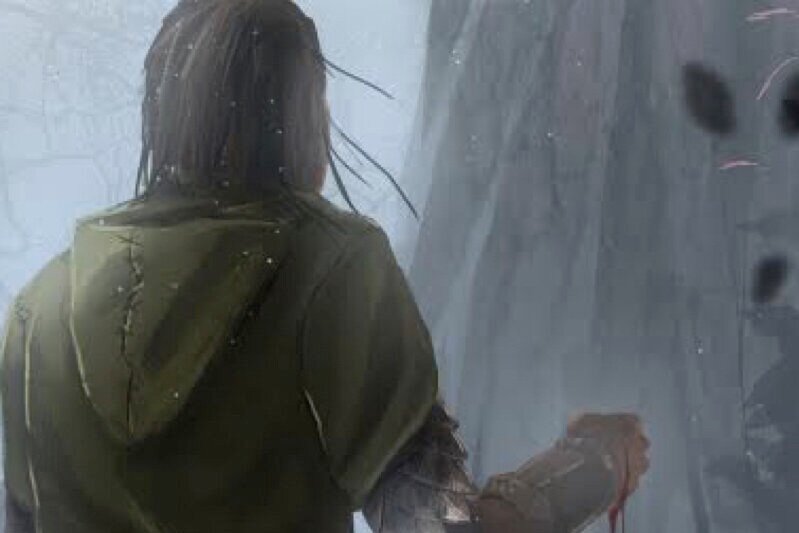 Download the playtest document
And when you're ready --
Take the survey here!
What this is​
This is a playtest document. We'd love you to try out the rules presented here, and then answer the follow-up survey in a few days.
What this is not​
This is NOT the final game. It's OK if you don't like elements of these rules; that's the purpose of a playtest document. Be sure to participate in the follow-up survey in a few days. All data, positive or negative is useful.
What we use this for​
Your survey responses help form the direction of the game as it goes through the development process.
Don't forget!​
Sign up for
the mailing list
for notifications of playtests, surveys, and news, and to make sure you get notified on Kickstarter when the project launches in 2021.
Continue reading...
Last edited: