[section]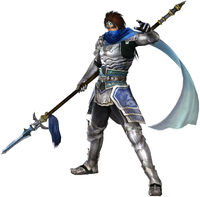 "Well, I certainly wish to go to the temple of Ruvarla first,"
Ethane responds, head craning towards Barlo.
"Although, I must confess, it is for more reasons than my own personal agenda. It is not only lit up, but seems to be more, hmm... real, than the rest of this place."
With that, his words trail off and he stares at the other religious buildings as if to compare.
​
[/section]