Matt Forbeck announced on Twitter that he's working on a new in-house D616 Marvel RPG due for a 2022 release! It looks like there will be an open playtest.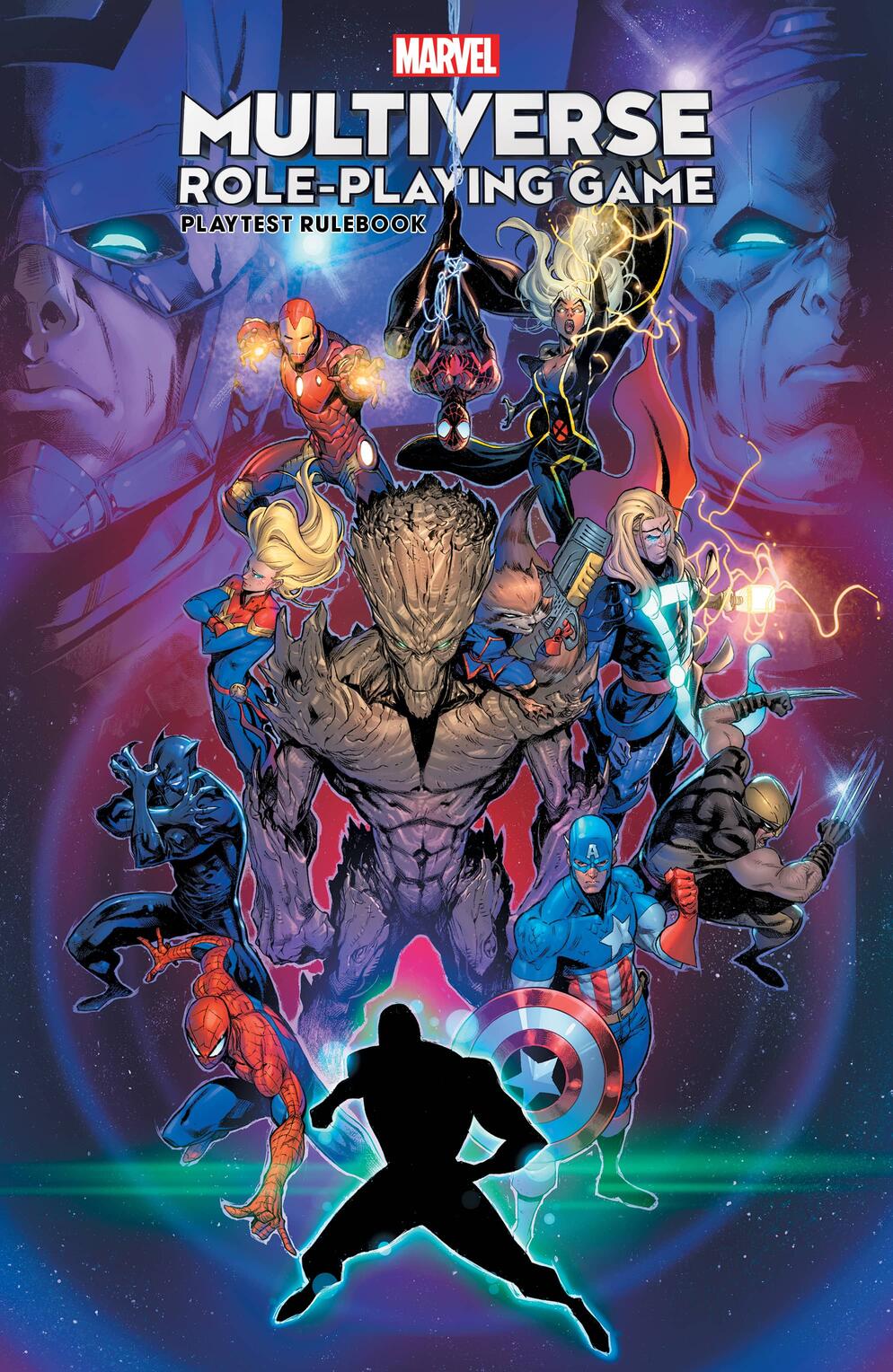 What's the D617 System? "… the all-new
D616 System
, an accessible and easy-to-learn system for newcomers to tabletop RPGs and a natural evolution for those familiar with the most popular tabletop role-playing games on the market. Use Might, Agility, Resilience, Vigilance, Ego, and Logic to win the day, and discover your true abilities as you face impossible odds!"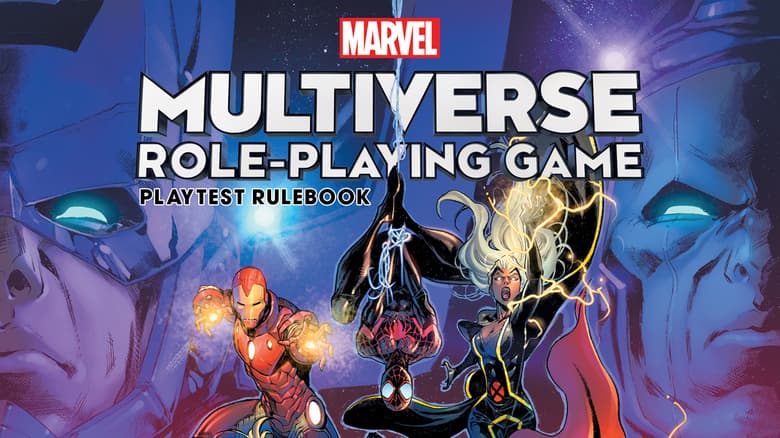 Use the all-new D616 game system to embody your favorite Super Heroes and Super Villains like never before!
www.marvel.com
Last edited by a moderator: