So, Zuckerberg was showing off virtual reality AI chat bots for the Metabwrse, and this one jumped out a bit. Seems like exactly the sort of thing that WotC claimed to be worried about with the new OGL shenanigans.
"So far, so standard, I thought—then, whiplash. Zuckerberg starts talking about roleplaying games: "Now you can just drop the Dungeon Master into one of your chats," he says, before Snoop Dogg, bedazzled in a red collared cape that is admittedly magnificent, announces: "Let's get medieval, players.""
"Unfortunately, Snoop Dogg seems to be mostly reduced to an elaborate, animated gif in the corner while his chatbot does most of the talking. Zuckerberg plays for a couple of minutes—and I'm not sure this is a working replacement for a good DM. Gif Dogg certainly isn't a replacement for the real thing, either."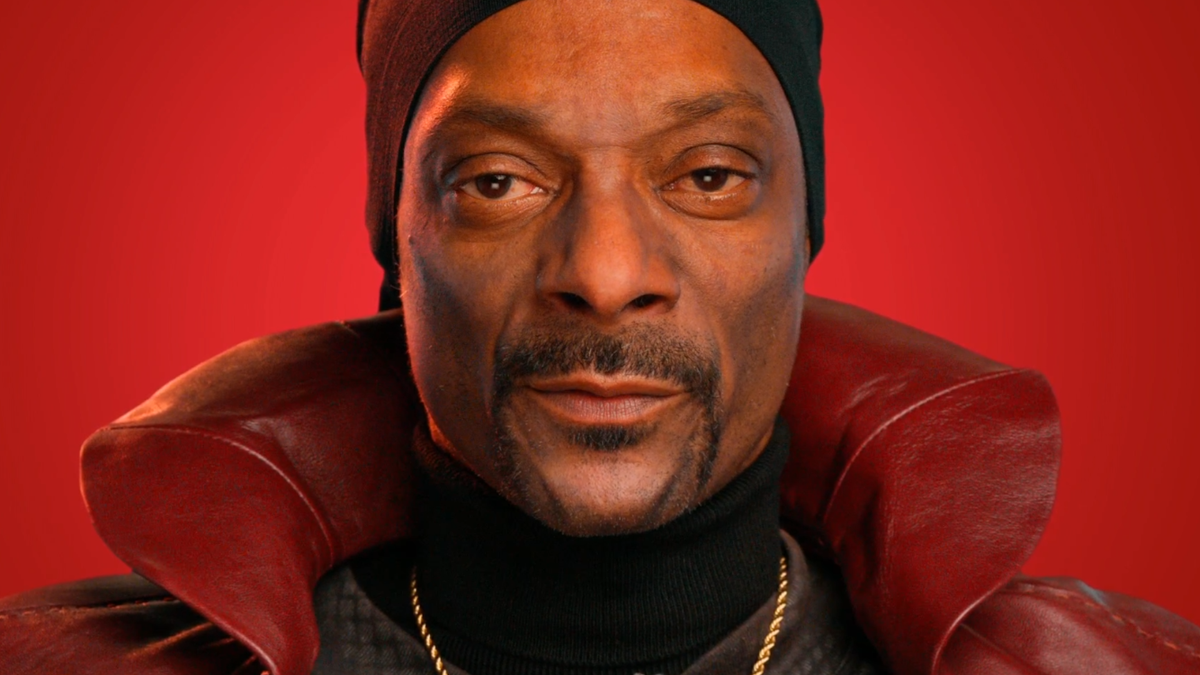 Mr Beast and Paris Hilton also join the list of celebs you can summon at the push of a button.
www.pcgamer.com