Do you like new archetypes, spells, and magic items!?

...

Oh, you don't? Damn, that's awkward. Uh.

Well if you did, I would recommend

Might vs. Magic

, my latest 5E supplement! It's got everything: a replacement/expansion for

counterspell

, new art by

Vittoria Pompolani

and

Ben Bauchau

, thinly veiled political undertones, and of course the aforementioned 14 new archetypes, 20+ new spells, 30+ new magic items, and the new Revolutionary Background. Check out a preview over on

DM's Guild!

Cheers.

And for a limited time, sign up for my no-nonsense

mailing list

and receive a

FREE

copy of

Last Stand: A Worthy Death

!

Epicness insurance is not for the faint of heart

. This Gold best-seller is free for every DM's Guild user who signs up for my mailing list at this quick

Google Form

. Just make sure to use the same email as your DM's Guild account! Folks on the mailing list will be notified once (and only once!) for each new piece of content I release in the future, and can cancel at any time.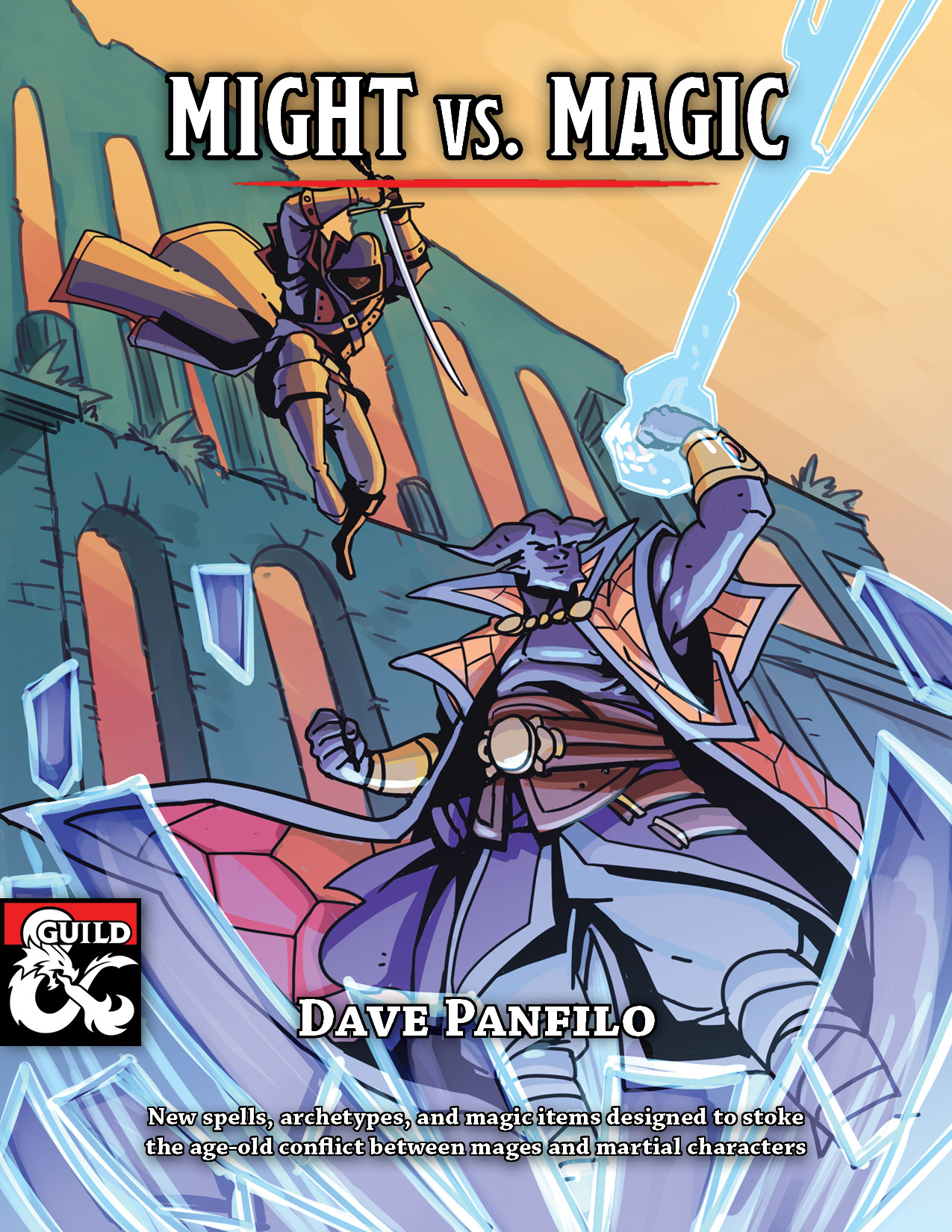 Last edited: