Mearls
answered
this question on Twitter, describing at length how the D&D 4th edition he wanted to make differed from the one which was actually published back in 2008.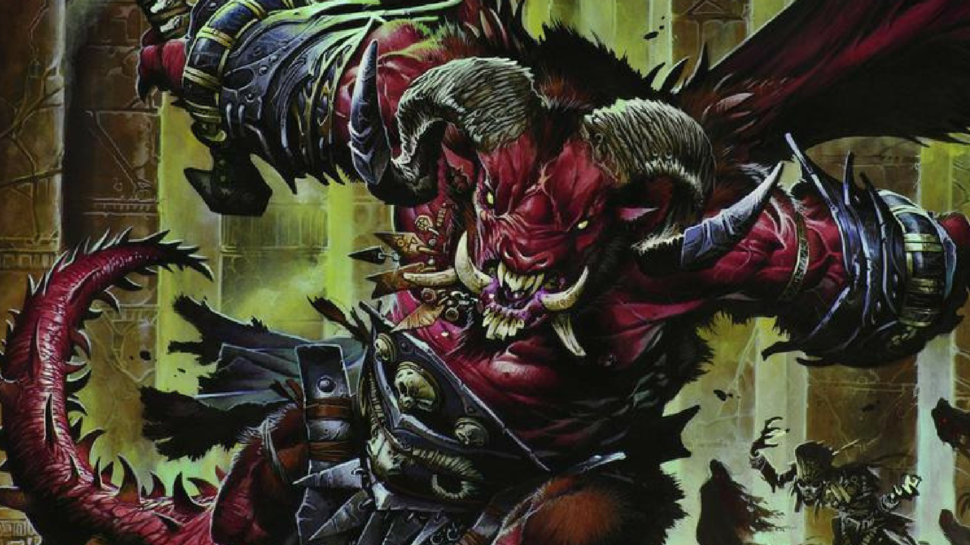 ​
"Hard to answer, because the 4e I wanted to do and the 4e we ended up publishing were different on a fundamental level. I wanted classes to have different power acquisition schedules, and more thematic ties between power types.

Example - In the wizard, your daily spells would unlock words of power, the component words needed to cast the spell, as encounter powers. The idea was you'd cast part of a daily spell as an encounter power.

The 4e we ended up designing lost a lot of thematic power concepts that I think would've made the core design a lot stronger.

That said, skill challenges were an interesting concept, but we simply lacked the time to properly tested them and had this bad tendency to post errata for them without giving it a proper. I've tinkered with a new approach in my Nentir Vale campaign that is working well so far.

There's an entire book I could write about 4e and why it ended up the way it did. It's a great example of a really good concept falling victim to what felt like every single land mine that plagues game development.

But peeling away from that digression - I'm a little angry at myself for not looting more of the at-will powers [for 5E]. Eyebite is such a fun toy, no idea why we did not pick that one and others up for 5e more often and for more classes.

It [each power source filling each role] was a core concept, but it was somewhat frustrating. 4e had a tendency to build matrices and try to fill them without thinking through whether that was a good idea, especially in a system where each class had an enormous overhead. Forced power design into narrow niches.

I would've much preferred the ability to adopt any role within the core 4 by giving players a big choice at level 1, an option that placed an overlay on every power you used or that gave you a new way to use them.

Yeah, it's brilliant at what it focused on. Best take on D&D combat across all editions. Here's what I do - put those things [auras, force movement, shifting] in terrain features. That way, even as enemies drop you don't lose combos or stuff that drives the action."
Last edited by a moderator: