The
latest Unearthed Arcana
contains three new subclasses: the bardic College of Creation, the cleric's Love Domain, and the sorcerer's Clockwork Soul.
UPDATE - WoTC appears to have removed this PDF. The link now leads to the previous Unearthed Arcana.



WotC has removed this week's Unearthed Arcana from its website. Not only has the article's web page itself been removed, the actual PDF has been replaced with last month's "Subclasses, Part 1" PDF (although it's URL still reads... /UA2020-Subclasses02.pdf). The article included three new...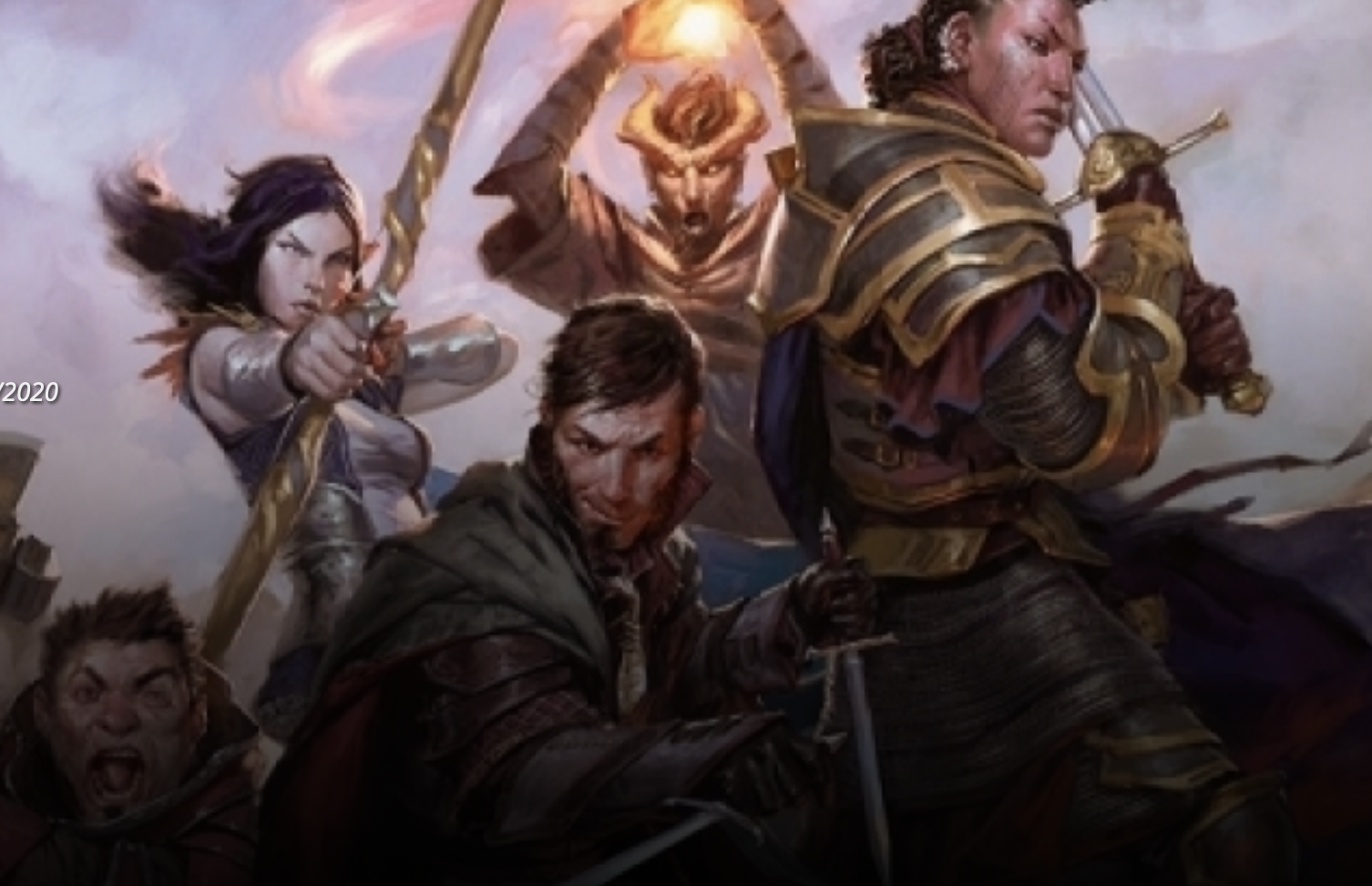 Last edited by a moderator: