Hello everyone, Darryl here with this week's gaming news! New D&D wilderness kit, a punk rock module announced, Forgotten Realms coming to
Magic: The Gathering
, 5e video game
Solasta
coming to early access, and more!
Don't forget, you can get all the gaming news every week with
Morrus' Unofficial Tabletop RPG Talk
! This week, Morrus and Peter are joined by Justin Forkner to talk about the Dark Matter Starter Set.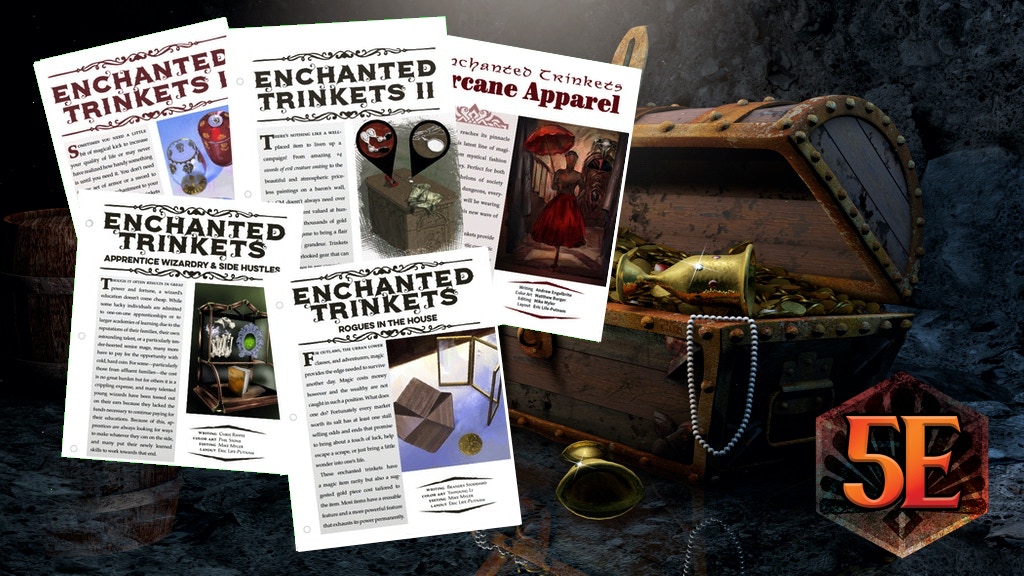 In case you missed it elsewhere on EN World this week: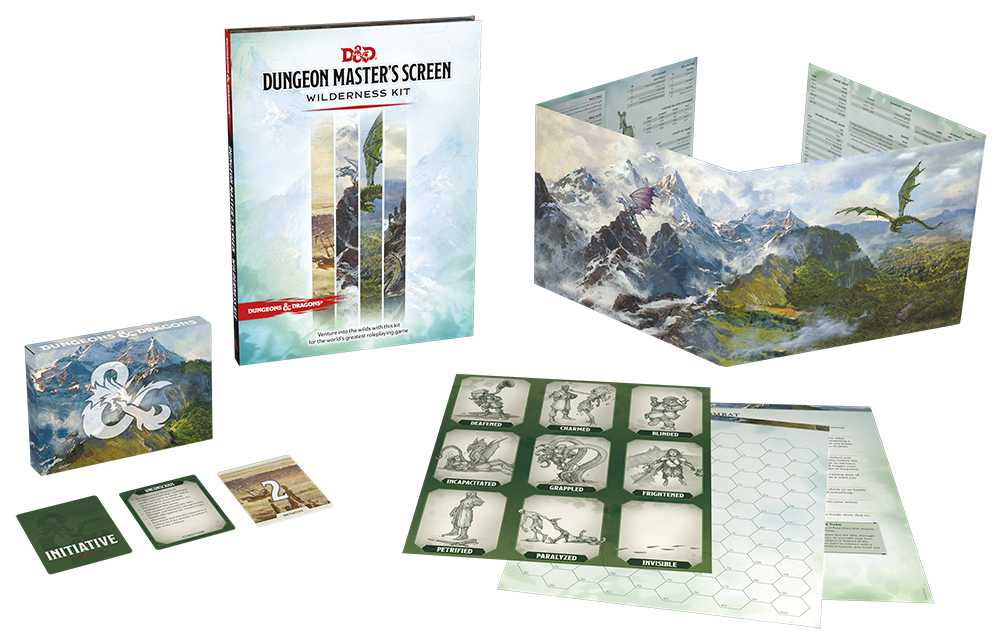 Wizards of the Coast announced the Dungeon Master's Screen Wilderness Kit, a collection of tools focused on wilderness encounters
. First off, there's a new screen with new art as well as charts and tables on the interior focused on wilderness encounters. There's also a set of 27 punch-out cards (three sheets with nine cards each and a storage box): 14 condition cards, 9 cards for initiative tracking, and 4 rules reference cards for exhaustion and extreme weather. Finally, there are five laminated dry-erase sheets: A blank hex map, two sheets with rules references for actions in combat and wilderness chases, a journey tracker, and a wilderness rules sheet.
The Wilderness Kit is scheduled for a November 17 release with a retail price of $24.99
.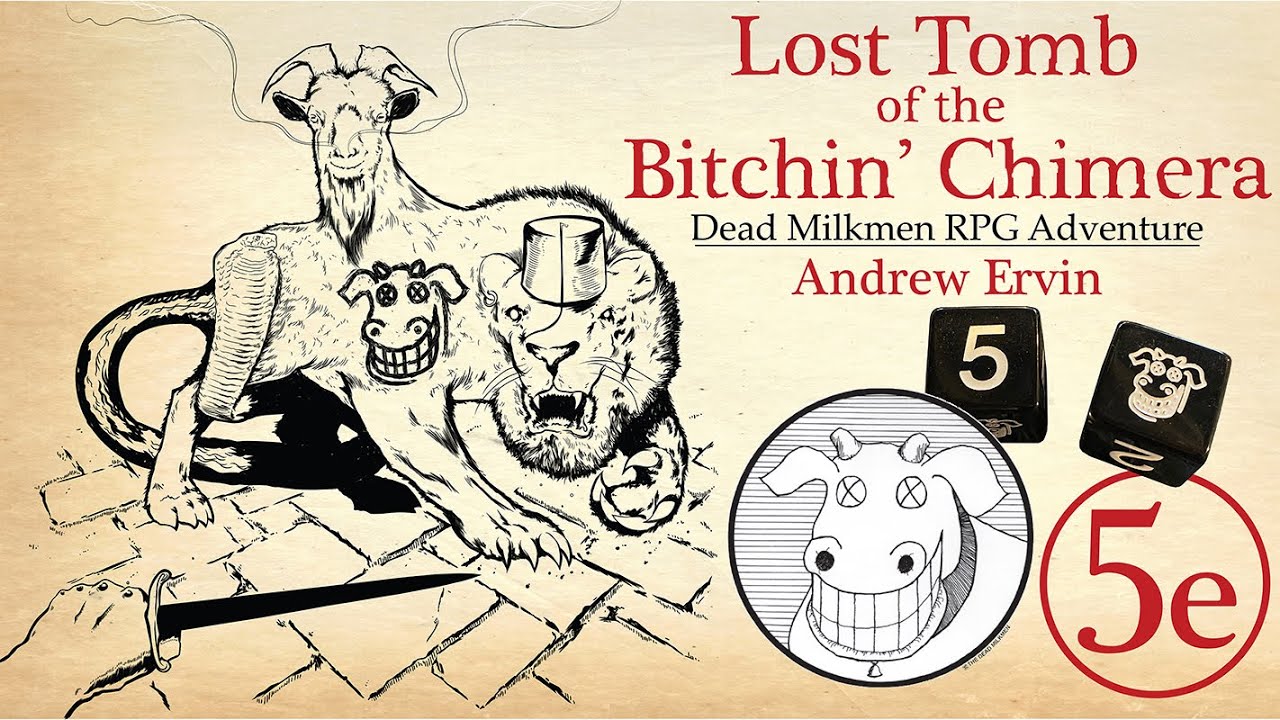 If you'd asked me, I would've guessed The Misfits would be the first punk band to jump on the D&D tie-in, but
apparently that title is going to Dead Milkmen with their new module, The Lost Tomb of the Bitchin' Chimera
. While the Dead Milkmen are probably better known
for their single "Punk Rock Girl"
, their other big song (and more frequently talked about in punk circles) was
"Bitchin' Camaro", a song about having a bitchin' Camaro while going on a wild driving rampage
. While it may seem a bit odd to combine punk rock and
Dungeons & Dragons
, there's more than a bit of precedent there (of course, I may be biased considering my own history with RPGs and punk music). Canadian punk band Flashlight Brown wrote about
their love of D&D in "Ready to Roll"
, Las Vegas band
3d6 labels itself as "nerd punk"
, in the film
SLC Punk
starring Beadle & Grimm founder Matthew Lillard, his character's journey into punk rock comes with the D&D group is late so his friend puts on an album by The Ramones, and that's just the tip of the iceberg of the number of D&D, fantasy, and RPG references throughout punk over the decades.
There's a free character sheet for The Lost Tomb of the Bitchin' Chimera available on DriveThruRPG
(listed as Pay What You Want with all proceeds going to the William Way LGBT Community Center) and
the Kickstarter for the full adventure is scheduled to go live soon
.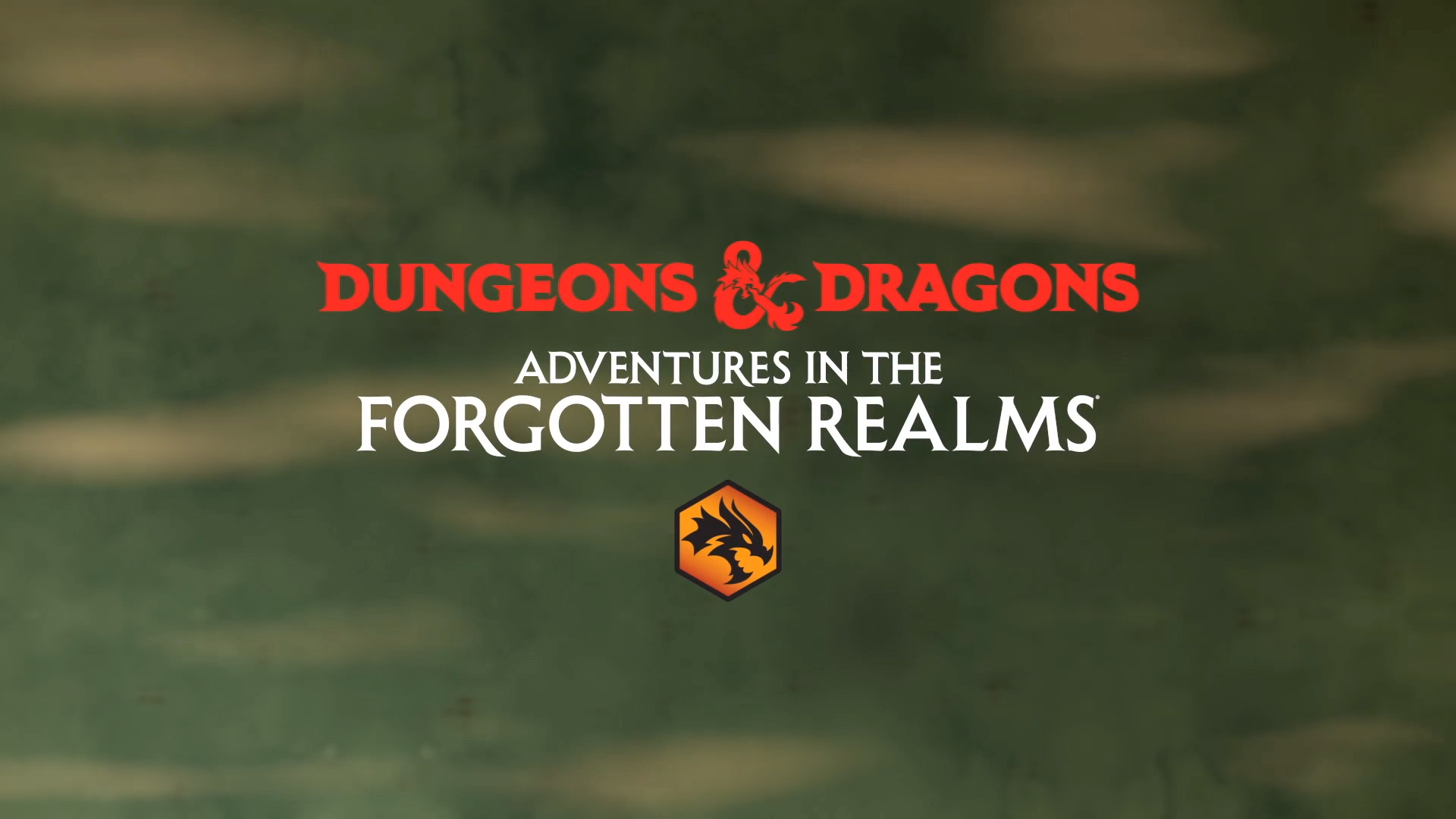 We've had several
Magic: The Gathering
settings translated to
Dungeons & Dragons
,
so why not bring Forgotten Realms to the collectible card game
? Wizards of the Coast announced several new
Magic: The Gathering
expansions and sets during their live streamed event for
Zendikar Rising
, but the biggest surprise may be
Adventures in Forgotten Realms
. This black-border Standard-legal set will replace the Core Set release for 2021. Typically, the Core Set is specifically designed to be introductory for new players with a less steep learning curve and lower competitive level. As usual with
Magic: The Gathering
announcements, details are slim at the moment but will trickle out up until the Q3 2021 release of the set.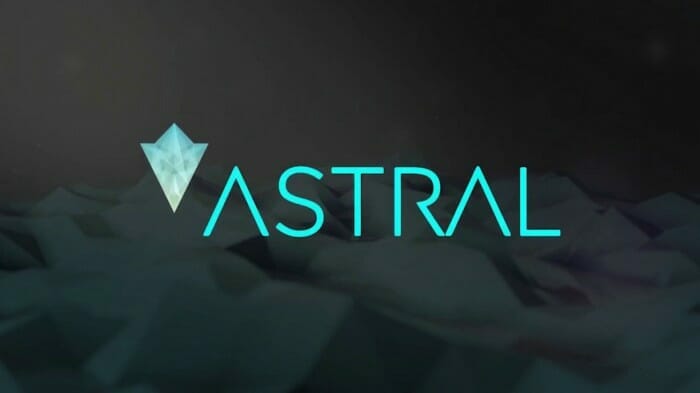 Astral Tabletop announced a partnership deal with OneBookShelf allowing cross-sales between DriveThruRPG and the Astral marketplace
. Publishers can create modules for the virtual tabletop system and sell them through DriveThruRPG,
with a detailed walkthrough on how to set up a publisher account for Astral and list products for sale
. Astral made several big steps this year to gain attention in a market dominated by Roll20 and Fantasy Ground, starting when they opened up all paid services during the lockdowns and quarantines in March,
placing their pro subscription for sale on DriveThruRPG in June
, and
adding over 1400 new assets to their marketplace last month
.
The Afrofantasy D&D setting The Wagadu Chronicles is now available for free
. The setting takes place in Wagadu, the world of Spirits and Ancestors, so no one is "from" there, you can only arrive by "falling in" and attempt to survive and build a new life. The lore of the world draws from African mythology, folklore, and culture and includes new takes on the traditional classes and reframes "race" as "lineage" and draws from pre-colonial African cultures. There are also rules for "hidden backgrounds" based on your previous life that is revealed through gameplay. The core book covers the setting of Wagadu, an adventure for characters of level 1-4, and a 40 creature monster book
is available for free if you sign up for their mailing list
, and you can also sign up for notifications for their
upcoming Kickstarter to turn the setting into an MMORPG video game
.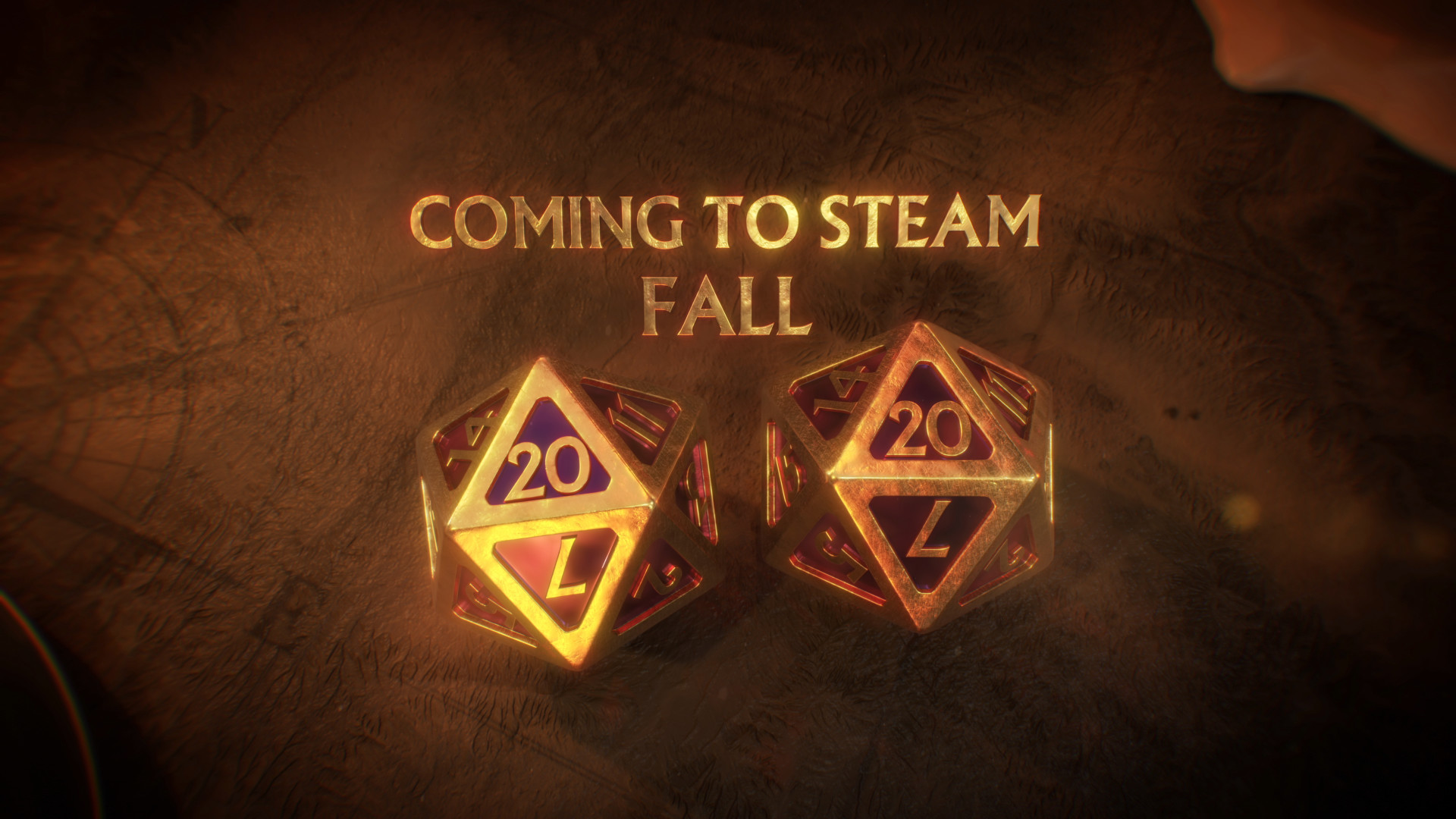 Tactical Adventures announced that Solasta: Crown of the Magister, the 5e-based video game, will enter Early Access this fall
. Two limited demos released over the past year, one of a single dungeon level and for just the character creator, but now the game is ready to launch on Steam in early access. Content won't be lacking in the early access, as the developers stated in a live stream for Gamescom, the game will go until Level 10 and contain between 30-40 hours of gameplay in the main quest (though as a turn-based game and an early access game with content being added/removed, this will vary). And unlike the demo currently available, you will be able to not only play your custom-created character but you're your entire party if you want, or you can mix-and-match with pre-made characters. The game raised €243,855 (about US$288,000 or £217,000) on Kickstarter, and backers will get access.
The developers hosted several panels at the online Gamescom event previewing art, music, animation, gameplay, and more
. You can add the game to your
wishlist on Steam now for notifications when the game goes live
.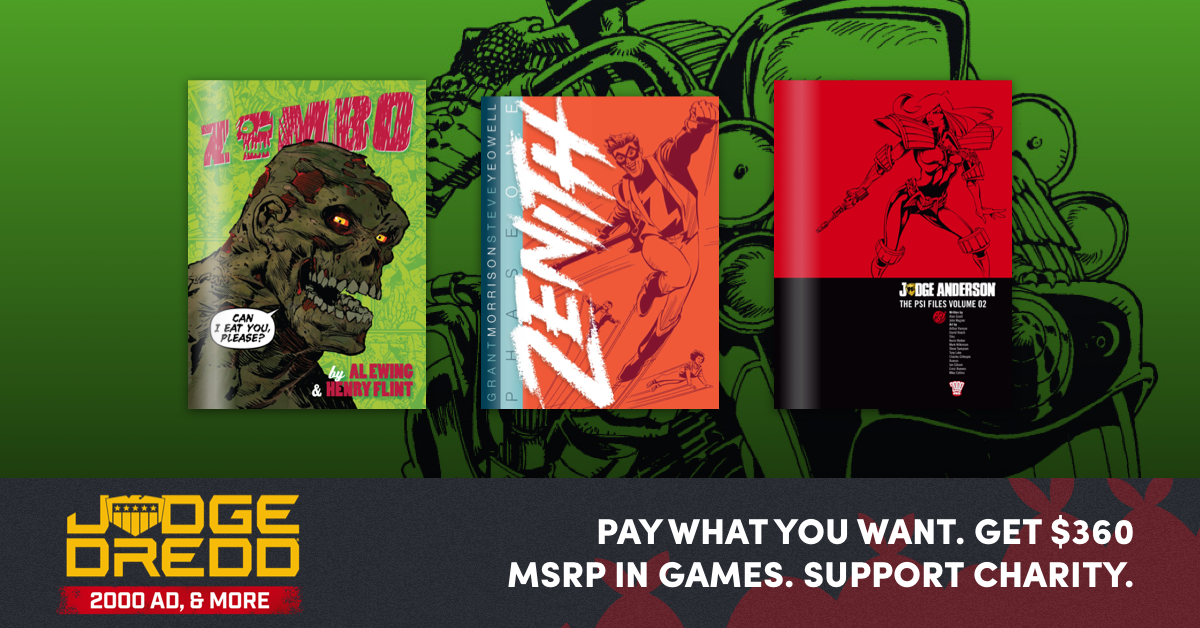 It's your last chance to catch up on the adventures of Judge Dredd and other 2000AD titles on Humble Bundle
. The collection features DRM-free comics in both PDF and CBZ format including five volumes of Judge Dredd covering the series unedited and uncensored covering his career from the start all the way to the Apocalypse War plus collections for Judge Anderson, Absalom, Zombo, Zenith, Halo Jones, and more. This bundle benefits War Child and Special Effect and runs until Wednesday, September 9.
It's also the final days of the Fantasy 3D Printable Models bundle
. If you have a 3D printer, this bundle features ready-to-print files for fantasy miniatures, terrain, accessories, and buildings perfect for your fantasy games. This bundle benefits Cancer Research UK and Make-a-Wish and runs until Wednesday, September 9.
The Old School Revival bundle launched this week featuring a huge collection of rulebooks, sourcebooks, adventures, and more for OSR systems
like
Castle Crusades, Swords & Wizardry
, and others. This bundle benefits the Navy-Marine Corps Relief Society and runs until Wednesday, September 23.
That's all from me for this week! Don't forget
to support our Patreon
to bring you more gaming news content. If you have any news to submit, email us at
news@enworldnews.com
, and you can get
more discussion of the week's news on Morrus' Unofficial Tabletop RPG Talk
every week. You can
follow me on Twitch where I'll stream as soon as hurricane recovery efforts are finished here,
subscribe to Gamer's Tavern on YouTube for videos on gaming history, RPG reviews, and gaming Let's Plays
, or you can listen to
the archives of the Gamer's Tavern podcast
. Until next time, may all your hits be crits!
Note: Links to Amazon, Humble Store, Humble Bundle, and/or DriveThru may contain affiliate links with the proceeds going to the author of this column.