Today's issue of
EN5ider
is a study of insidious villainy that wipes out entire settlements with nary a drop of blood spilt. History is filled with tales warning not to reject the gods and none are so devastating as the ruinous fate of the Night Lark. Once a musician of such great talent that the deities themselves were in envy, when they spurned the divine a terrible curse was put upon them. All that they cared for perished and fell to ruin until their beloved abandoned them, transforming the entertainer into a supernatural force for woe and dismay. Dauntingly designed by Marc Kenobi, illustrated by Yeysson Bellaiza.
Each week
EN5ider
gives you 5E supplements and adventures in your inbox for less than the cost of a cup of coffee! Join
EN5ider
and get instant access to
the library of 530+
articles
!
Not sure? Check out some of our free articles first, including a complete adventure, the smart-fighting savant class, a thrilling sidequest,
the truth THEY don't want you to know
, and an epic quest you might find famili—
on second thought nevermind, it's very silly
.
Weekly D&D supplements and adventures for less than a cup of coffee!
www.en5ider.com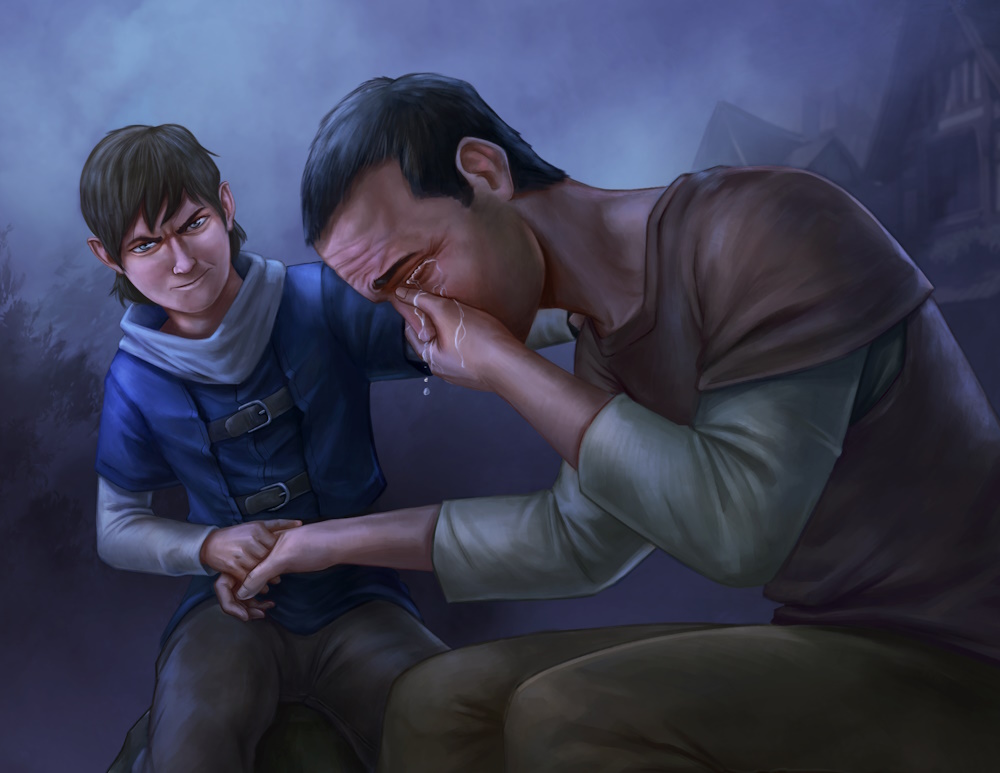 ​
Lately on EN5ider: