I challenge you to use pen and ink to draw a character with bronze skin.

Look at the pictures in the 1E MM and the other early D&D books: all humanoids are white. Elves, dwarves, orcs, trolls, ogres, goblins. All drawn white. Even though the descriptions have their skins range from white to bronze to read to purple. Because black and white pen art literally has to be black and white, and you can't make out features on a purely black figure.
Sigh...
when drawing a black and white image, lack of filling in the skin tone with black does not automatically assume white. You are wrong again. You absolutely can depict someone as african, or asian, with b/w line art. for example: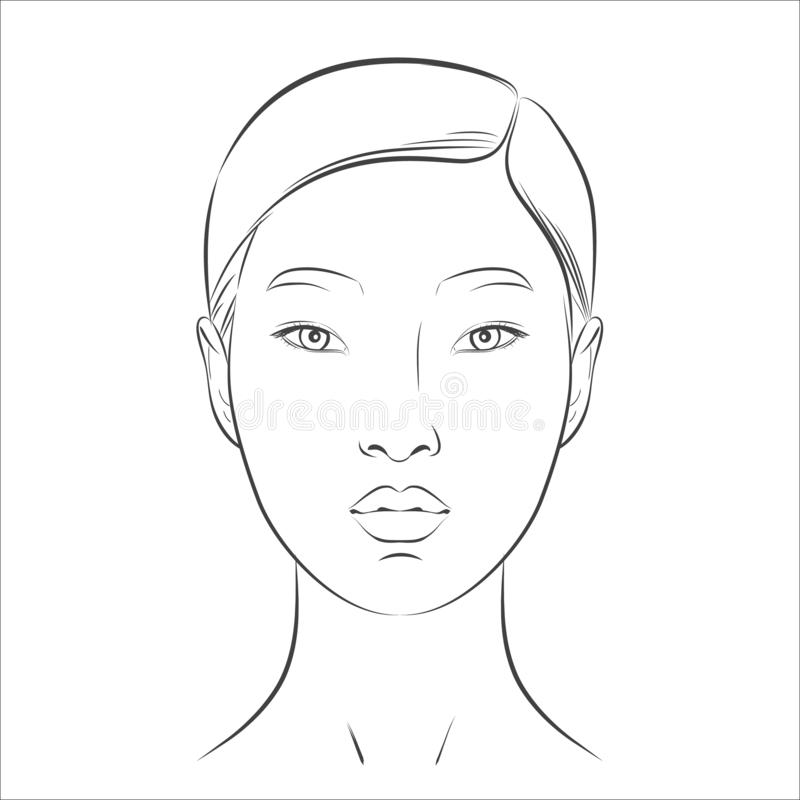 So when someone says they are depicted as white in b/w art, they are saying the
features
of that racial characteristic are Caucasian. Arguing that all b/w are white is a nonsensical argument.