Legendary Dungeons and Dragons TSR artist David A. Trampier disappeared from the public eye after leaving TSR. Years later he reappeared in an article about him as a cab driver.
Tony DiTerlizzi found the photographer and colorized the photo. It's cool and a testament to Trampier's impact.
The accompanying grainy, low-res photo was the only available portrait of Tramp I could find on the internet--including his Wiki page--so I tracked down the photographer, @hagphotos. Combing through his 20+ year-old archives Alex miraculously recovered the original B&W photo!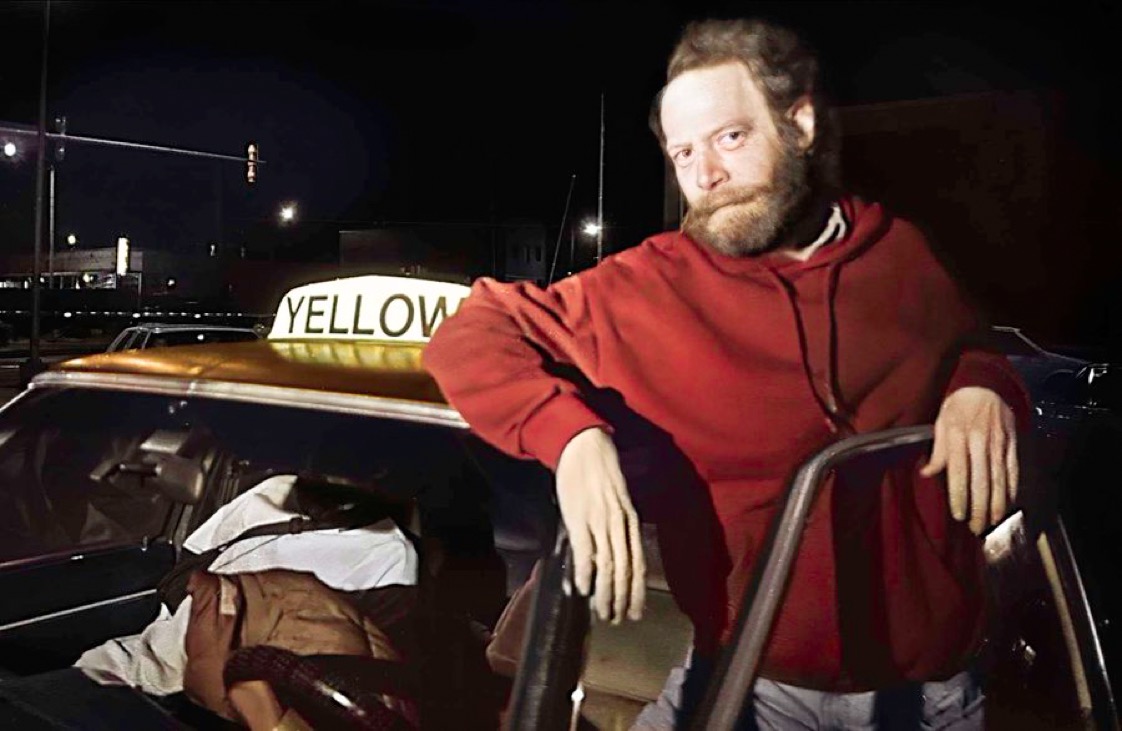 Last edited: