Sam (Roll & Play Press)
Publisher
Hi folks,
We launched our new Kickstarter yesterday for
Roll & Play: The Fantasy Character Kit
, and we're really excited to see so much support for the campaign already. Some of you may be familiar with our previous book, The Game Master's Fantasy Toolkit, from our Kickstarter last year. Charles featured it in the RPG Print News on EN World a few weeks ago.

https://www.kickstarter.com/projects/rollandplaypress/roll-and-play-the-fantasy-character-kit?ref=7dy1ex
This time, the book is all about character creation. It's 140+ pages of customisable origin stories, interesting bonds and relationships, weapons, fighting styles, arcane focuses, nonplayer characters, and more. It has loads of inspiration that can get cogs turning at a session zero and inspire some fun role-playing opportunities throughout your campaigns.
I'd love to know what you think. Did you back our last campaign? What's important to you when you're coming up with characters or NPCs, does it come naturally to you and the people you play with?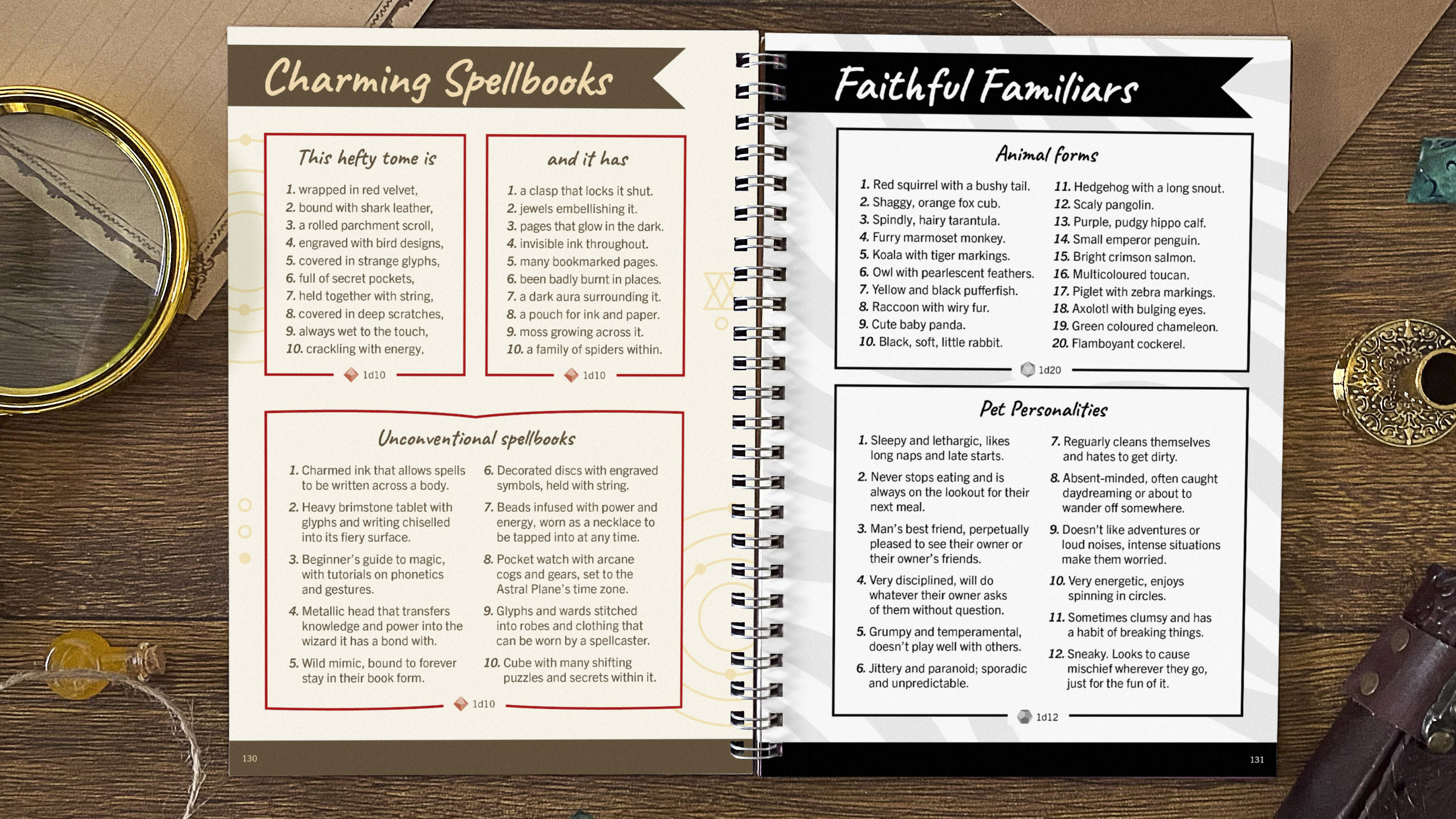 Also, happy to answer any questions you might have about running a Kickstarter. We're a small team (me, my wife, my sister-in-law and a friend), but are always happy to share our experiences!
Thanks,
Sam