I made some write ups on various panels from the con this past weekend. The
Book of the Dead
was announced, as was the new cover of
Guns & Gears
(which includes the gunslinger and inventor classes) and the new adventure path,
Quest for the Frozen Flame
.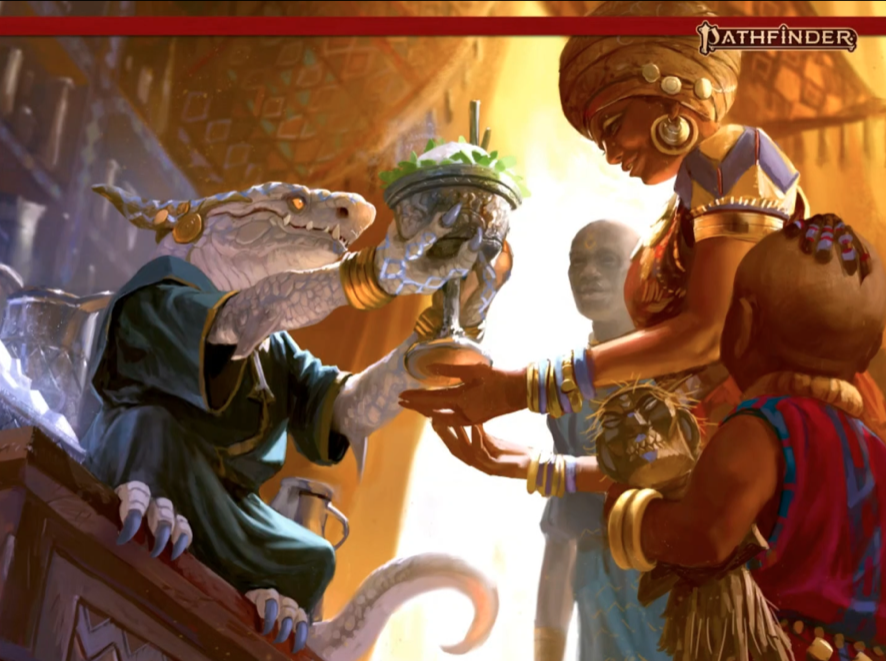 Also, someone on Reddit mentioned planning to archive all the info gleaned from Discord Chat before it goes down, there was a fair amount of that too, I'll see if I can get that into in this post too when it shows up, but there's a lot of information already in these links as is. So much great stuff coming in the upcoming books!
Edit:
Here's Ezekieru's Compilation of Discord Spoilers btw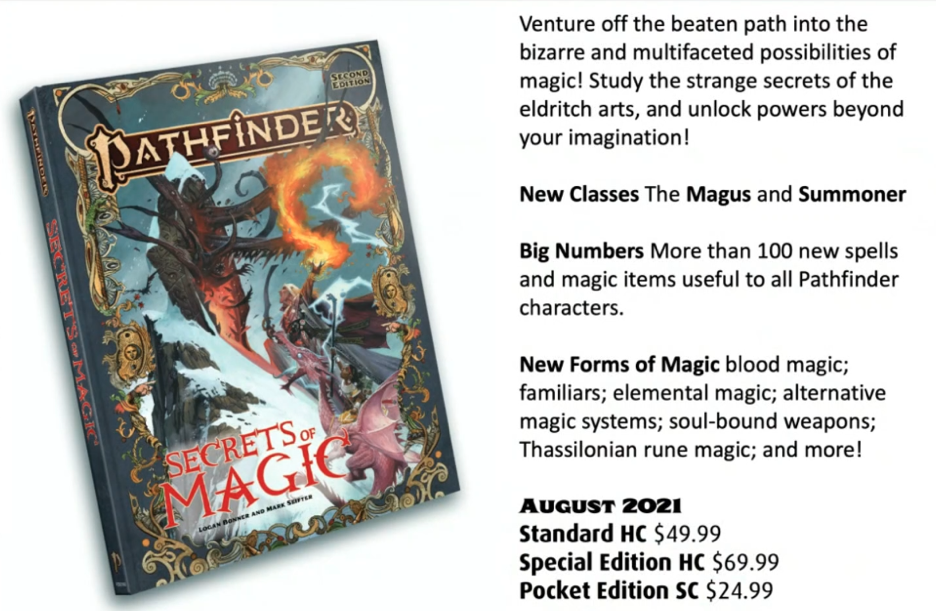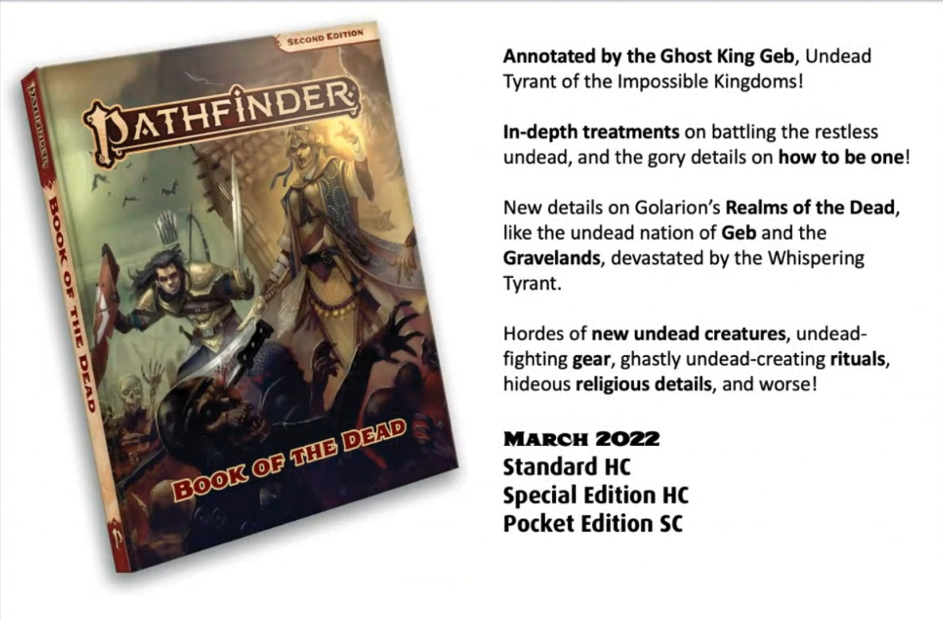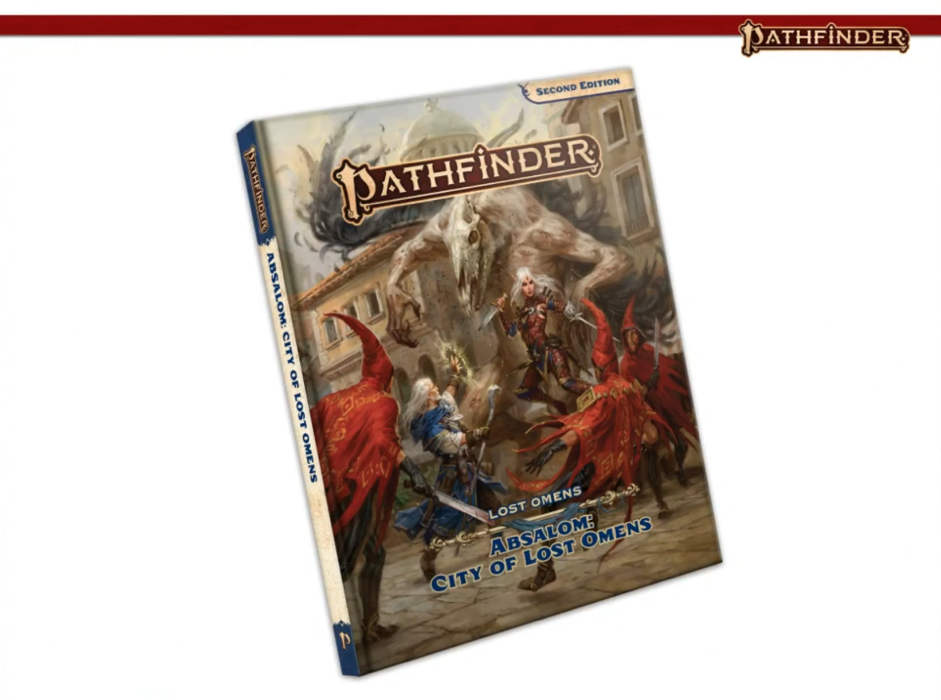 Last edited: