The pandemic-mandated online version of Gen Con is going on right now, and many companies traditionally use the event for big releases. The fact that it's online isn't holding Paizo back as they release their new products, including the
Advanced Player's Guide
for
Pathfinder
and the
Starship Operations Manual
for
Starfinder
.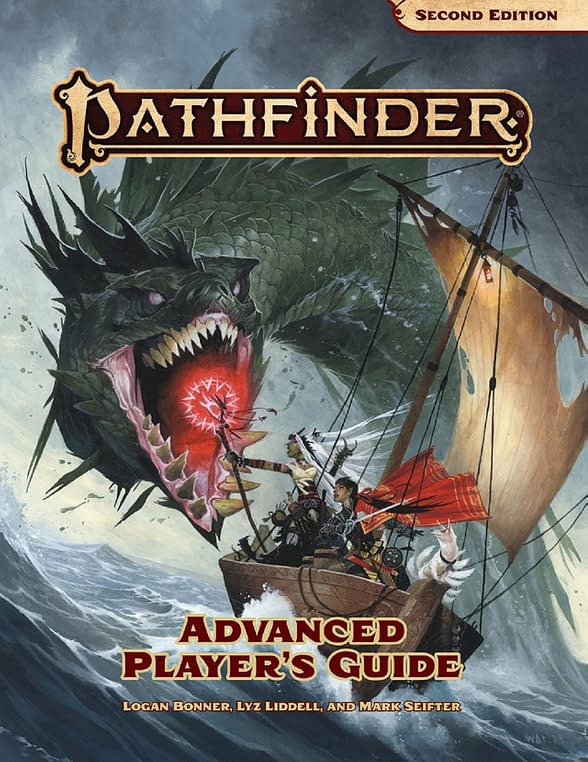 The
Advanced Player's Guide
includes new four classes -- the witch, oracle, investigator, and swashbuckler -- as well as new backgrounds, feats, spells, items, and archetypes.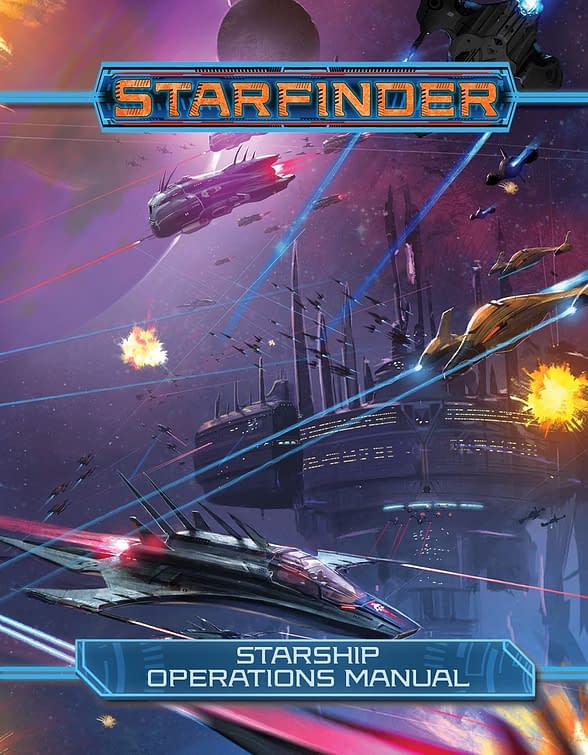 The
Starship Operations Manual
for Starfinder has new starship components and weapons to equip your ship with, as well as new starship combat rules.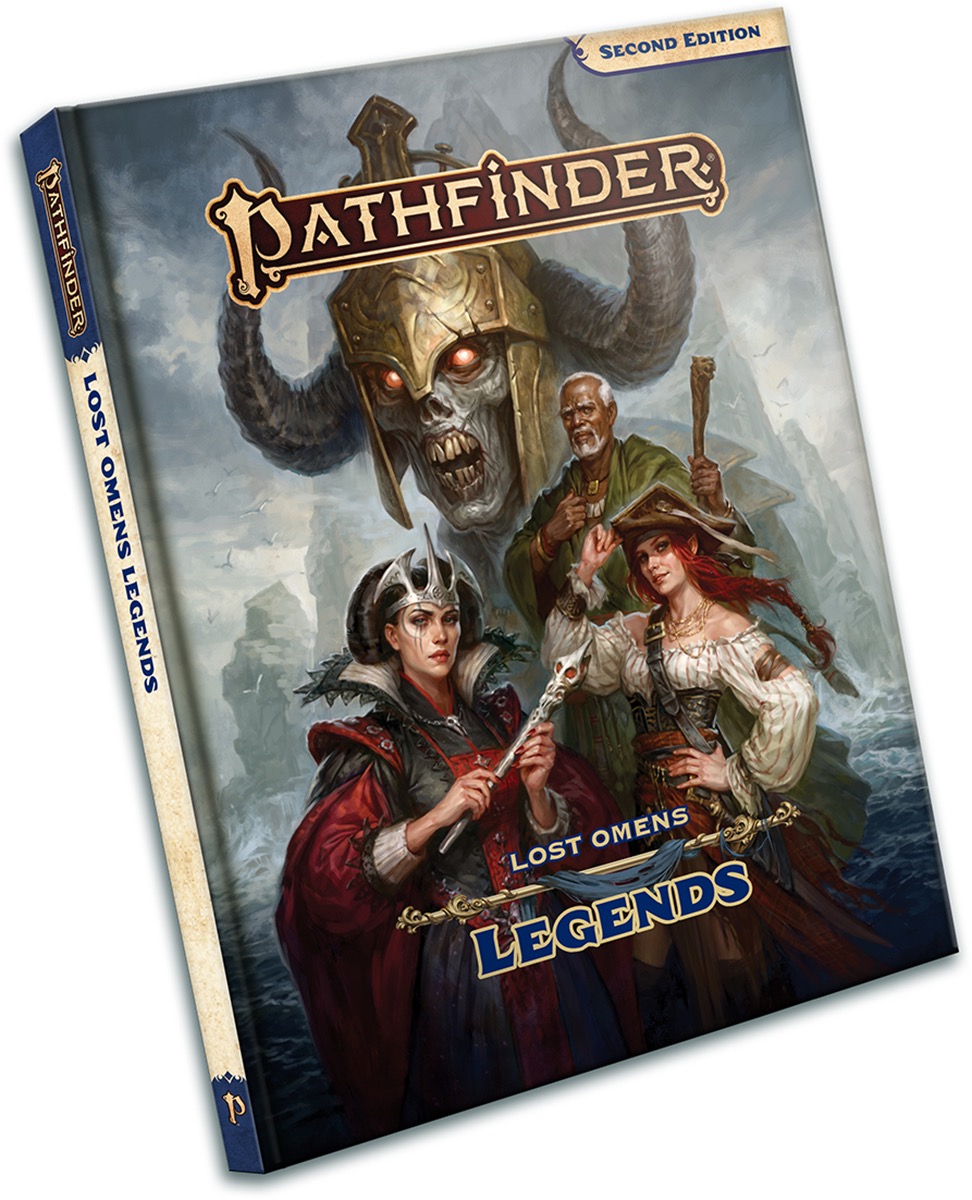 Pathfinder Lost Omens: Legends
contains 42 famous NPCs from the official Golarion setting.
Here's the full list of new releases:
For
Pathfinder
:
For
Starfinder
:
Last edited: