It was a long bank holiday weekend here in the UK, and I sent most of it in the (rare) sun eating BBQ; there were two big
Pathfinder 2
blog posts which went up in the meantime. The first dealt with
armour and shields
; the other was our first look at the
new Paladin class
!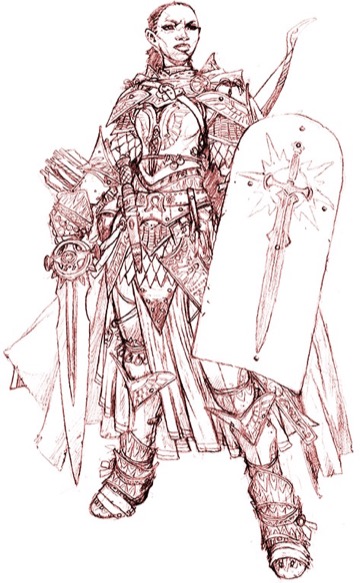 ​
Armor now affects Touch AC; each has a different bonus for AD and TAC.

Studded leather +2 AC, +0 TAC
Chain shirt +2 AC, +1 TAC, noisy

Armor has traits, such as "noisy".
Armor has a Dex mod cap to AC, penalties to STR/Dex/Con skill checks, a Speed penalty, and a Bulk value.
Potency Runes -- Items can be enhanced with potency runes.

Bonuses to attack rolls, increase on number of damage dice (weapons)
Bonus to AC, TAC, and saving throws (armor)
Example studded leather with +3 armor potency rune gives +5 AC, +3 TAC, and +3 to your saves.
Potency runes can be upgraded.

Shields -- requires an action to use and gain an AC and TAC bonus for one round.
Other gear -- gear has quality levels (poor -2, expert +1, master +2)
Interact -- this is a new action, used for grabbing objects, opening doors, drawing weapons, etc.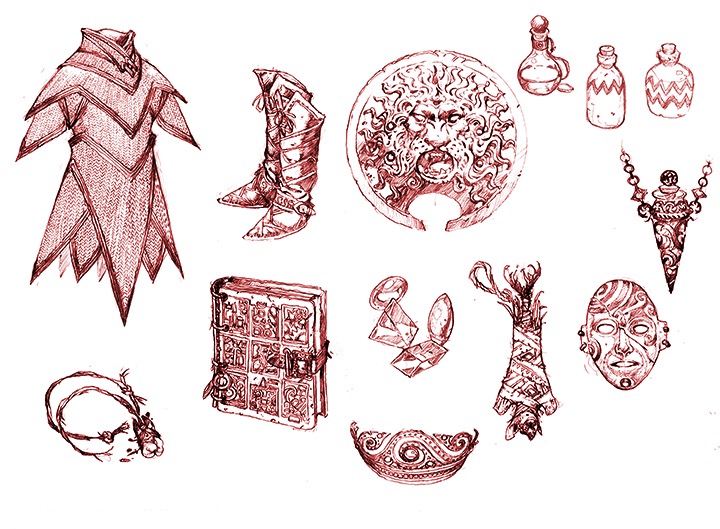 ​
Paladins! Apparently the most contentious class.
Core rules have lawful good paladins only (others may appear in other products)
Paladin's Code -- paladins must follow their code, or lose their Spell Point pool and righteous ally class feature.
Oaths are feats and include Fiendsbane Oath (constant damage to fiends, block their dimensional travel)
Class features and feats --

Retributive strike (1st level) -- counterattacks and enfeebles a foe
Lay on hands (1st level) -- single action healing spell which also gives a one-round AC bonus
Divine Grace (2nd level) -- saving throw boost
Righteous ally (3rd level) -- house a holy spirit in a weapon or steed
Aura of Courage (4th level) -- reduce the frightened condition
Attack of Opportunity (6th level) -- presumably the basic AoO action
Second Ally (8th level) -- gain a second righteous ally
Aura of Righteousness (14th level) -- resist evil damage
Hero's defiance (19th level) -- keep standing at 0 HP

Litanies -- single action spells, verbal, last one round.

Litany of righteousness -- weakens enemy to your allies' attacks
Litany against sloth -- slows the enemy, costing reactions or actions
[FONT=&quot]Save[/FONT][FONT=&quot]Save[/FONT]​