I've
just backed a Kickstarter campaign
-- and it's not a cheap one ($290 for the full set) -- for fold-away-pop-up terrain. If you're familiar with pop-up books, you'll get the idea.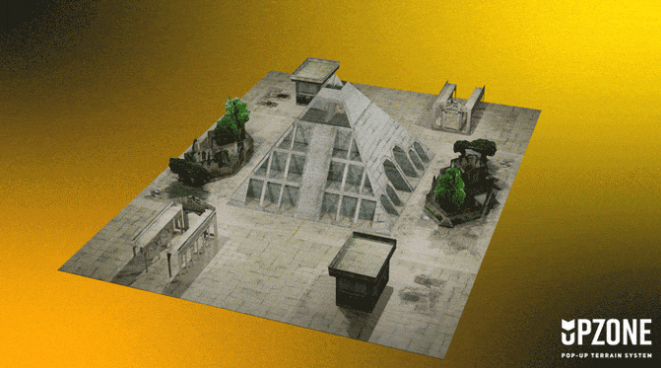 There's four sets - Ancient, Dungeon, Cathedral, and Obsidian (which is a sci-fi set), all with 1-inch grids. Each set is made of a number of tiles which can be swapped out should you want to put trees in your dungeon, and the 3D structures are strong enough to hold the weight of miniatures, allowing you to stand them on roofs and other structures.
Pop Up Terrain System for Wargames, Miniatures Tabletop Games, RPGs, D&D and more! Setup in Seconds & Fold away completely flat!
www.kickstarter.com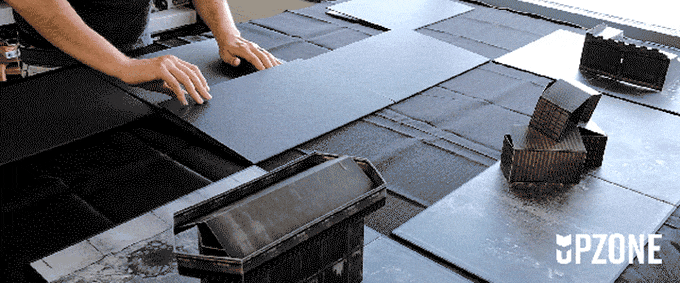 As I mentioned, it's not cheap. $290 for the full set, or $100 for a single set. Technically you're getting three sets for $290, but they're giving away the fourth, Obsidian Zone, for free as a stretch goal. There's also a bunch of small terrain pieces (crates, rune circles, trees, rivers, etc. available as stretch goals).
Now I just need the pandemic to end, as terrain and miniatures aren't much use on Zoom!