There are a variety tabletop roleplaying game holidays each year. These are days and entire months dedicated to a specific RPG luminary, campaign, game, format, or position like that of the gamemaster. In the
first part
of this three-part series, I covered all of the widely recognized holidays that occur in the first half of the year. From
New Gamemaster Month
and
RPG Zine Month
to
GM's Day,
Blackmoor Campaign Day,
and
Free RPG Day
, there are a number of worthy holidays, each celebrating the hobby we love. In this part, I'll cover the holidays for the remainder of the calendar year, talking about each event and why they're important to the whole hobby.
JULY TO DECEMBER​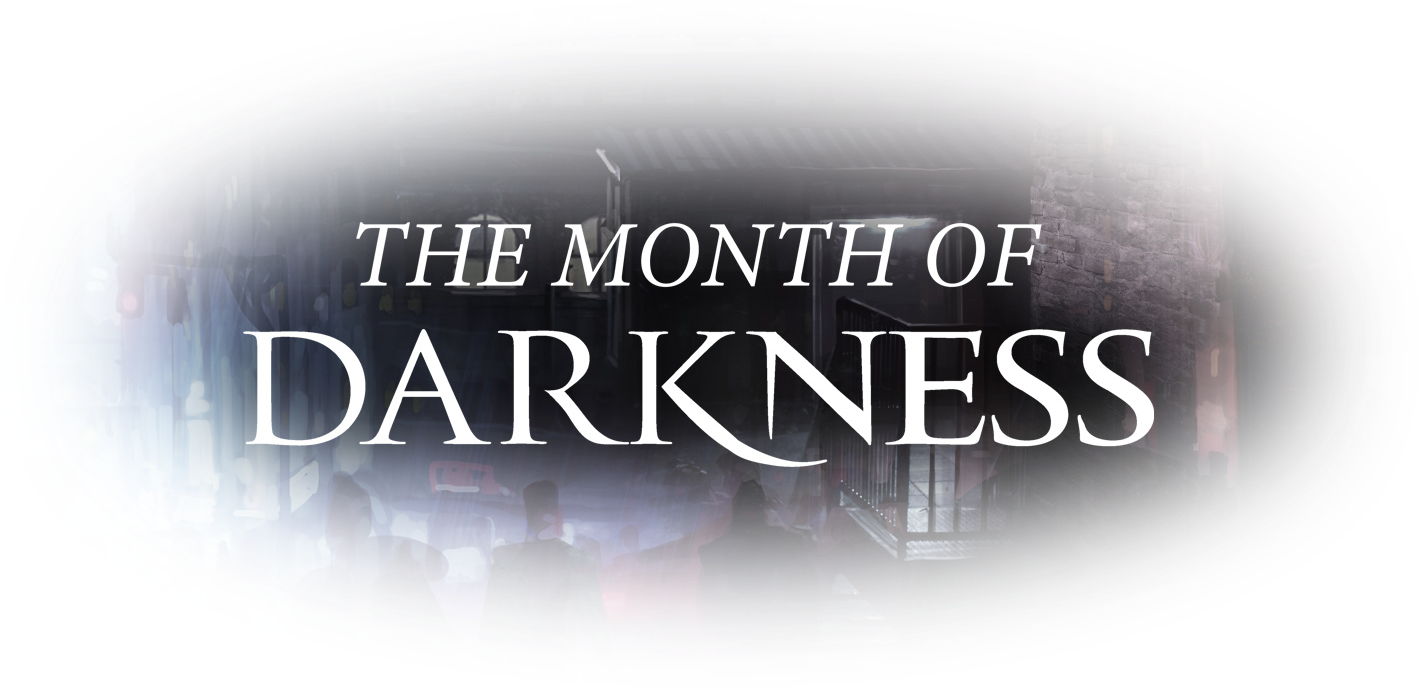 SECOND HALF OF THE YEAR RECAP​
If these dates aren't already on your calendar, now's the time to add the holidays that interest you and your gaming table. Each of these events is a great excuse to sling some dice with your friends while celebrating the artform we call roleplaying.
You've read the list of RPG holidays which begs the question: What do you think of the existing holidays? Beyond gaming conventions, which are a separate subject, did I miss any tabletop roleplaying game related dates that you celebrate? If so, let me know in the comments.
MORE RPG HOLIDAYS TO COME​
In the next, and final, installment of this series, I talk about some of the one-off events that have happened over the years including several for
Dungeons & Dragons
. I'll delve into unofficial holidays and TTRPG events that could be added to the calendar for 2024 and beyond. Check back to find out more about the RPG holidays yet to pass.
Here's a recap of the TTRPG-related holidays including those from the
first part of this series
:
New Gamemaster Month – January (full month)
RPG Zine Month – February (full month)
GM's Day – March 4
Blackmoor Campaign Day – April 17
Traveller RPG Day – May 1
International Tabletop Day – 1st Saturday of June
Free RPG Day – 2nd or 3rd Saturday in June
DCC Day – 2nd or 3rd Saturday in July
Gary Gygax Day – July 27
H. P. Lovecraft Day – August 20
Month of Darkness – October (full month)
Dave Arneson Game Day – October 1
Warhammer Day – 1st Saturday of October
Cyberpunk Day – November 12 (with another version on October 10)
National Dice Day – December 4
TTRPG holiday-related
DriveThruRPG
sales:
New Year, New Game (full month of January)
Teach Your Kids Holiday Sale (most of December)
Egg Embry participates in the OneBookShelf Affiliate Program, Noble Knight Games' Affiliate Program, and is an Amazon Associate. These programs provide advertising fees by linking to DriveThruRPG, Noble Knight Games, and Amazon.
Last edited: