Fantasy gets an infusion of books this week and a couple of sci-fi options make the list. A lot of third party
D&D
options: a magical library, magical tattoos, a heavy metal adventure path, a book of NPCs.
Ruin Masters
is back, this time with two adventures, and
Shadowrun
gets a book of Mr. Johnson patrons.
Torg Eternity
and
Dungeon Fantasy
also return with accessories to help GMs run campaigns in Tharkold and more campaign locations and an adventure respectively. So crack those books and crank those amps. Time to roleplay.
Note:
RPG Print News
covers new RPG releases and some classics, reprints, and sales available from online retailers. It does not cover products that are only available to customers through kickstarter, directly from a publisher website, or as print on demand.
Tales and Tomes from the Forbidden Library
by Alligator Alley Games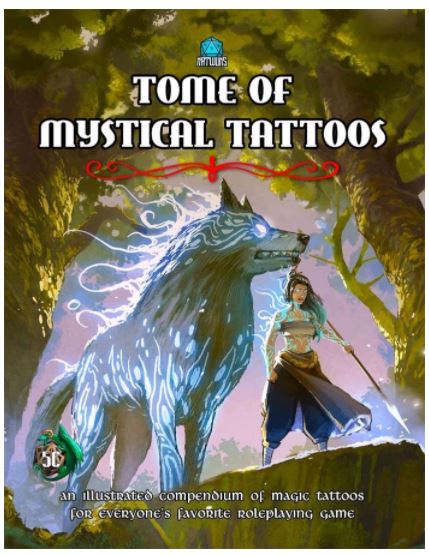 Tome of Mystical Tattoos
by Natwuns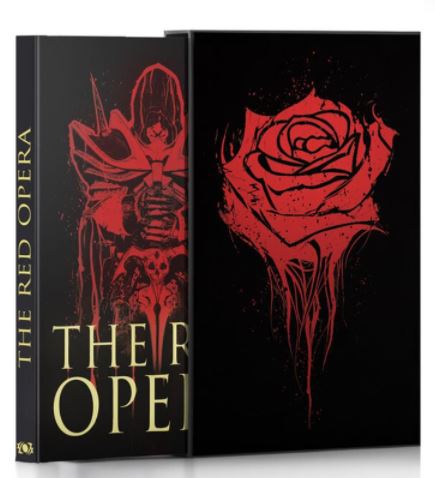 The Red Opera - Last Days of the Warlock
| The Red Opera - Last Days of the Warlock (Special Edition w/Slipcase) by Apotheosis Studios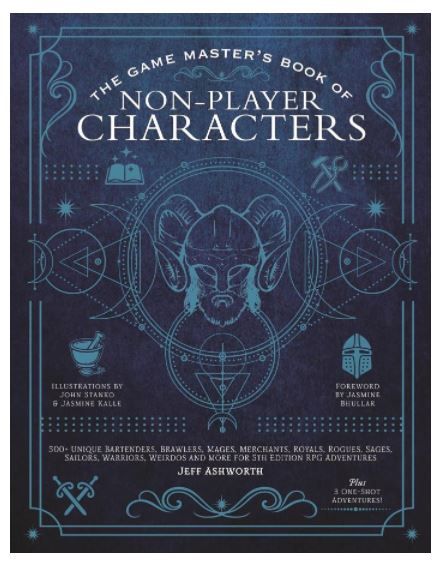 The Game Master's Book of Non-Player Characters
by Macmillan Publishing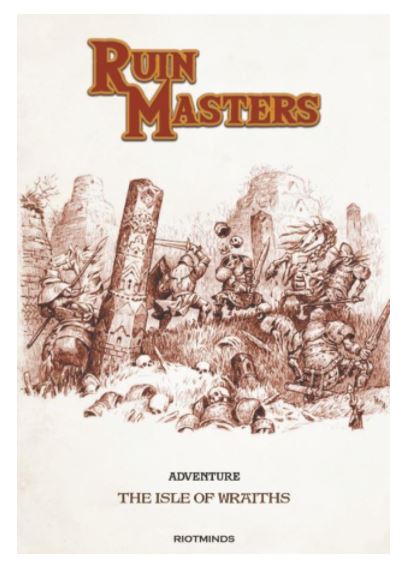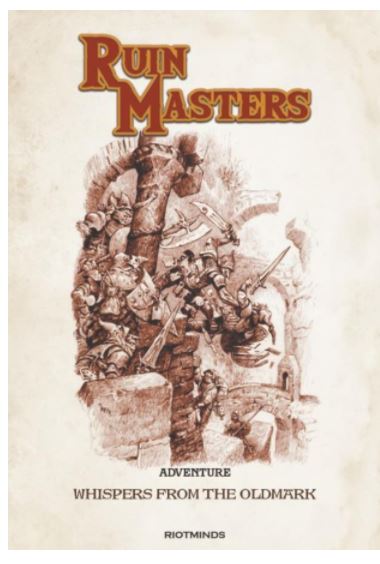 The Isle of Wraiths
| Whispers from the Oldmark by Riot Mind Games
Johnson 'Dex
by Catalyst Game Labs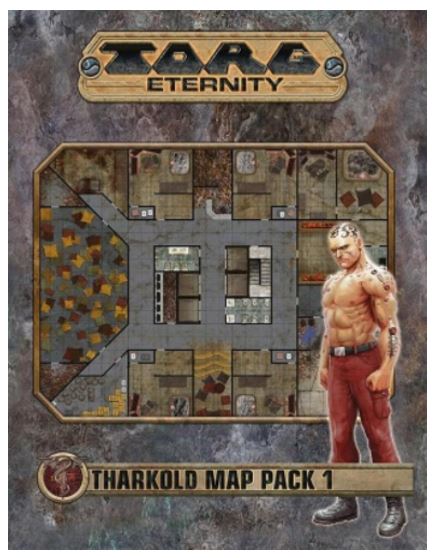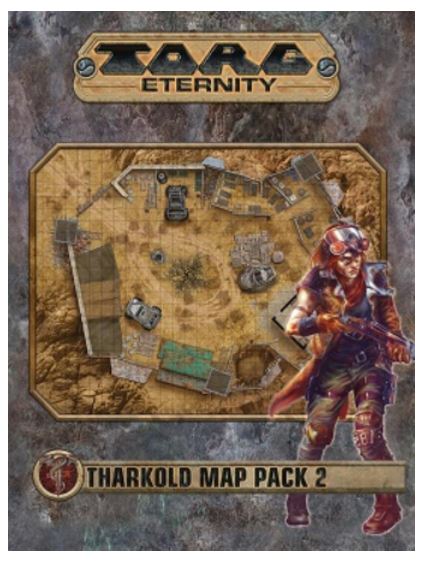 Tharkold GM Pack
| Tharkold Map Pack 1 and Tharkold Map Pack 2 | Tharkold GM Screen By Ulisses Spiele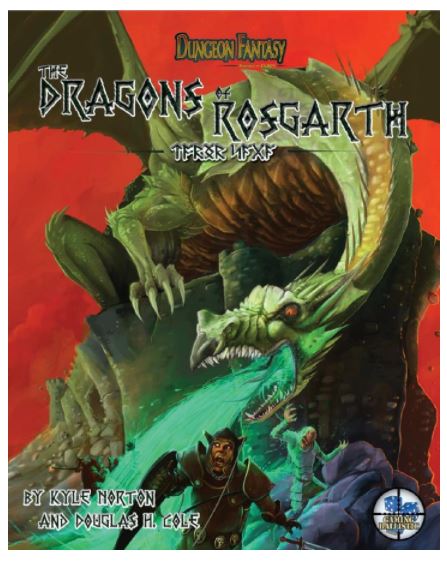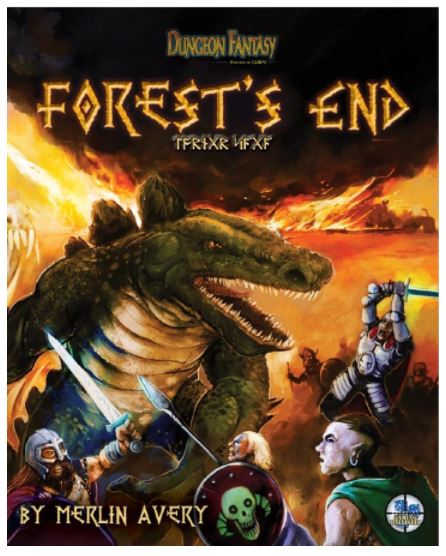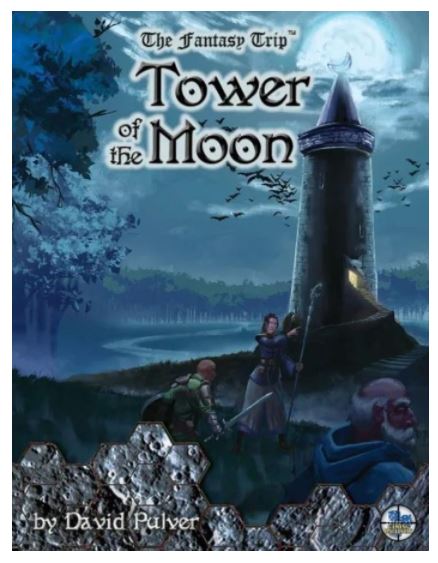 The Dragons of Rosgarth
| Forest's End | Tower of the Moon By Gaming Ballistic
Last edited: