D&D's
Feywild can now be reached via alternative cover.
HarnWorld
gets bigger with a new kingdom book and
Warhammer
inches closer to completing the updated five (or ten with companions) set for
Enemy Within
.
Fallout
comes to tabletop RPGs, a Swedish fantasy dungeon crawl using modified
Basic Roleplaying
has released an English language edition, and
Dungeon Fantasy
gets lots of lower point and quickstart characters.
Note:
RPG Print News
covers new RPG releases and some classics, reprints, and sales available from online retailers. It does not cover products that are only available to customers through kickstarter, directly from a publisher website, or as print on demand.
The Wild Beyond the Witchlight - A Feywild Adventure (Alternative Cover)
by Wizards of the Coast
Kingdom of Kaldor
by Columbia Games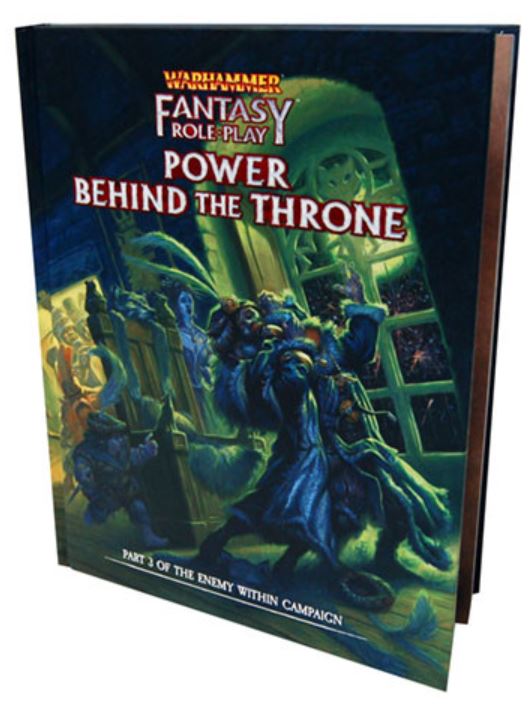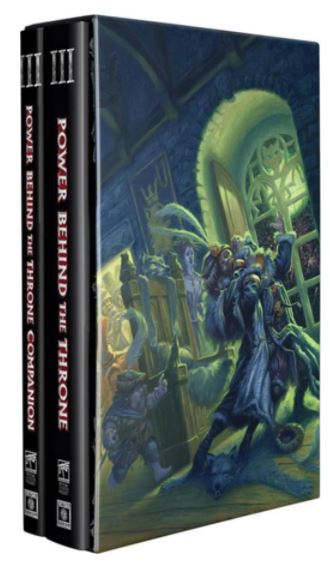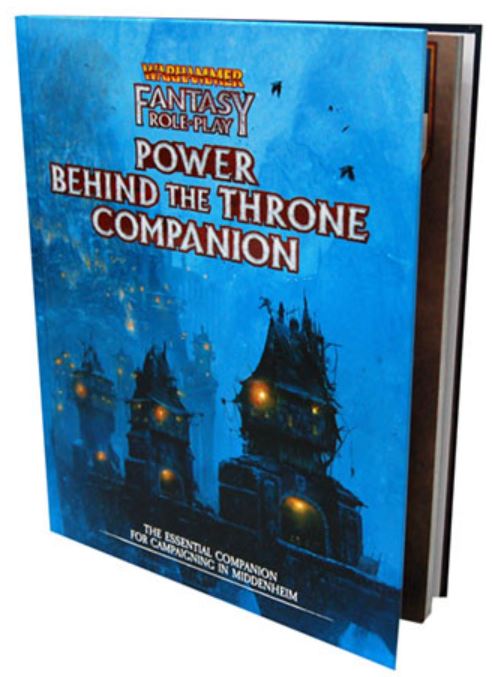 Power Behind the Throne - Enemy Within Volume 3
| Power Behind the Throne Companion | Power Behind the Throne - Enemy Within Volume 3 - (Collector's Edition) by Cubicle 7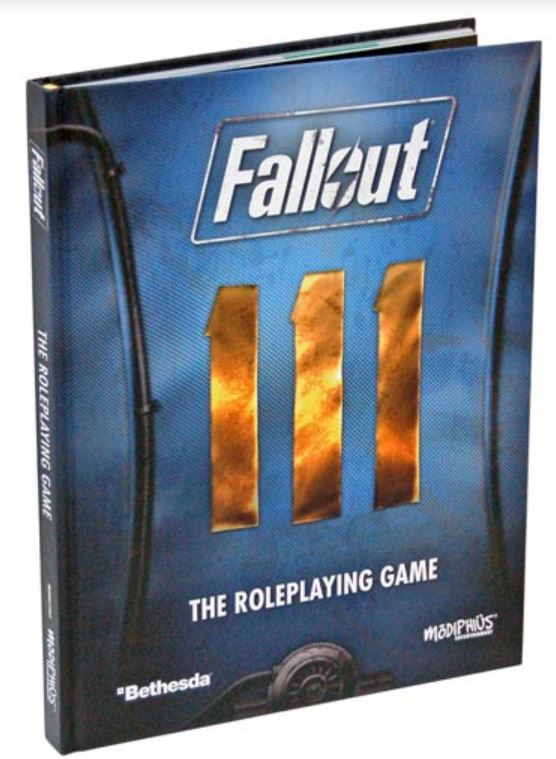 Fallout RPG: Core Rulebook
by Modiphius Entertainment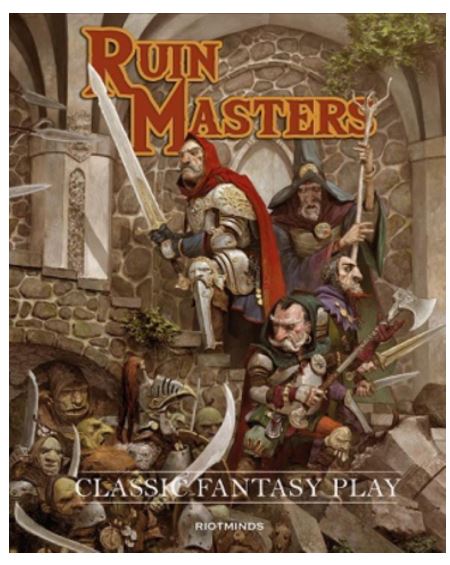 Ruin Masters
| Ruin Masters - Game Master's Screen by Riot Mind Games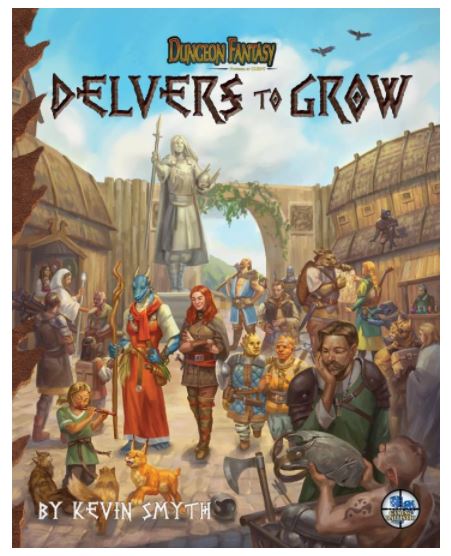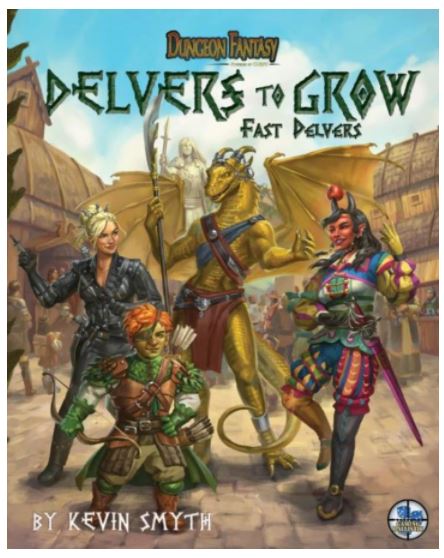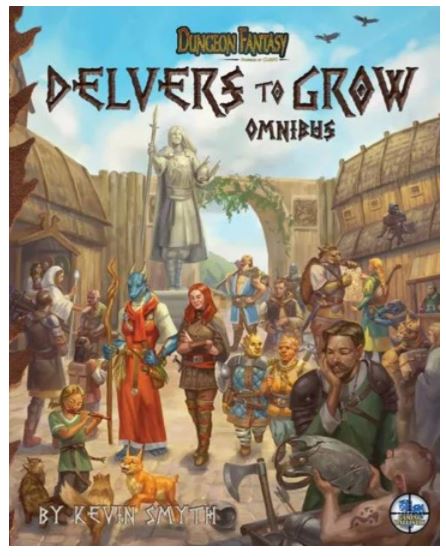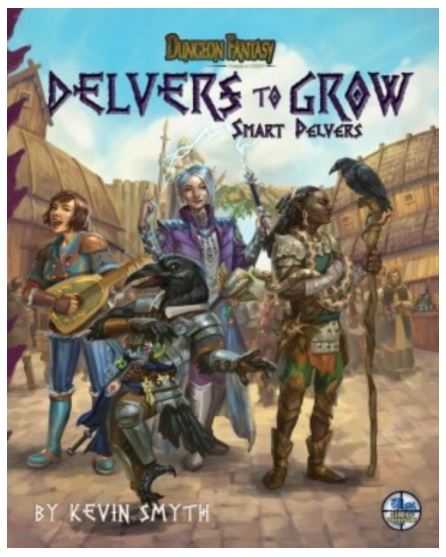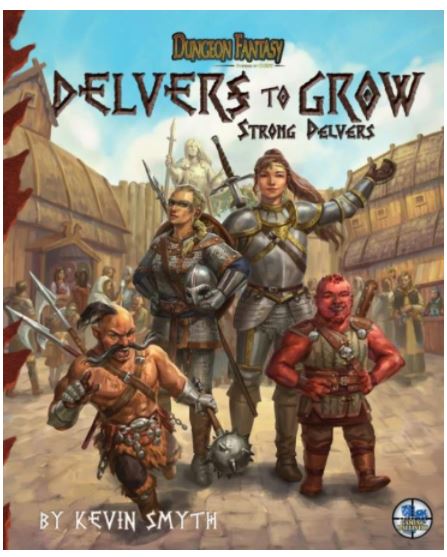 Delvers to Grow Core Book
| Delvers to Grow - Fast Delvers | Delvers to Grow - Smart Delvers | Delvers to Grow - Strong Delvers | Delvers to Grow Omnibus by Gaming Ballistic