This week
D&D
gets adventures for PCs over 20th level fighting sentient cities. No I didn't make that up. Also the Plane of Shadows is back, now called the Shadow Realm with politics and monsters. Witches are fighting in an adventure and there are even more rule options available.
Pathfinder 2nd Edition
gets so many more magic items.
RuneQuest (4th Edition)
gets lots of gear and
Star Trek Adventures
gets what sounds like a fascinating new era to game in.
Fantasy Trip
and really any RPG gets a question die.
Hunter the Reckoning
gets dice and the
Cypher System
gets adventures for a limited time. You know, I actually remember a time before you had to add an edition to an RPG. Before the dark times, before the Empire.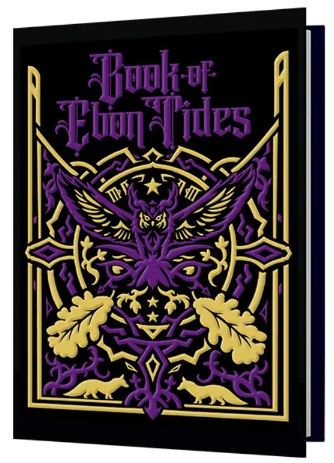 ​
Note:
RPG Print News
covers new RPG releases and some classics, reprints, and sales available from retailers. It does not cover products that are only available directly to customers through kickstarter or as print on demand.
Book of Ebon Tides (Limited Edition)
by Kobold Press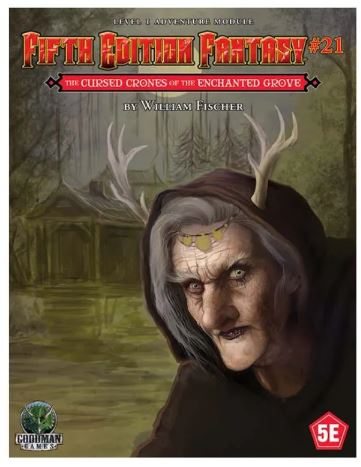 The Cursed Crones of the Enchanted Grove
by Goodman Games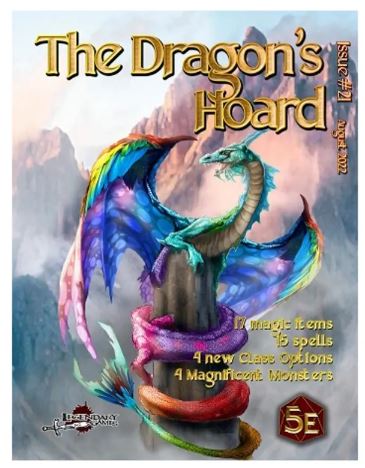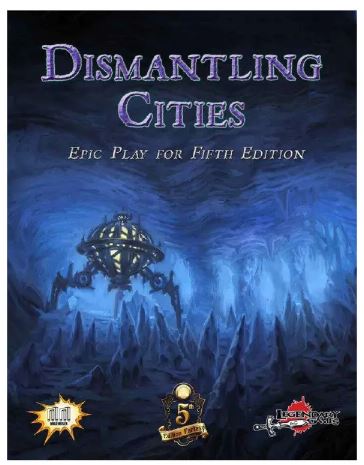 The Dragon's Hoard - Issue #21
|
Dismantling Cities
by Legendary Games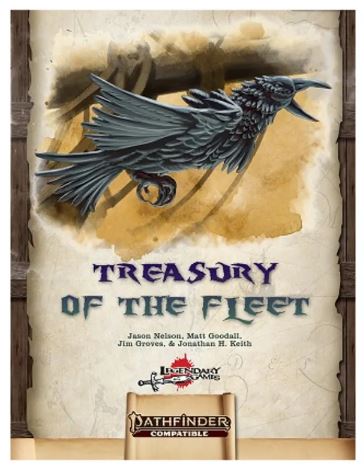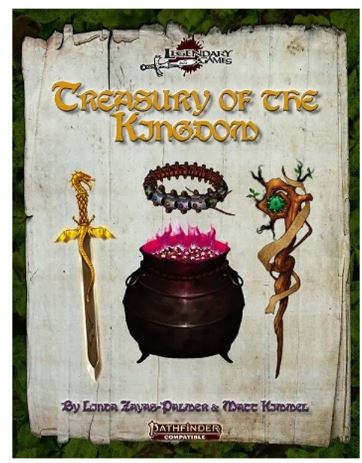 Treasury of the Fleet
|
Treasury of the Kingdom
|
Treasury of the Macabre
by Legendary Games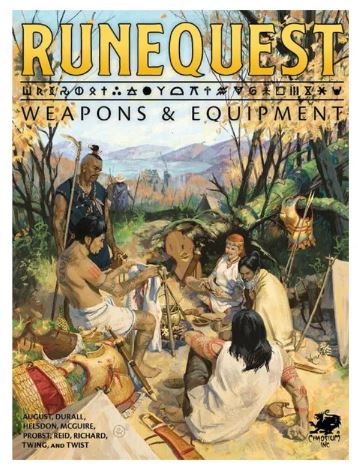 Weapons & Equipment
by Chaosium
Star Trek: Discovery (2256-2258) Campaign Guide
by Modiphius Entertainment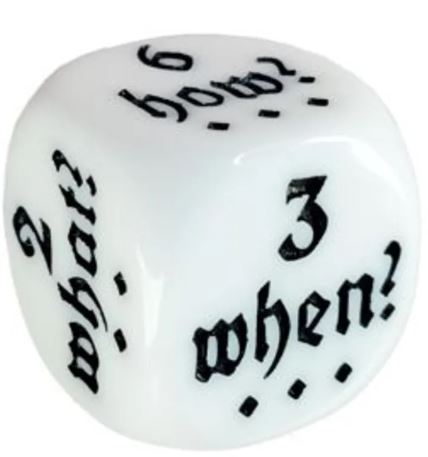 Question Die
by Steve Jackson Games
Hunter the Reckoning Dice Set (15)
by Renegade Game Studio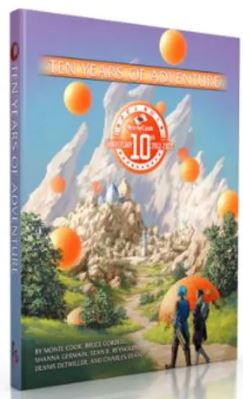 Ten Years of Adventures
by Monte Cook Games
Last edited by a moderator: