Dragonlance
is back, this time for
Dungeons & Dragon Fifth Edition
and also available as a cooperative mass-battle game.
DCC
Shudder Mountains
gets a holiday adventure. Two new settings are available for
Judge Dredd
.
There are also two more adventures and a treasure generator for other fantasy RPGs. Finally,
Edge of the Empire
gets a reprinted supplement for the Star Wars universe.
Note:
RPG Print News
covers new RPG releases and some classics, reprints, and sales available from retailers. It does not cover products that are only available directly to customers through kickstarter or as print on demand.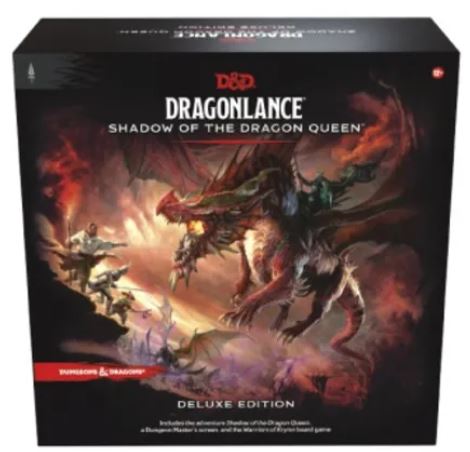 Dragonlance - Shadow of the Dragon Queen (Alternate Art Cover)
|
Dragonlance - Shadow of the Dragon Queen
(standard) |
Dragonlance - Shadow of the Dragon Queen (Deluxe Edition Bundle)
by Wizards of the Coast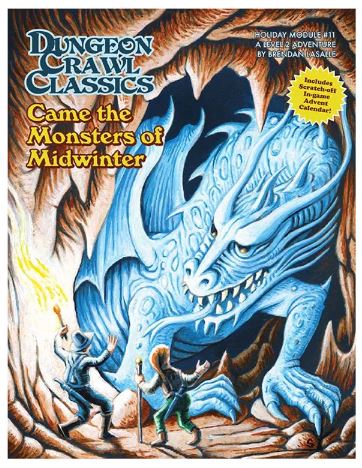 Came the Monsters of Midwinter - Holiday Adventure #11
by Goodman Games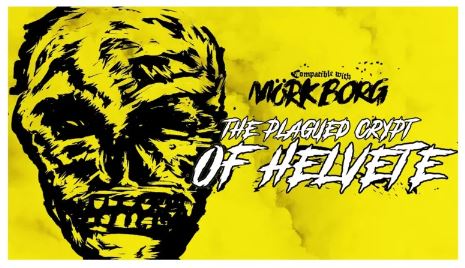 The Plagued Crypt of Helvete
by Polyhedra Games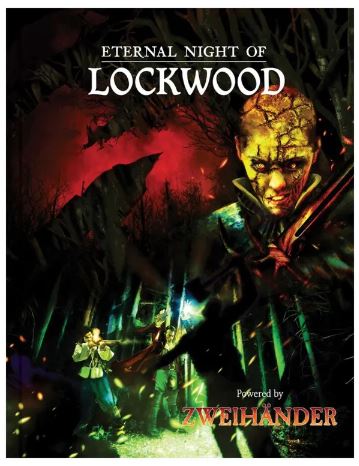 Eternal Night of Lockwood
by Grim & Perilous Studios
Encyclopedia Arcana Vol. 1 - Treasures (softcover)
|
Encyclopedia Arcana Vol. 1 - Treasures (hardcover)
by Arion Games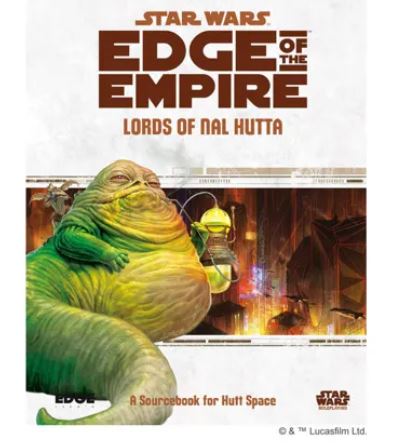 Lords of Nal Hutta (2nd Printing)
by Edge Studios
Last edited: