Pathfinder 2E
gets spell cards and
Starfinder
gets cursed.
Paranoia
has R&D forms and a book on extinction level events that inevitably follows.
Cyberpunk Red
gets a GM screen. There is also a new easy playin' hard rockin' sword and sorcery RPG while Conan gets another supplement for the 2d20 system. There is a supplement for
Sufficiently Advanced
that introduces time travel. Finally, a sci-fi RPG box starting set is on sale.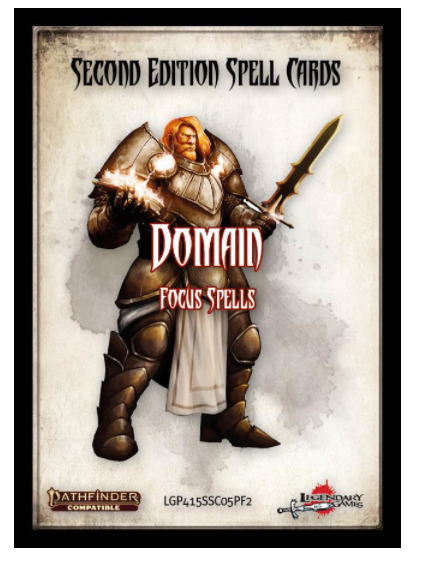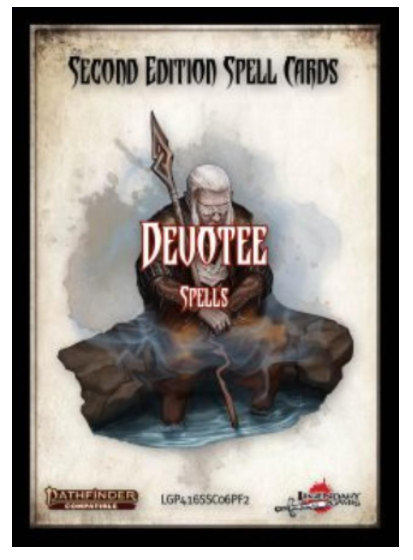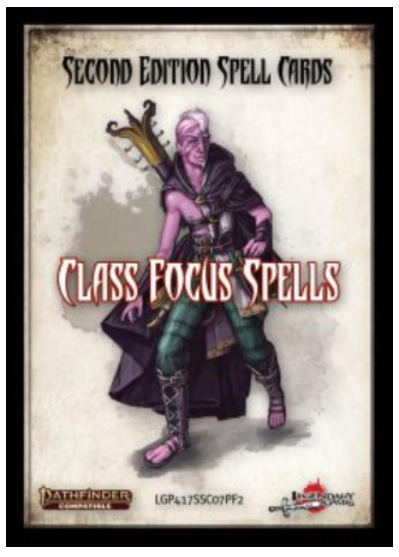 Note:
RPG Print News
covers new RPG releases and some classics and sales available from online retailers. It does not cover products that are only available to customers through kickstarter, directly from a publisher website, or as print on demand.
Spell Cards - Domain Spells
| Spell Cards - Devotee Spells | Spell Cards - Class Focus Spells by Legendary Games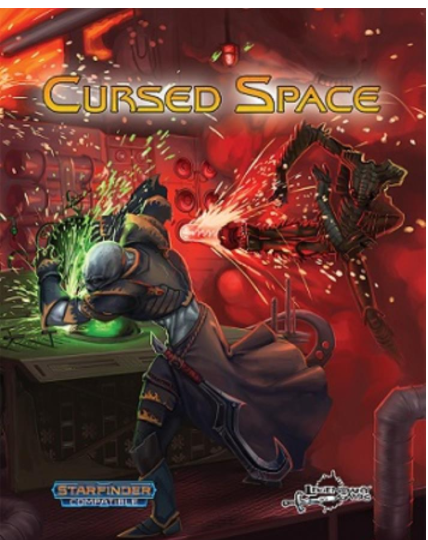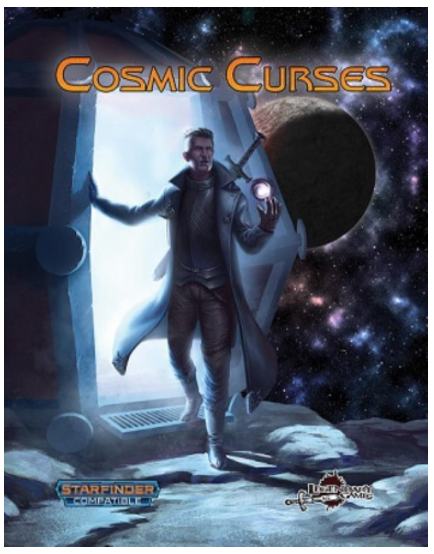 Cursed Space
| Cosmic Curses by Legendary Games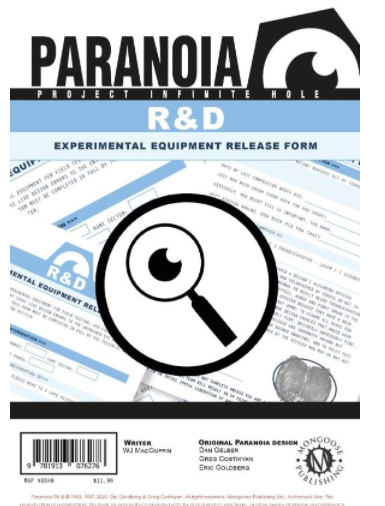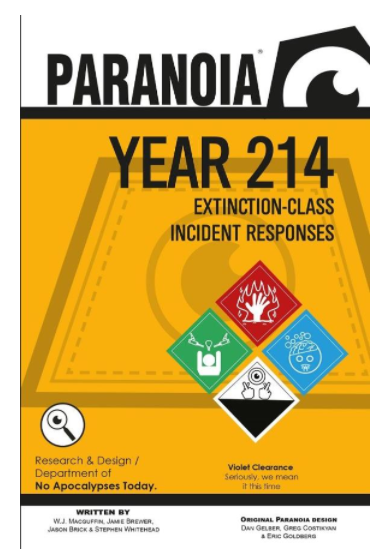 Experimental Equipment Release Form Pack
| Extinction-Class Incident Responses by Mongoose Publishing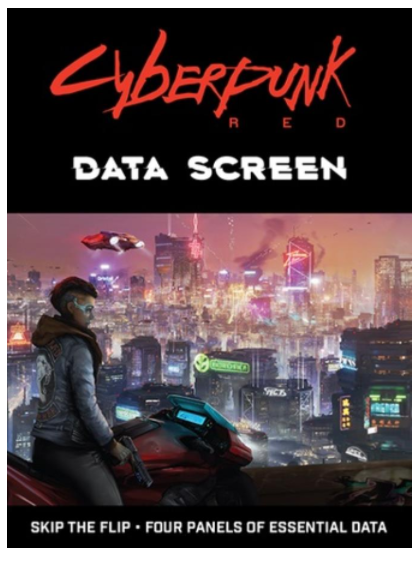 Cyberpunk Red Data Screen
by R. Talsorian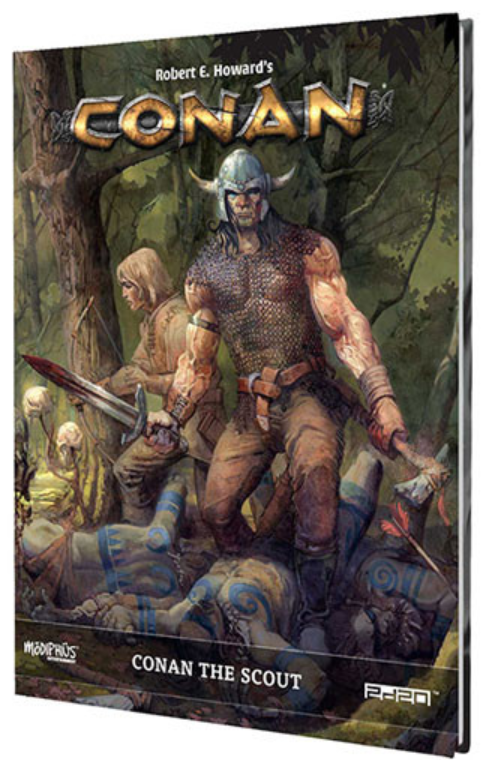 Conan the Scout
by Modiphius Publishing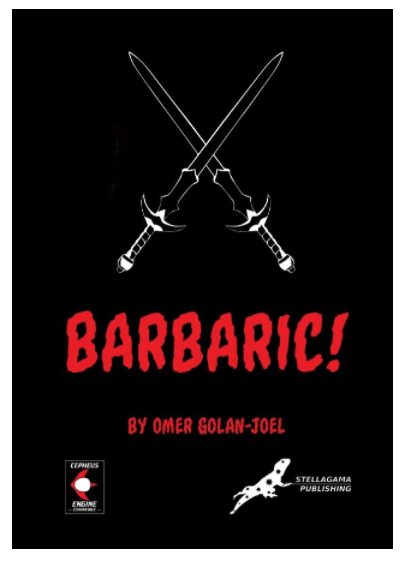 Barbaric!
by Stellagama Publishing
Chronotech
by Valent Games
On Sale!​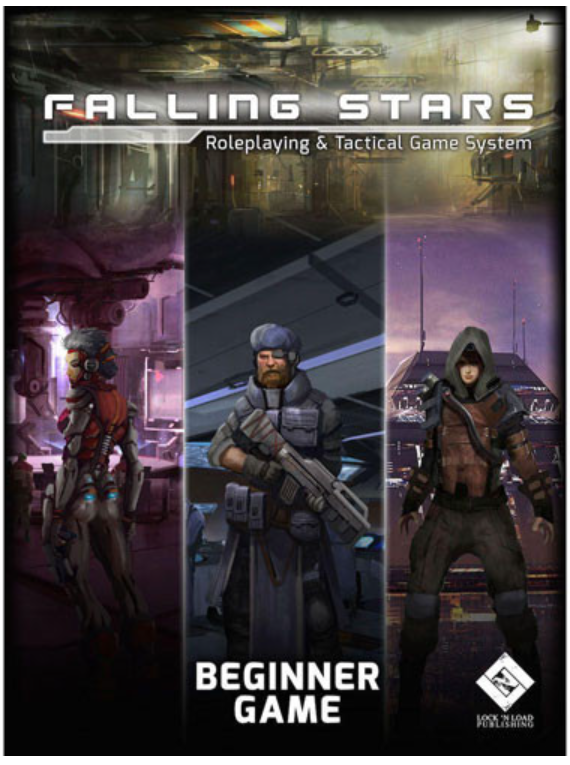 Falling Stars RPG: Beginner Game
by Lock 'n Load