A little bit of everything this week. Decks of magic items for
D&D
along with a supplement filled with new rules. Grafts for third-party classes are out for
Starfinder
.
The Cthulhu Hack
,
and
Paranoia
get huge boosts of new content like adventures, setting details, and new rules. Finally, the
Infinity RPG
is back with new sourcebooks.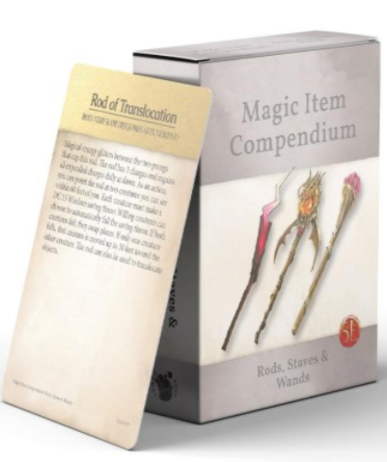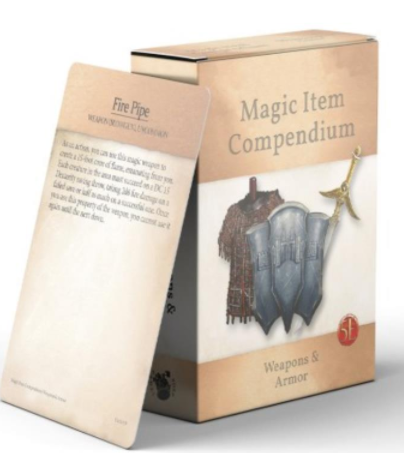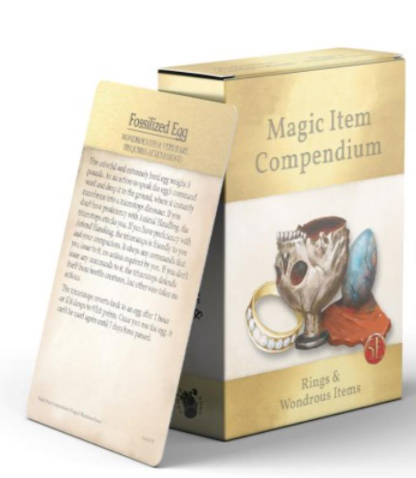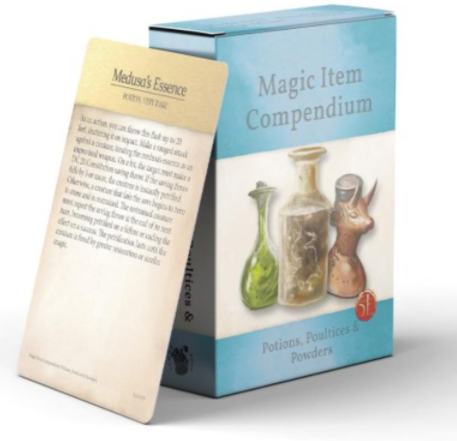 Note:
RPG Print News
covers new RPG releases and some classics and sales available from online retailers. It does not cover products that are only available to customers through kickstarter, directly from a publisher website, or as print on demand.
Magic Item Compendium - Rods, Staves, & Wands
| Weapons & Armors | Rings & Wondrous Items | Potions, Poultices, & Powders by Nord Games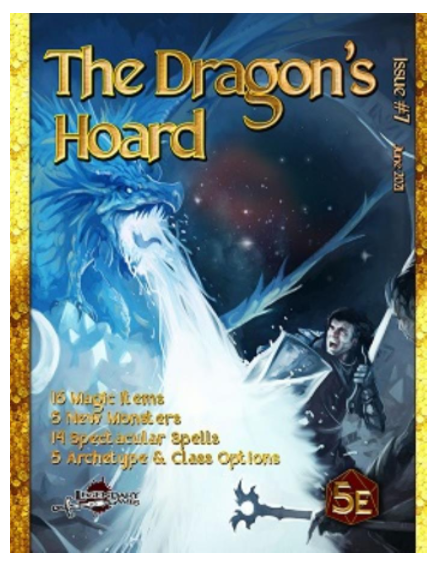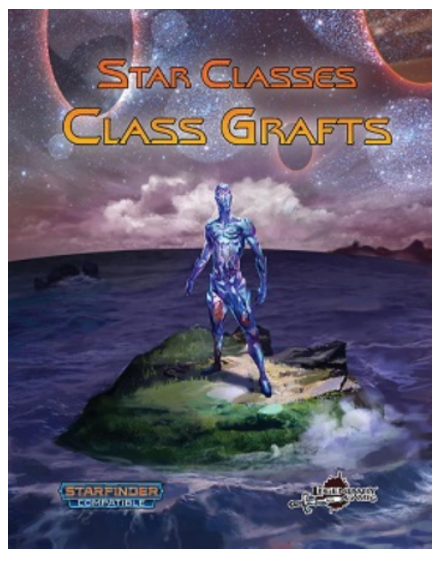 The Dragon's Hoard - Issue #7
| Star Classes: Class Grafts by Legendary Games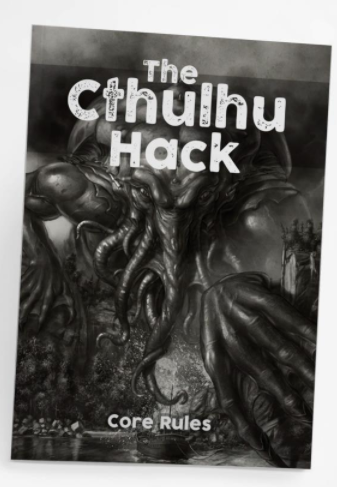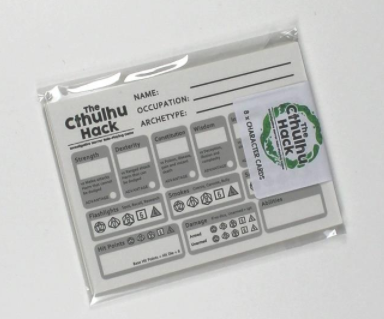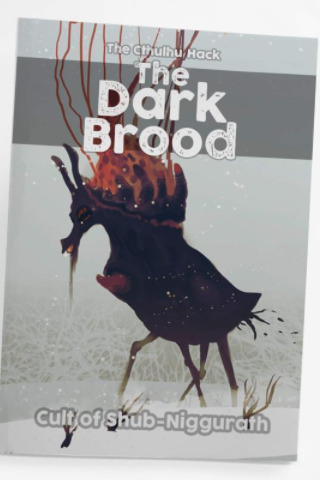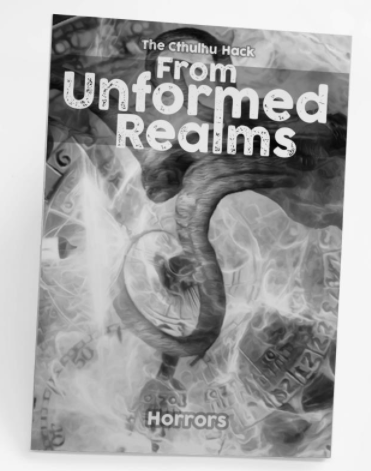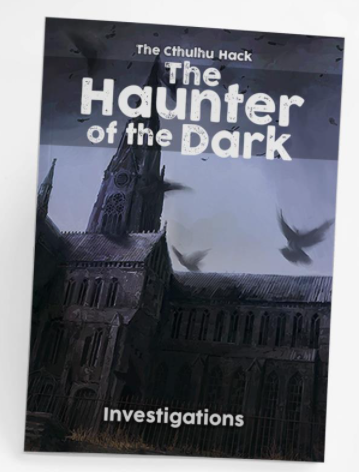 The Cthulhu Hack
| Dry Wipe Character Cards - The Cthulhu Hack | The Dark Brood | From Unformed Realms | The Haunter of the Dark by All Rolled Up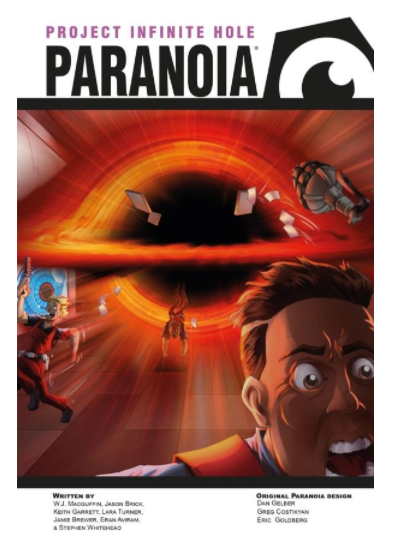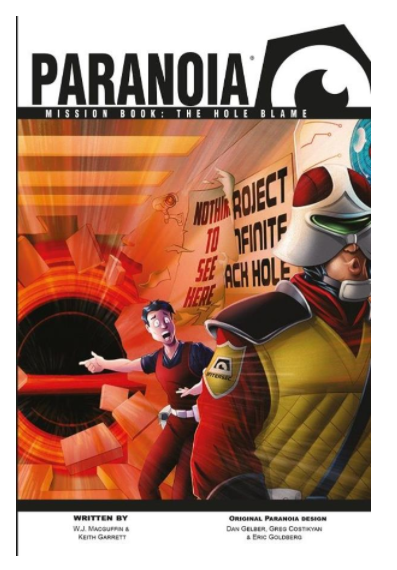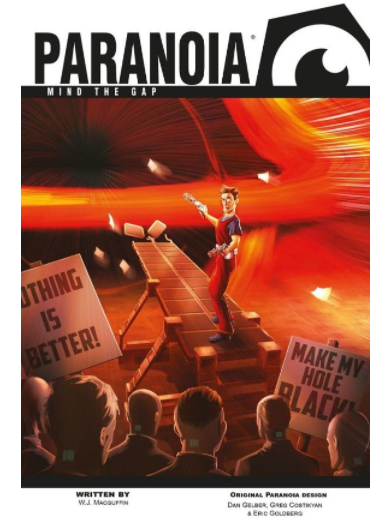 Project Infinite Hole
| The Hole Blame | Mind the Gap by Mongoose Publishing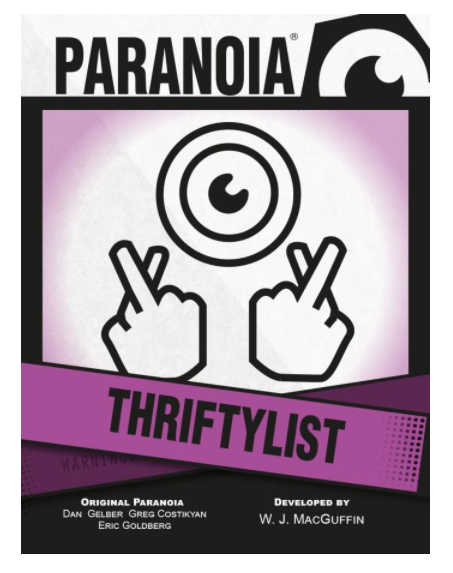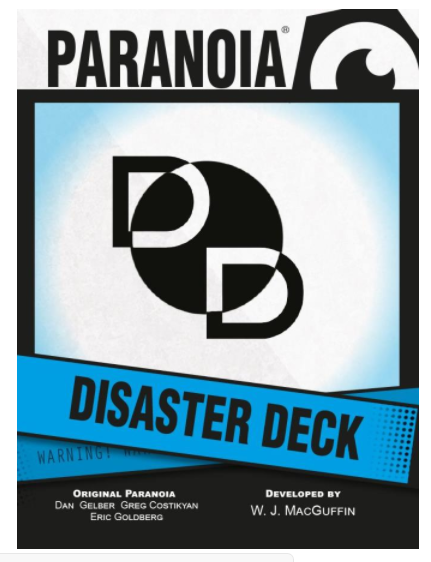 Thriftylist Deck
| Disaster Deck by Mongoose Publishing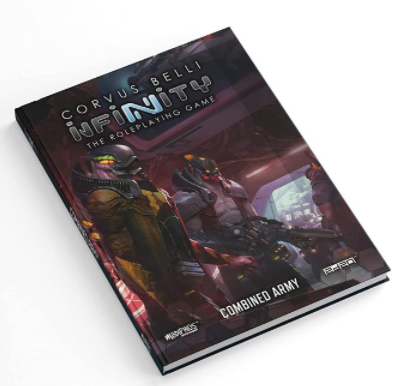 Tohaa Sourcebook
| Combined Army Sourcebook by Modiphius Entertainment
Last edited by a moderator: