RPG writer Zak S (aka Zak Smith, Zak Sabbath) has been accused by multiple women of abusive behaviour in a
public Facebook post
by his ex-partner, and two other women.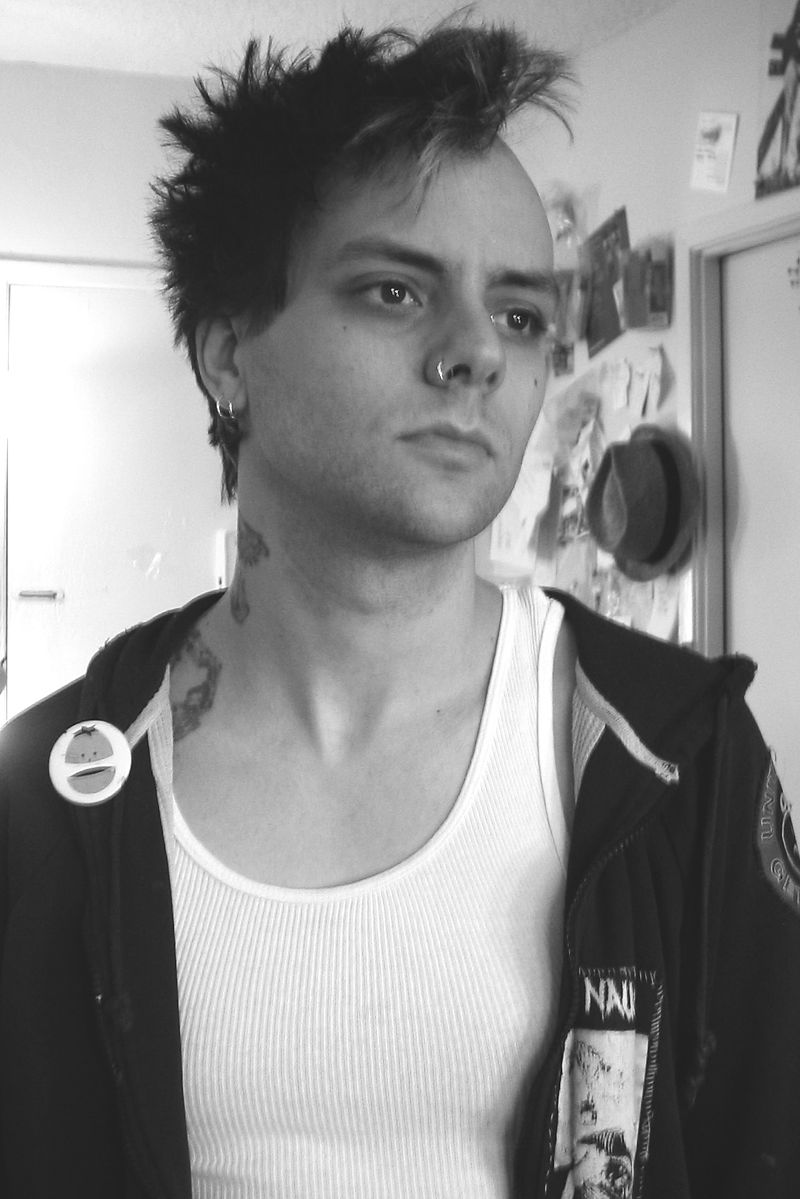 Photo from Wikipedia​
Zak Smith appeared in the video series
I Hit It With My Axe
, and is known for the
Playing D&D With Porn Stars
blog. He has also written several RPG books, most recently for Lamentations of the Flame Princess, consulted on the D&D 5th Edition
Player's Handbook,
has won multiple ENnies, and recently worked for White Wolf. As yet, he hasn't made any public response to the accusations.
Since then, another ex-partner of Zak Smith, Vivka Grey, has
publicly come forward
with a further account of his conduct.
This isn't the first time that Zak Smith has been accused of
inappropriate behaviour
(language warning in that link). The Facebook post, which was posted overnight, has been shared widely on social media, and takes the form of an open letter (linked above; it makes for unpleasant reading, so please be aware of that if you choose to read it).
The industry has been reacting to the news. Amongst many others:
I believe Mandy, Jennifer, Hannah, and Vivka. It must be terrifying to come forward like this. They have been put through horrible ordeals. I will not cover Zak's work on this site, in my podcast, or elsewhere, and will not provide him with any kind of platform.