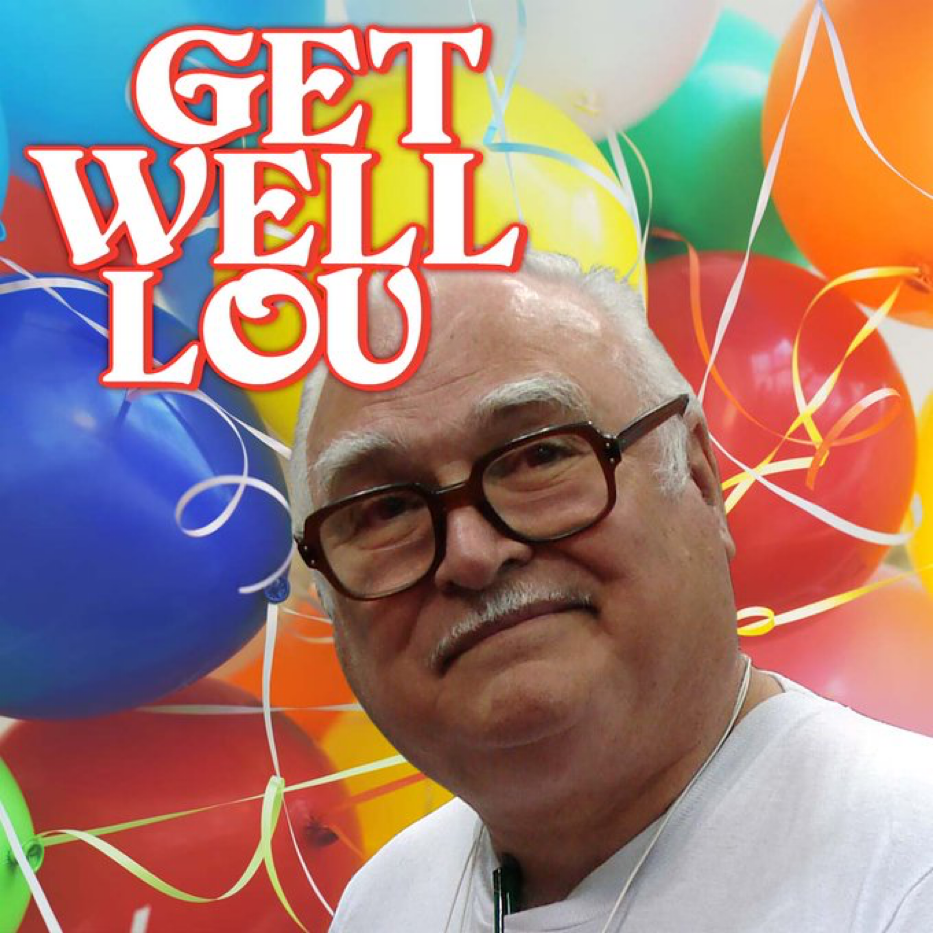 Lou collapsed at his booth at GenCon and was taken to the Hospital.
One of the original grandmasters of the gaming world is the man behind Gamescience, Mr. Lou Zocchi. He is a standard in the industry…
As some of you may know, Lou Zocchi suffered a fall at Gen Con last weekend and ended up in the hospital. He's a legend in the industry and his amazing dice are a personal favorite of us here at Goodman Games. They say that laughter and kindness are amazing medicine, so let's cheer him up with some gamer goodwill!
Lou is old school, so we need to do this the old-fashioned way: snail mail! Please mail him a "Get Well Soon" card and tell him what you like about his Gamescience products and give him your well-wishes.
Mail your cards here:
Lou Zocchi
Gamescience
7604 Newton Drive R.R.9
North Biloxi, MS 39532-2830
For more about Lou see this interview.
Last edited: