The core rulebook for the 6th Edition has been officially released in PDF on DriveThruRPG
. Available in PDF format for $19.99, the
Shadowrun Sixth World Core Rulebook
has been updated from the limited print release at Gen Con with the full ten-page errata.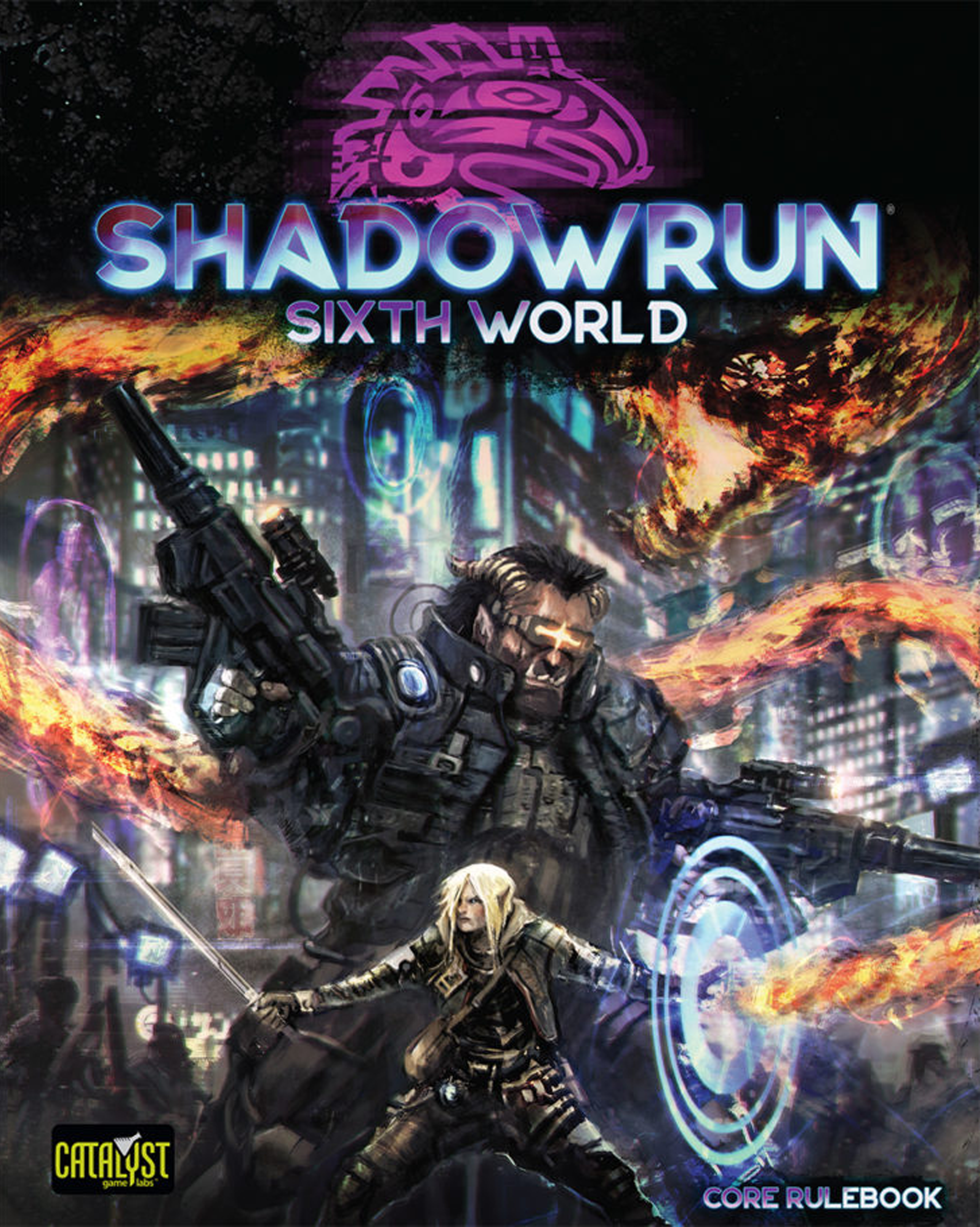 ​
Pre-orders for the print version also opened on the Catalyst Game Labs store
, all of which include the PDF when ordered through their store. The hardback core rulebook is available for $49.99, a Limited Edition for $99.99 (the one with the silhouette of an Elf street samurai), and an Executive Edition (with the silhouette of the skull logo) for $199.99. No release date has been announced for any of the print versions, but they arrive in stores typically it is 3-6 weeks after the PDF release depending on printing/shipping delays. While the PDF
does
have
the errata released a few weeks ago
, the print copies will
not
as they were part of the same print run as the Gen Con books.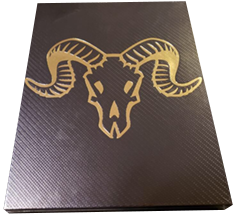 Last edited: