Dungeons & Dragons
has featured on
The Big Bang Theory
plenty of times. Now, in its final season, the show will feature an entire episode themed around D&D, guest starring epic geek icons like William Shatner (
Star Trek
), Will Wheaton (
Star Trek: The Next Generation
), Kareem Abdul-Jabbar (basketball), Joe Manganiello (
True Blood
), and Kevin Smith (
Jay and Silent Bob
).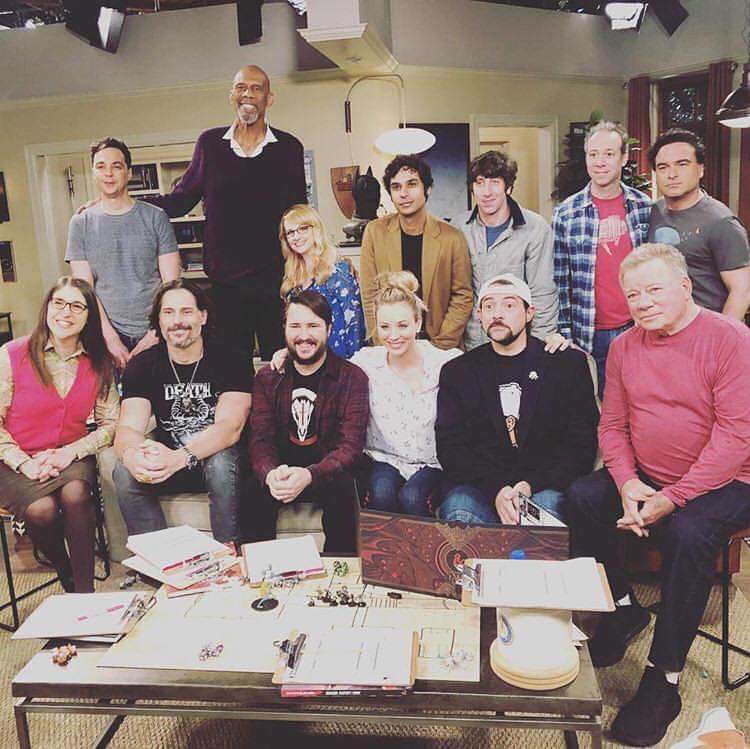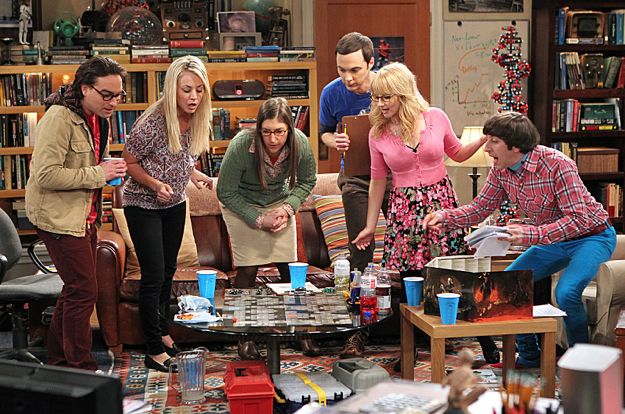 They've played D&D many times on the show
​
Whether all of those guest stars will actually play the game is not known. A
short teaser was released on Twitter
a couple of days ago. Some of them we know are tabletop gamers (Wheaton, Manganiello), and Manganiello is an avid D&D superfan.
The date of the episode is not yet confirmed, but the show is halfway through its final season, so it can't be too far off.