So, no big details, but Adam Lee let drop on an interview that he is excited about the next Adventure that Chris Perkins is working on, and uses the odd phrase "jamming it out" in reference to it:
"We're working on the next one right now," Lee says. "That's something that [D&D Senior Story Designer] Chris Perkins is working on. We've done a bunch of brainstorming, we did some initial story stuff, and we've been jamming it out and nearing completion. It's great."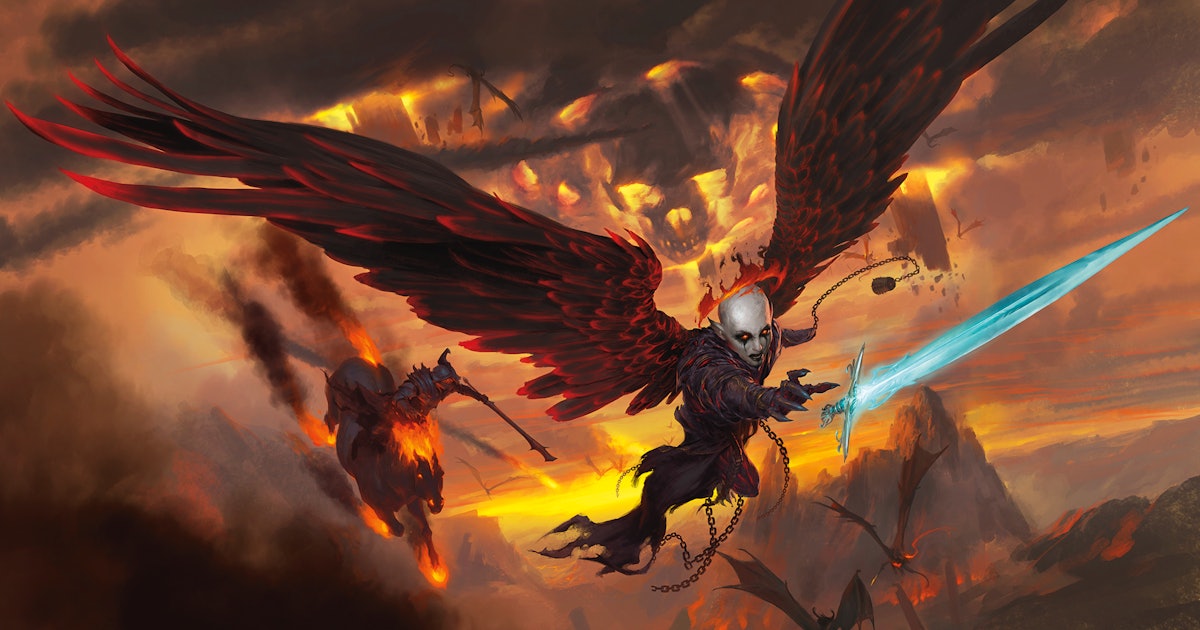 D&D story designer Adam Lee gives Inverse a careful preview on what comes next.
www.inverse.com