Unlike gifts for game masters, a gift for other players from a game master needs to be useable by a group or able to separate into distinct parts. This list is all under twenty bucks and can fit in a stocking, listed from least to most expensive.
Cost: $7
Company: Boston America
Description: If you have a beleaguered healer in the group and have difficulty keeping track of who gets healed when, just use these candies instead. Each potion swig means the player eats a candy.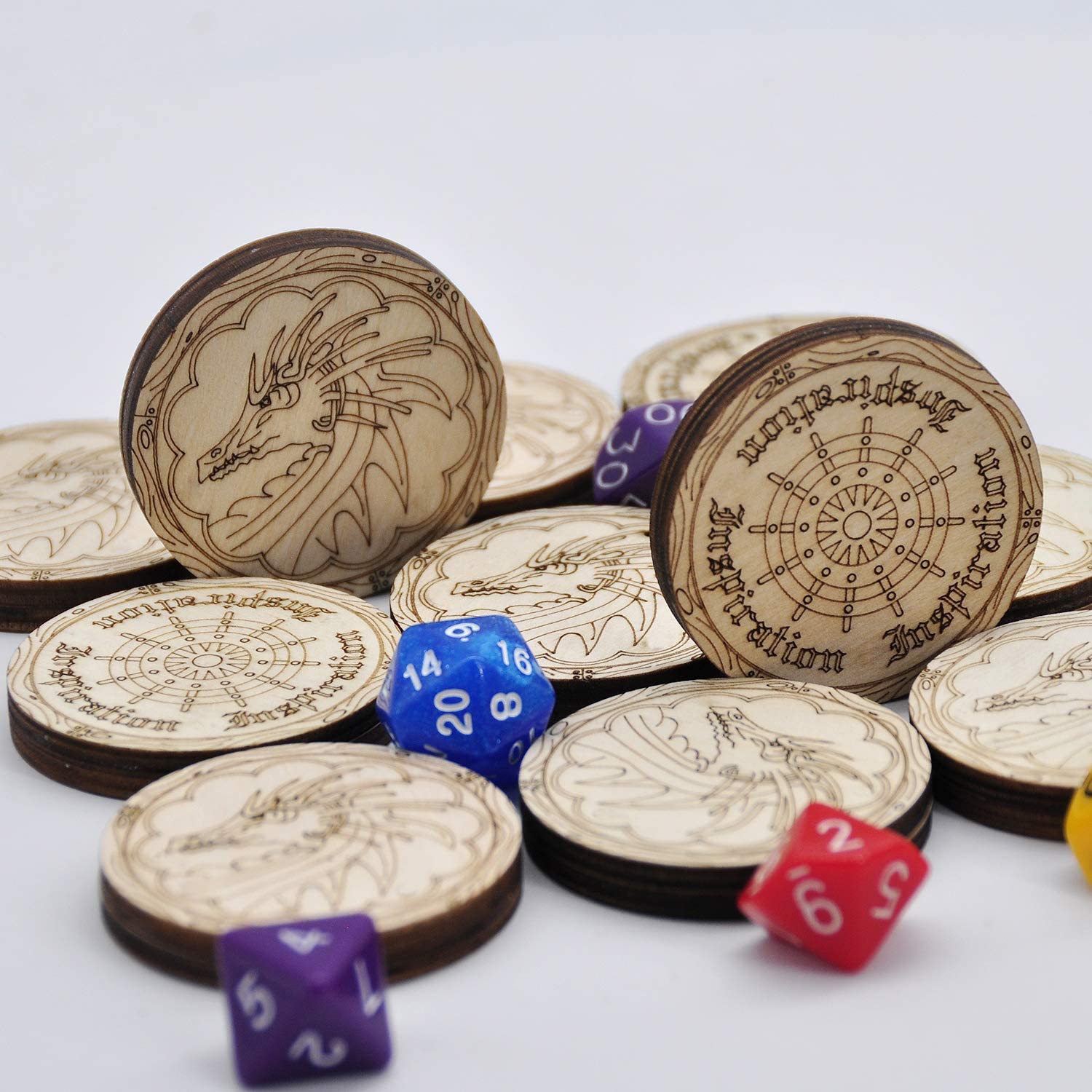 Cost: $8
Company: CZYY
Description: Not every group uses inspiration, but for those that do this is an attractive way to show inspiration, with a dragon on one side and a ship's rudder on the other. You get nine, plenty for all your players.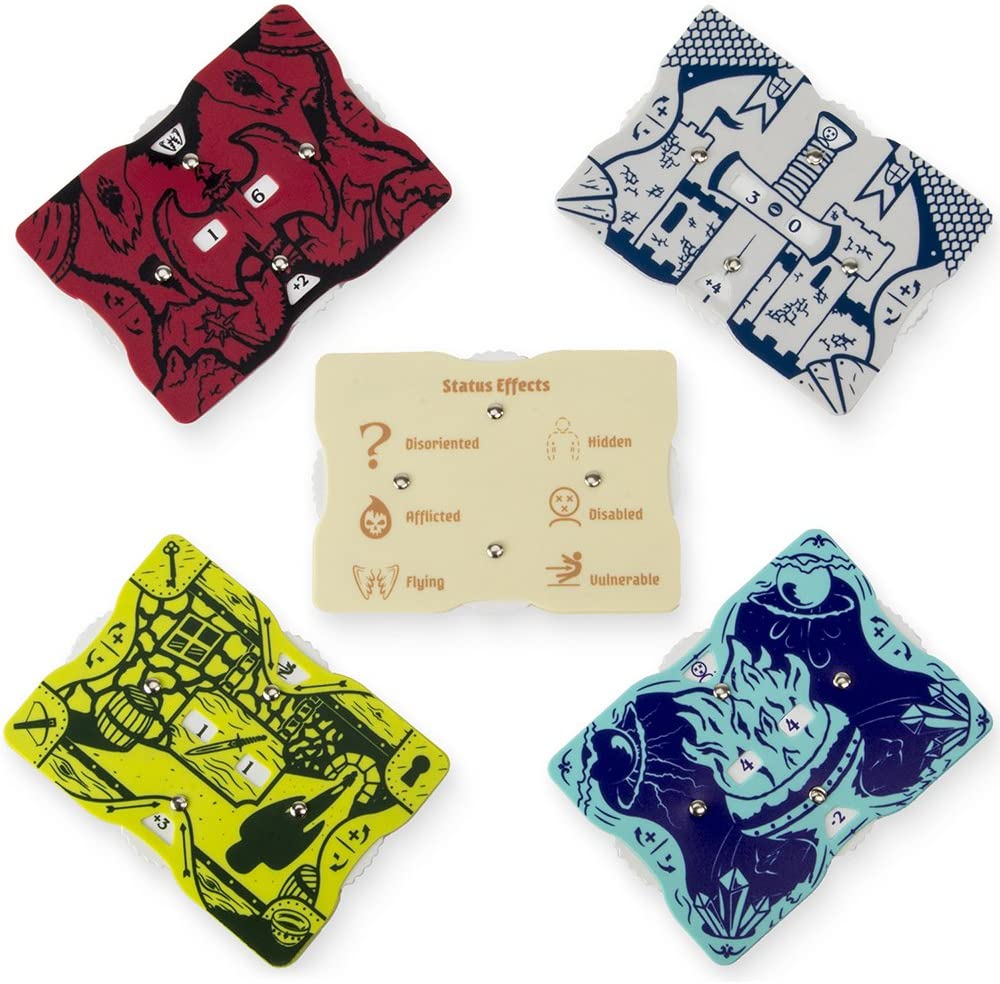 Cost: $10
Company: Stratagem
Description: If you have players who are constantly wearing a hole in their character sheets from all the damage they take-and-heal-and-take-again, these inexpensive counters are invaluable.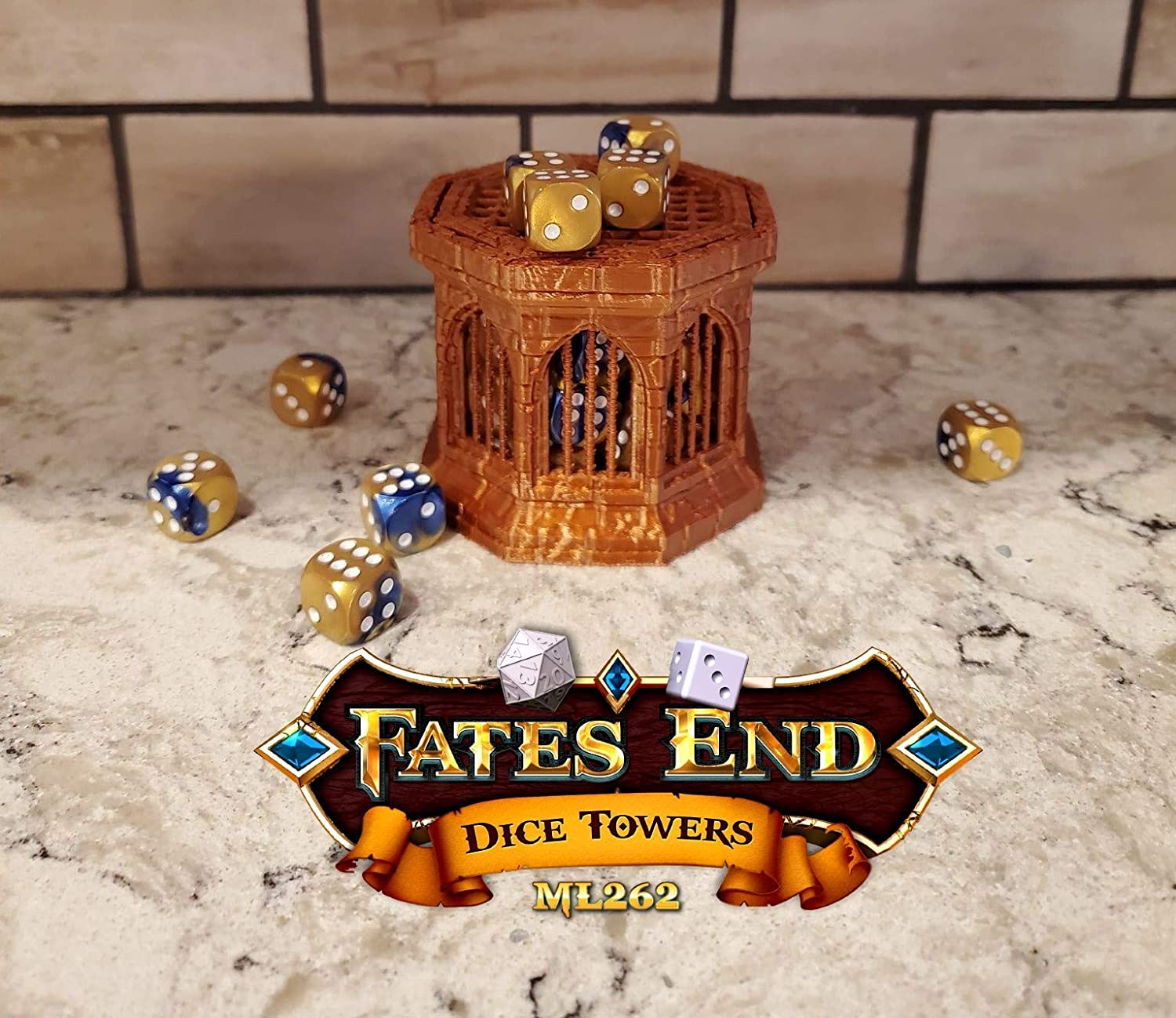 Cost: $10
Company: Fates End
Description: These 3D printed jails can be customized by texture to ensure your dice get the message. For that player who can never roll higher than a 1.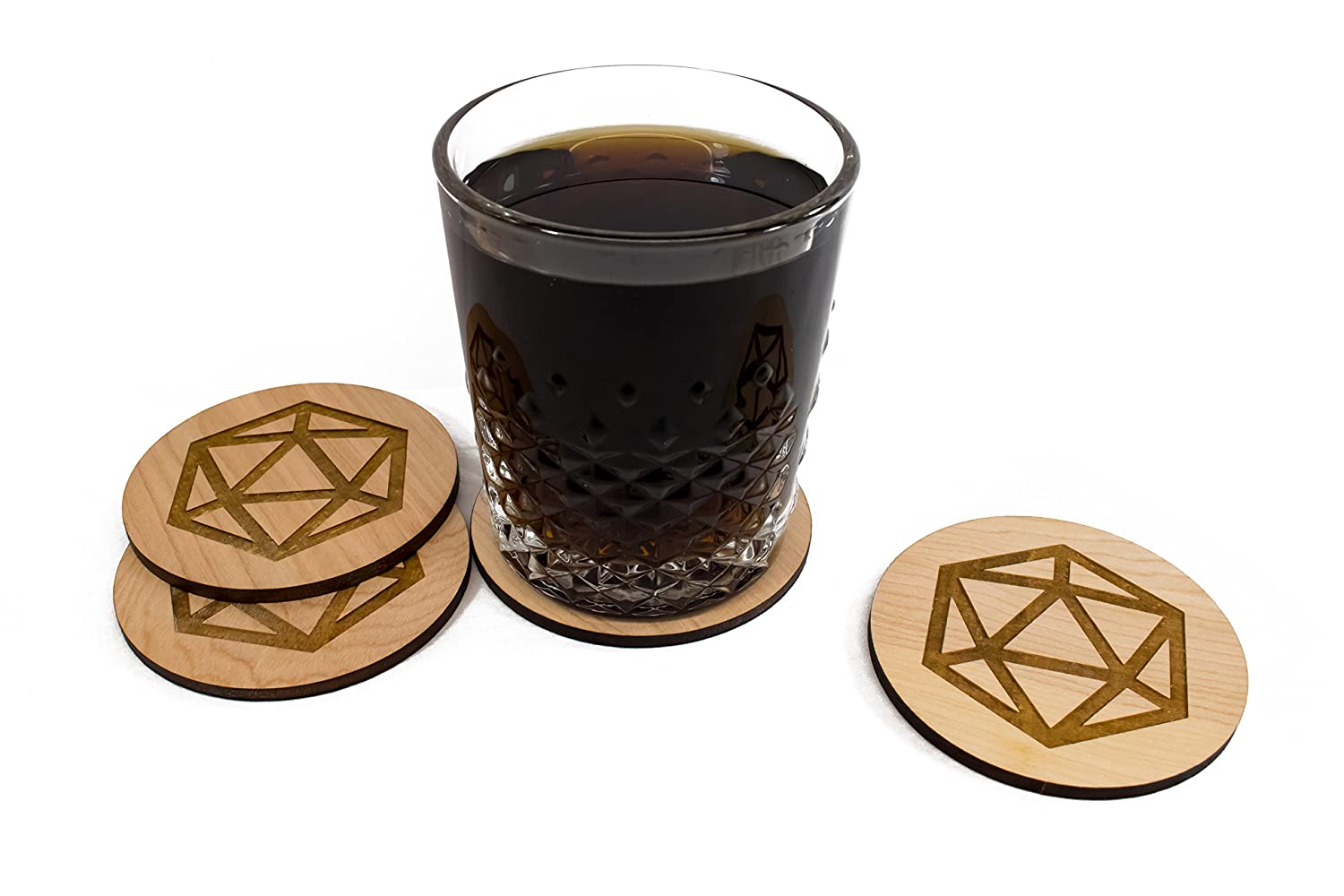 Cost: $15
Company: 1337 Shady Studios
Description: These coasters are an elegant way to show off your love of RPGs without being too overt about it. Just tell non-gamers you like the pattern.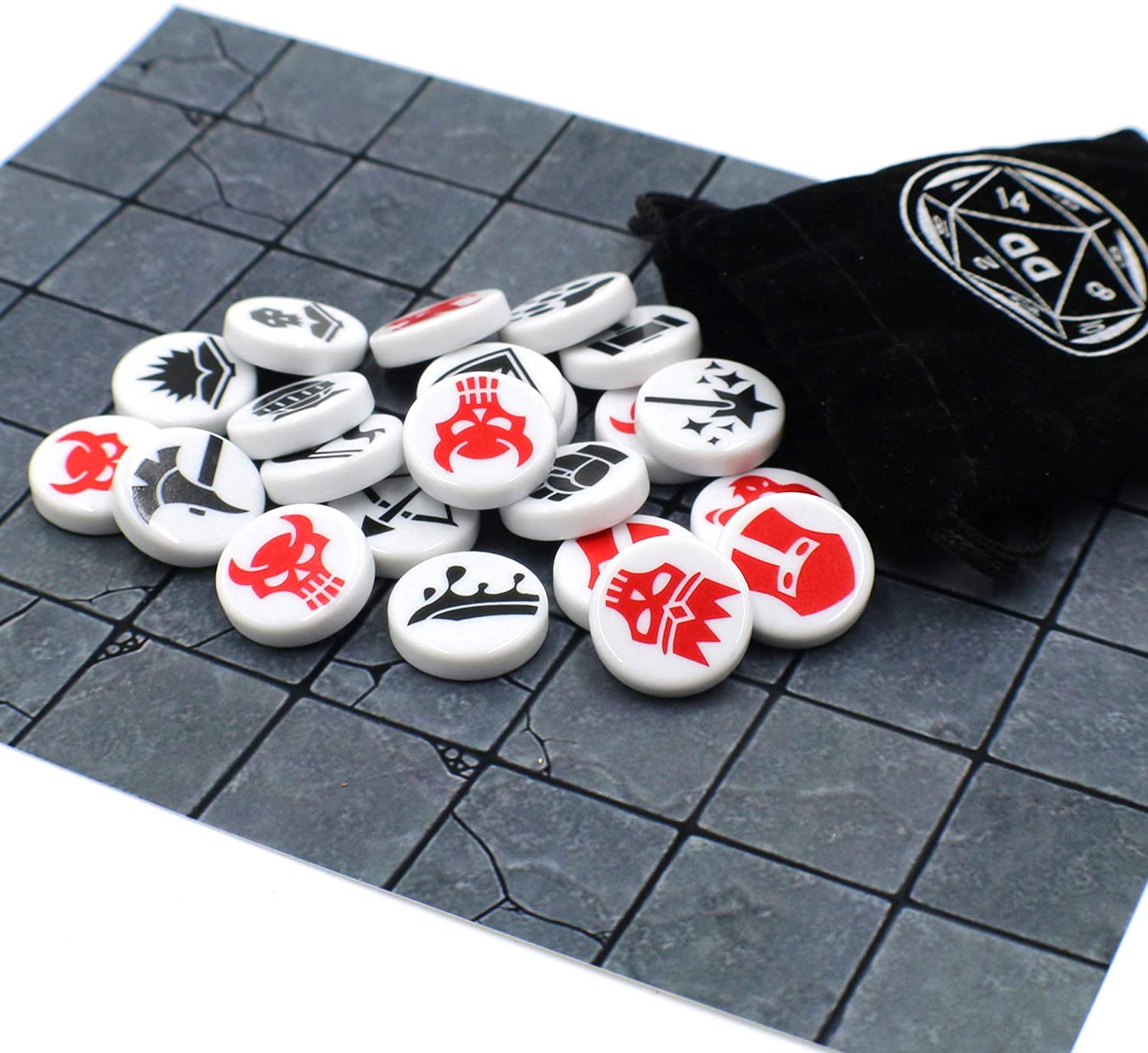 Cost: $15
Company: Dahan Dice
Description: If you've got a group that wants to use miniatures for combat only, you can't go wrong with this set of tokens. There's 22 in all, with 12 player tokens, one for each class.