Makin' cool stuff (She/Her)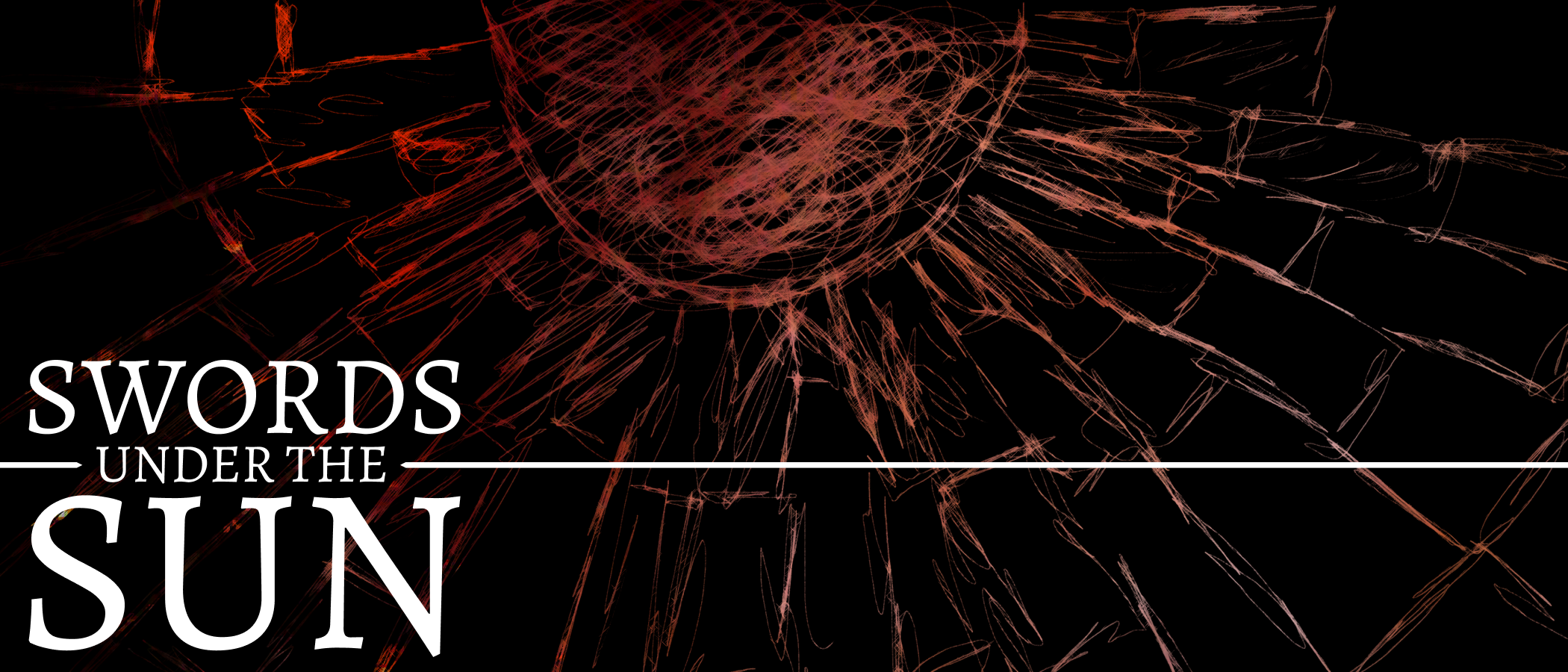 itch.io link
(will come live at March the 30th)
The Men prospered in the incandescence of the Sun above, as Her light kept horrendous Beasts, spawns of the Dark at bay.
But at one point in time, so long ago that even the oldest of immortal elves don't remember it, things have changed. The Sun above stopped to warm and started to burn, Men and Beasts indiscriminately.
Whatever sin was committed, it was great and now you must suffer to repent it.
Or, at least, the Temple says so.
This is the game of
faith
. This is the game of
dangers
,
struggles
,
darkness
and
corruption
. This is the game of
hope
,
heroism
,
self-sacrifice
and
friendship, forged in blood and fire
.
Players take on roles of the
heroes
,
risking their life
at every turn to make sure that their world, or even the
world
at large
lives to see another day
.
---
I was always puzzled why there's no fleshed out fantasy hack of BitD, so I've decided to make one, but since I'm a damn hipster, I couldn't be satisfied with just sword and sorcery — so, inspired with my own experience of losing faith, I've decided to expand it into sword and sorcery and faith.
As of now, the game is 70 pages long (the only thing is missing is a monster manual, but I'm working on it), and was extensively internally playtested — and now
I'm getting ready to launch a public playtest at 30.03.2021
.
Stay tuned!