The
2022 Nebula Award slate
includes nominations for four tabletop roleplaying games -- the Game Writing category includes
Coyote & Crow
,
Thirsty Sword Lesbians
,
Wanderhome,
and
Gramma's Hands
. The category is usually filled with video games, although Evil Hat's
Fate Accessiblity Toolkit
made the list in 2019, and
Scents and Siesmosos
appeared in 2020.
The winners will be announced on May 21st.
Nebula Award for Game Writing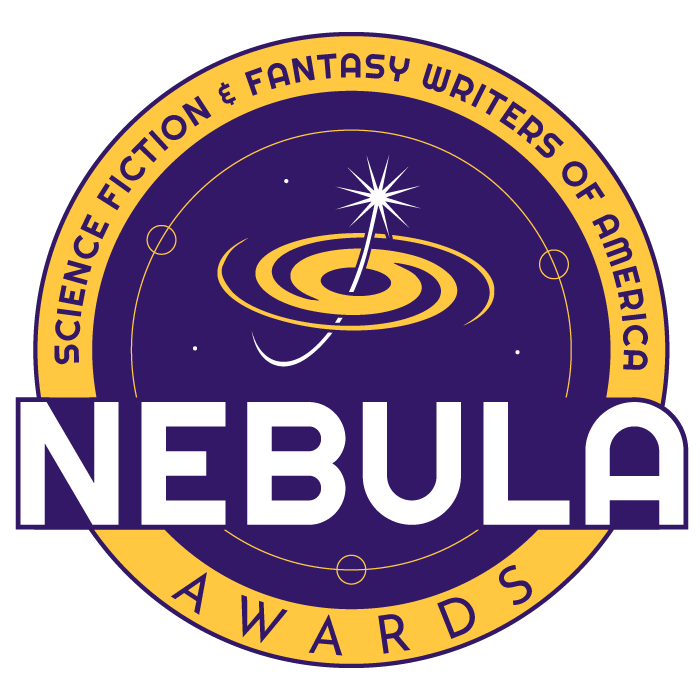 March 8, 2022 – The Science Fiction and Fantasy Writers of America, Inc. (SFWA) is pleased to announce the finalists for the 57th Annual Nebula Awards®! Our congratulations go out to each and every finalist for the recognition of their excellent works of science fiction and fantasy published in...

nebulas.sfwa.org