According to
WotC's Jeremy Crawford
, Ben Oliver's cover for
Eberron: Rising from the Last War
on
Amazon
and
WotC's website
is an interior illustration serving as a placeholder.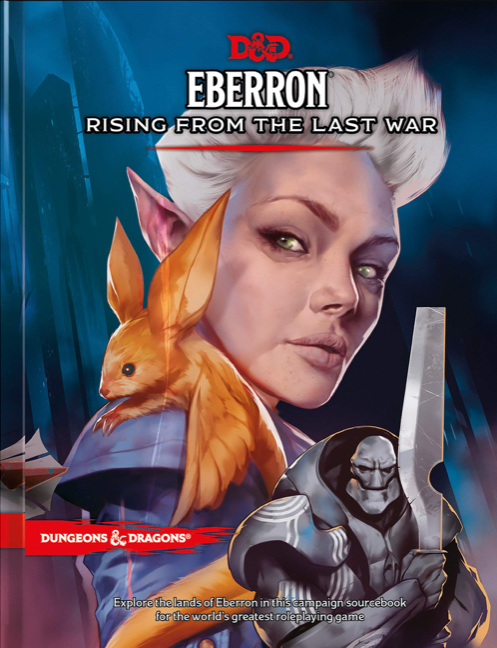 Crawford added that "That warforged has customized itself in unusual ways. Each warforged can alter how it looks. That said, the book has plenty of traditional-looking warforged." There's more to the art, as you can see in the banner across the top of WotC's webpage. I rather like it.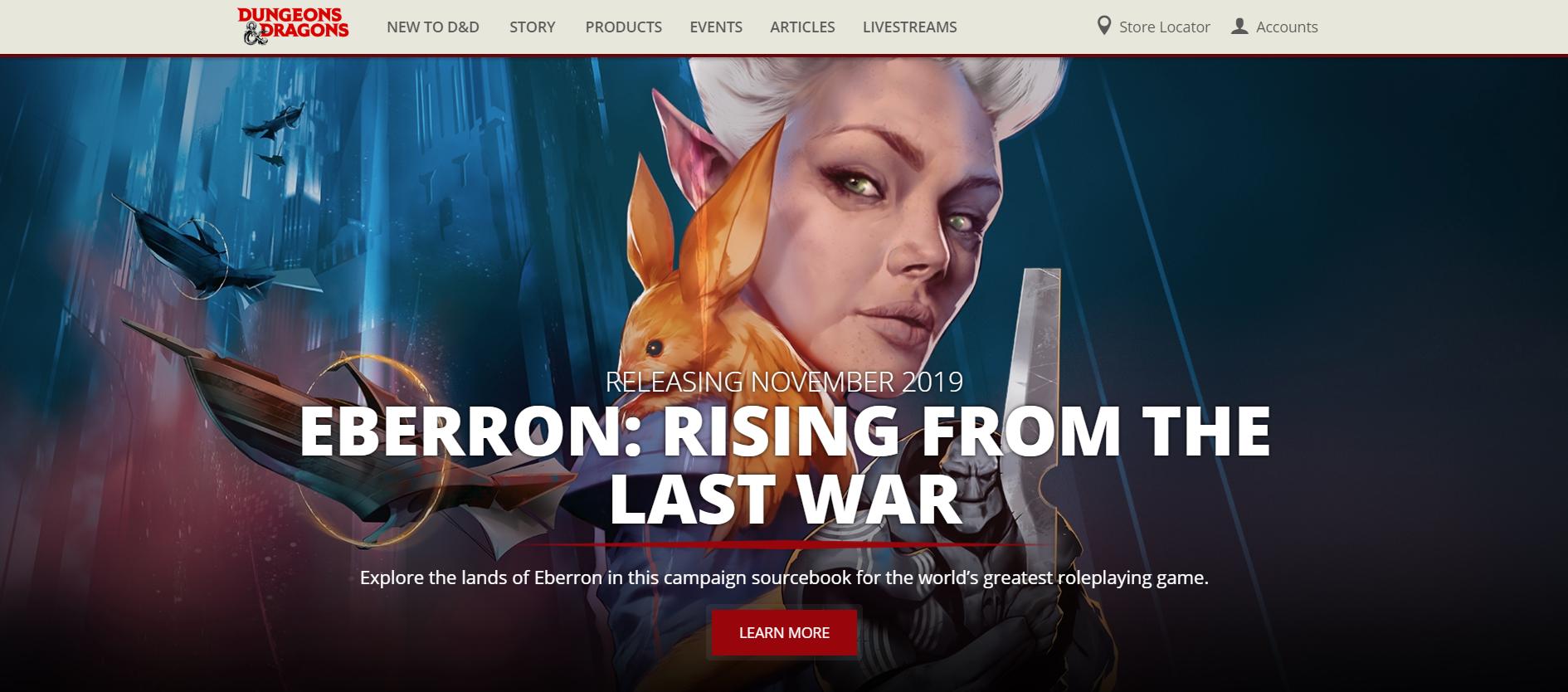 Ben Oliver is credited as the cover artist in WotC's product page; his cover art will presumably be revealed soon, as the book is only three months away.
Ben Oliver was the artist who illustrated the covers of
Tomb of Annihilation
and
Curse of Strahd.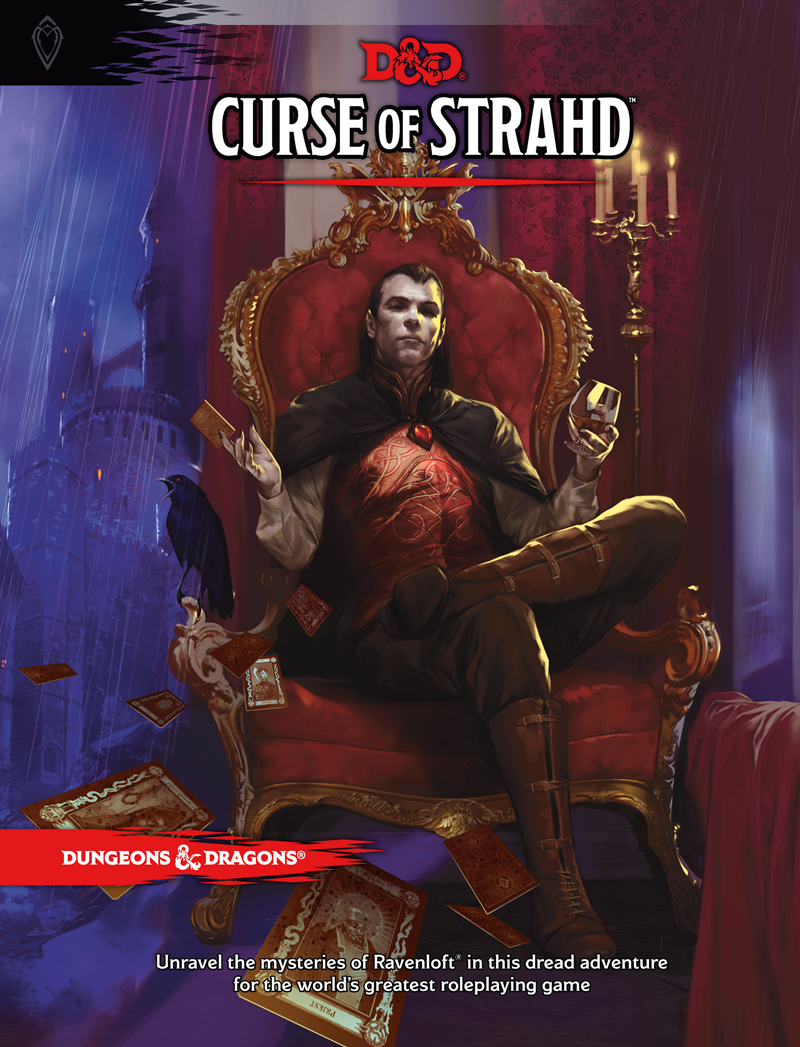 Last edited: