The Adventurer's Guide to the Bible
is a 5E setting and adventure set in the first century AD.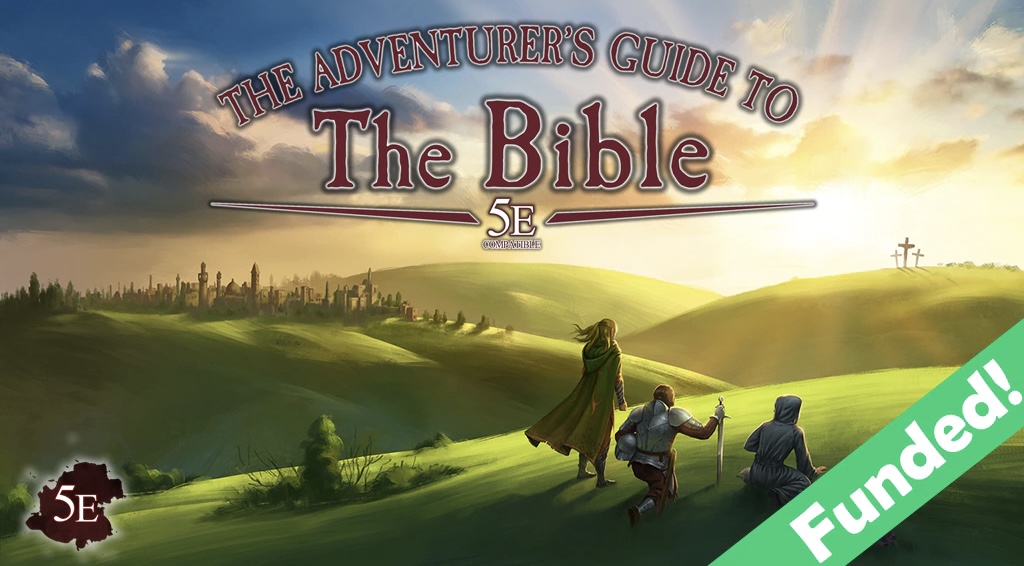 The 350-page book, created by Bible enthusiasts, included four new lineages, a range of subclasses, and an adventure for character levels 1-10, along with a full first-century AD setting with locations like the Library of Alexandria and the Hanging Gardens of Babylon, NPCs, and monsters such as giants, seraph serpents, angels, and demons. The adventure itself involves a search for three missing Magi.
It's $25 for a PDF, or $39 for a hardcover.
A fifth edition campaign setting with new rule options for players and GMs, and a full adventure for characters of levels 1 - 10.
www.kickstarter.com
Cleopatra is dead. Rome and Parthia struggle for control of the Fertile Crescent in a bid for world domination, while local politics in the Middle Kingdoms become increasingly divisive. The prophecies of the so-called "Messiah" have long been forgotten, and an ancient Evil lurks in the shadows, corrupting the hearts of humankind. Three of the wisest mystics known as the "Magi" travelled to Bethlehem following a star they believed to be a sign. They never returned. Hope grows dim as the world descends into darkness. What we need are answers... and those brave enough to seek them.
This isn't the first biblical era setting for D&D, although it might be for 5E. Green Ronin released
Testament: Roleplaying in the Biblical Era
for 3E over a decade ago.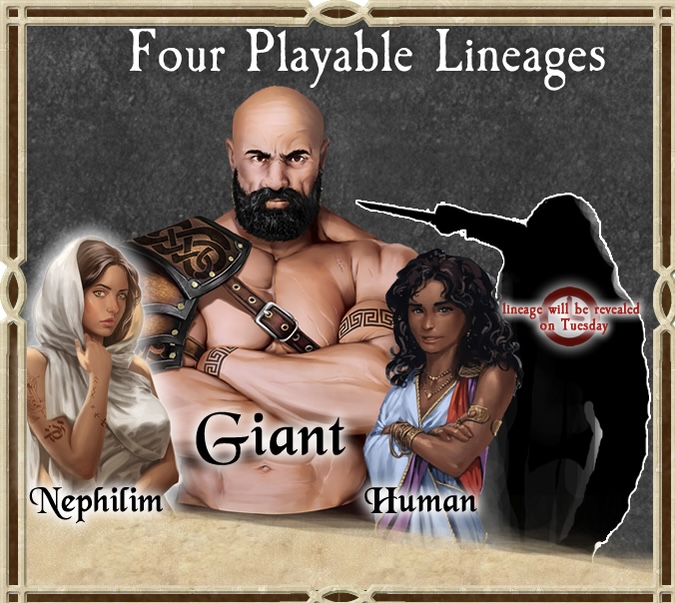 Last edited: