Hey everyone. The kickstarter for my 5e supplement, the Modern Adventurer's Guide to Guns & Gear, went live just the other day!
The book is 200+ pages of content to update your 5e campaigns to a modern fantasy setting. It includes rules for firearms, explosives, and equipment. It even has a chapter on how different fantasy cultures would think about firearm design. Together with all that, it also features 24 new subclasses (2 for each core class), new feats, new spells, new backgrounds, new skills, some modern themed NPC's, the works!
You can check out the campaign to get more details, including the trailer,
here
.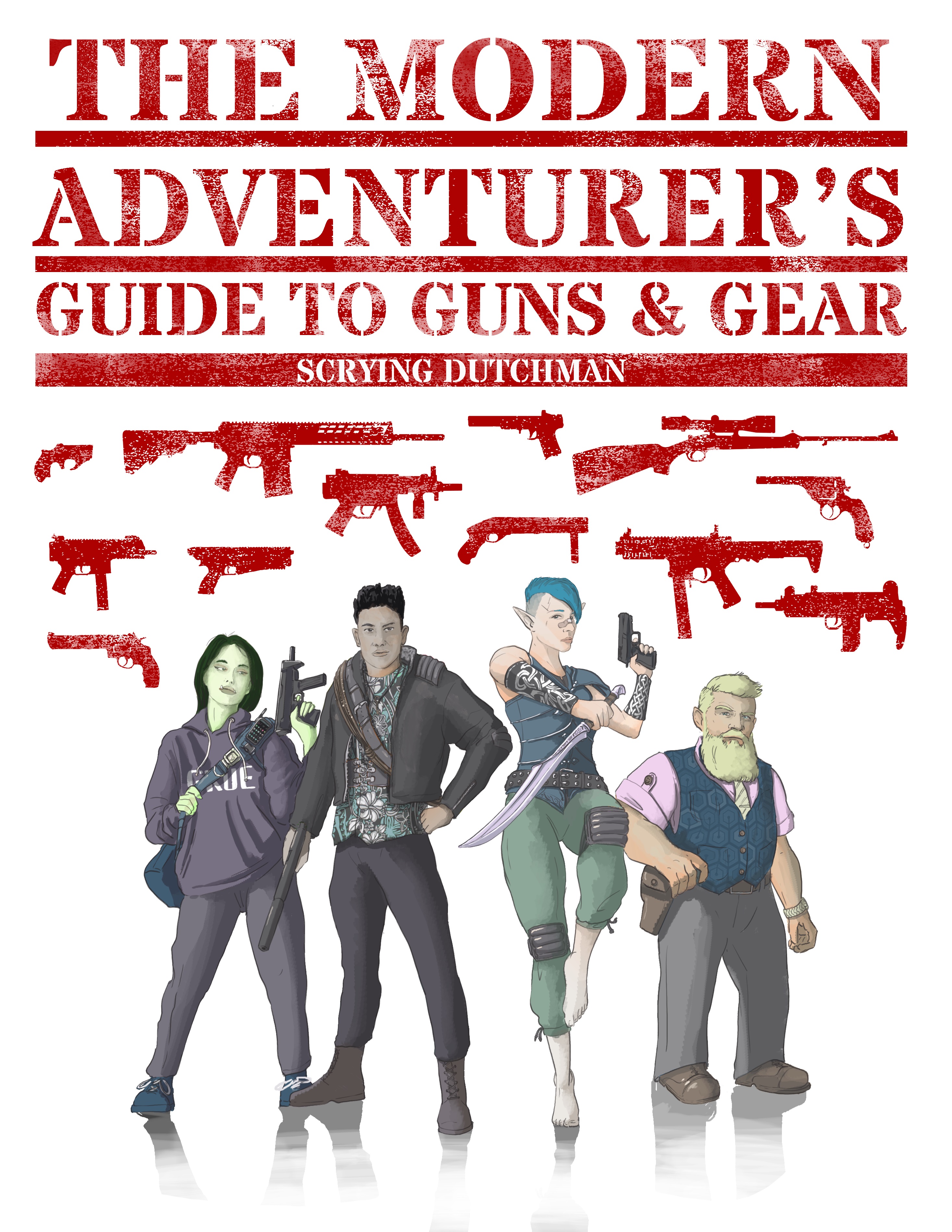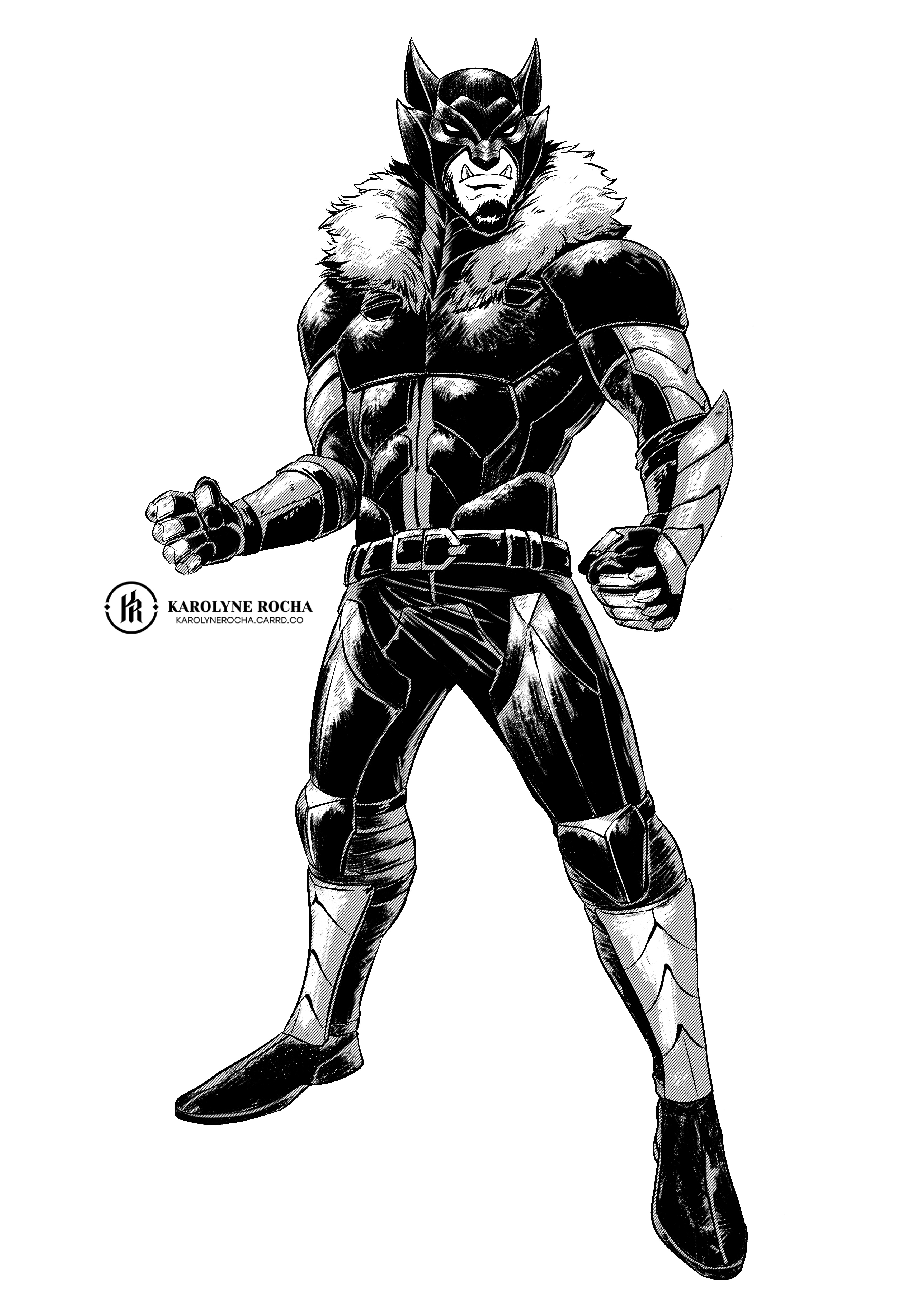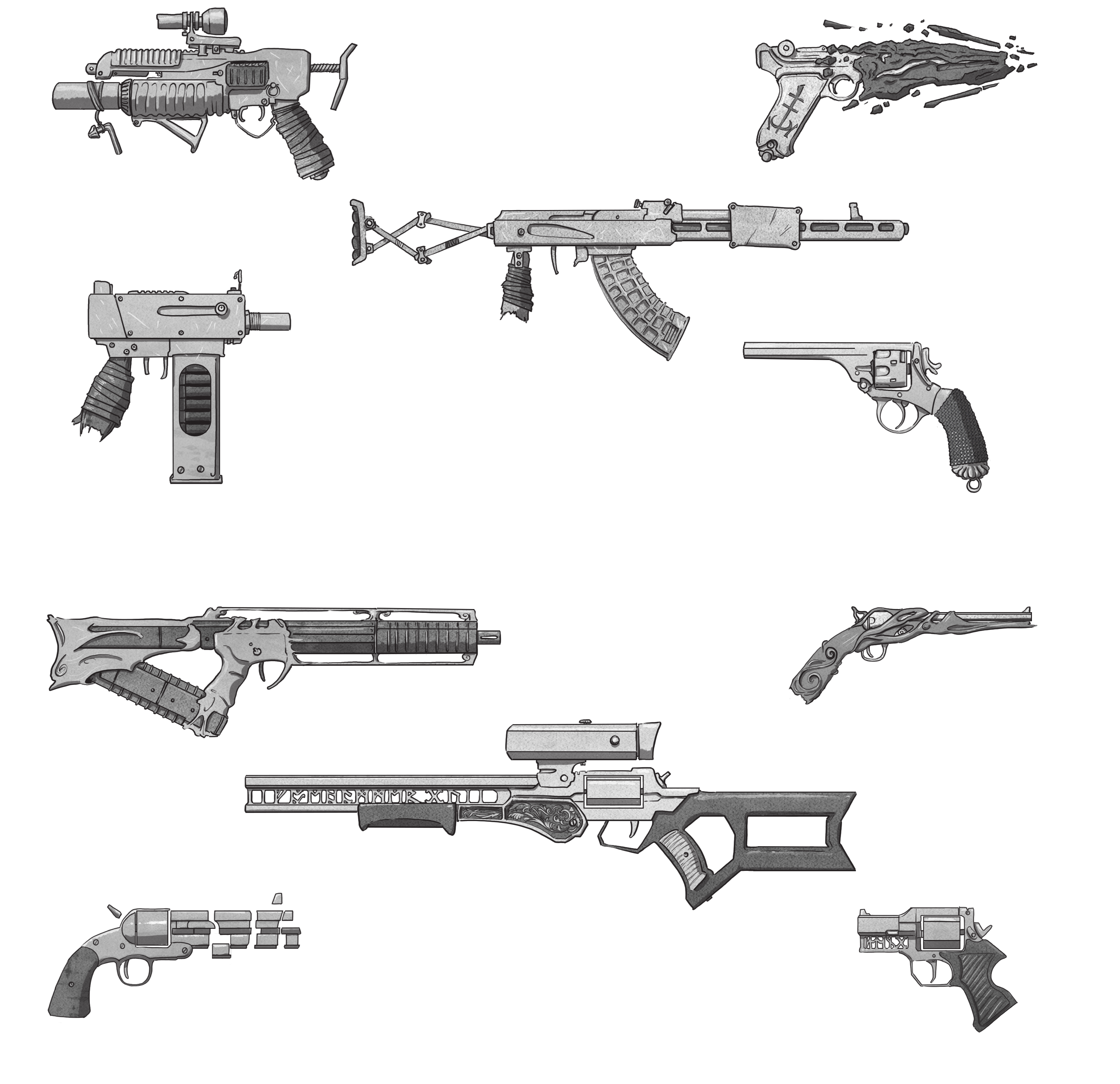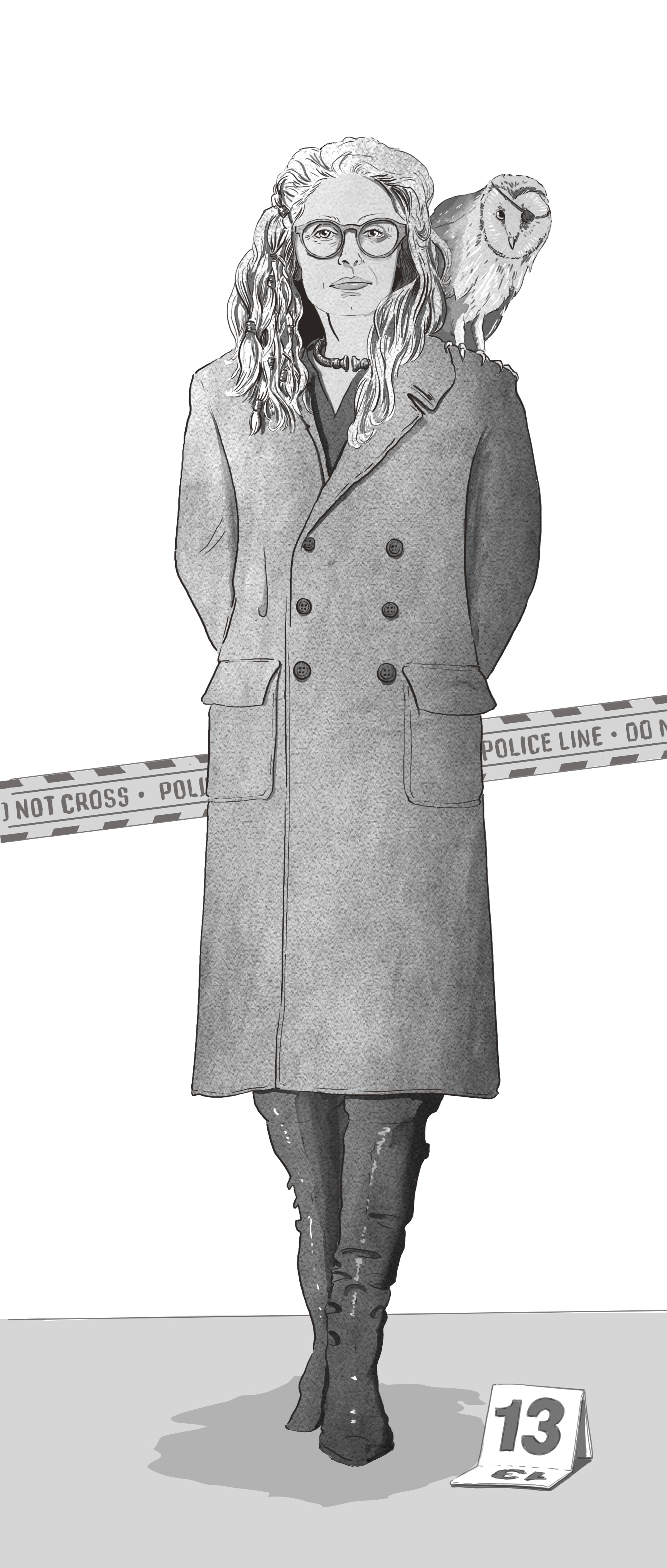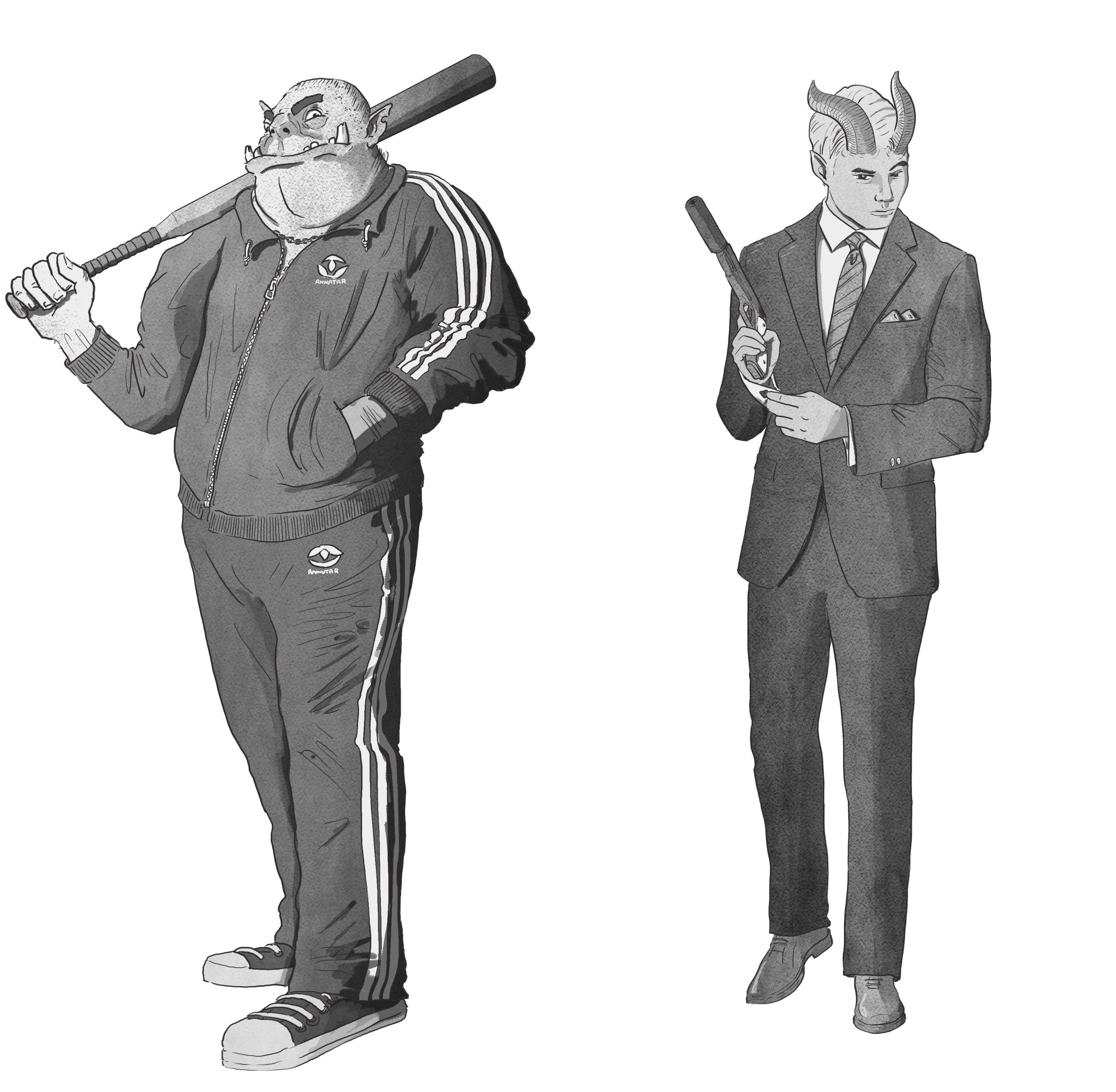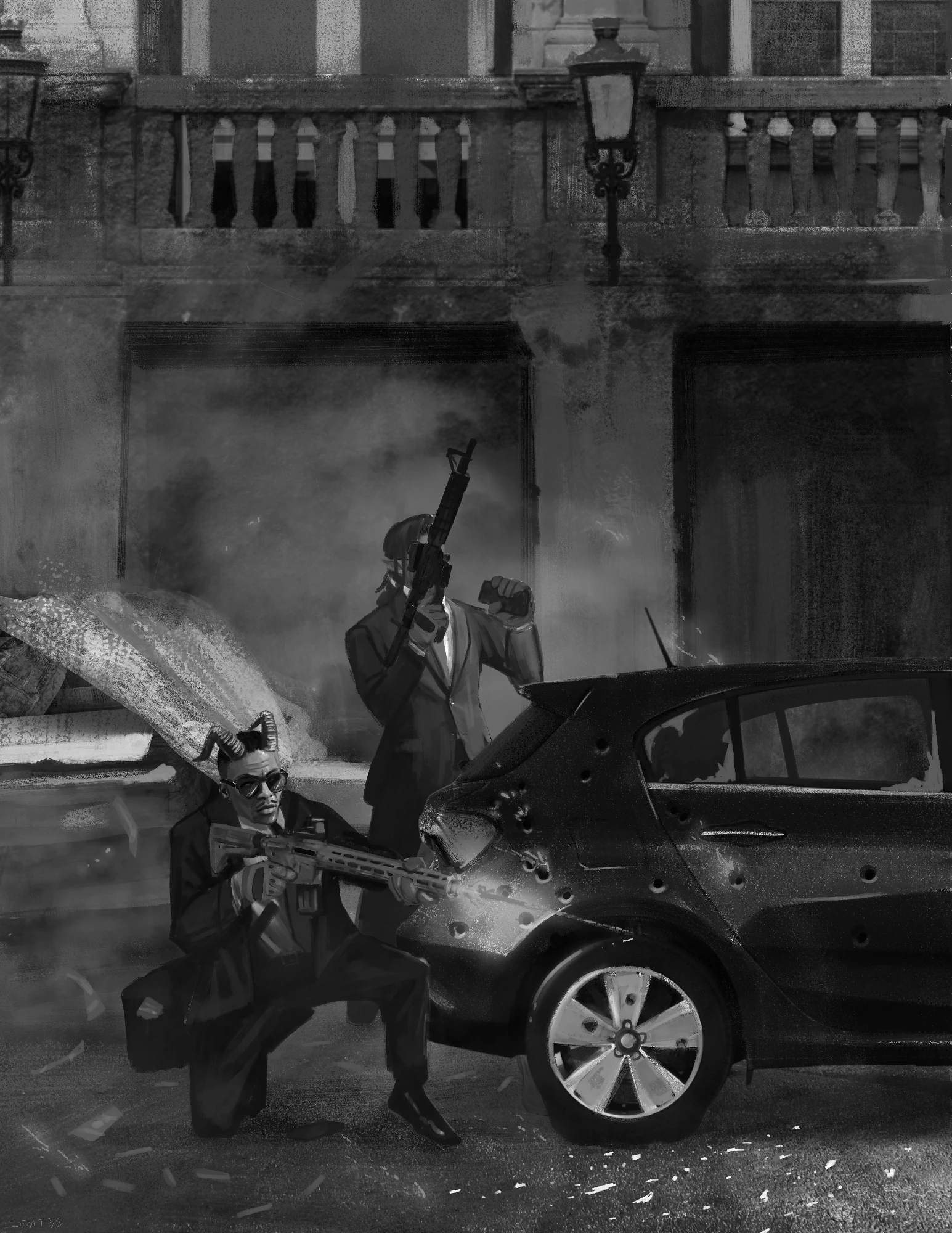 Last edited: