An official
Tomb Raider
RPG will be released in time for the holidays this year as part of the 25th Anniversary of the property.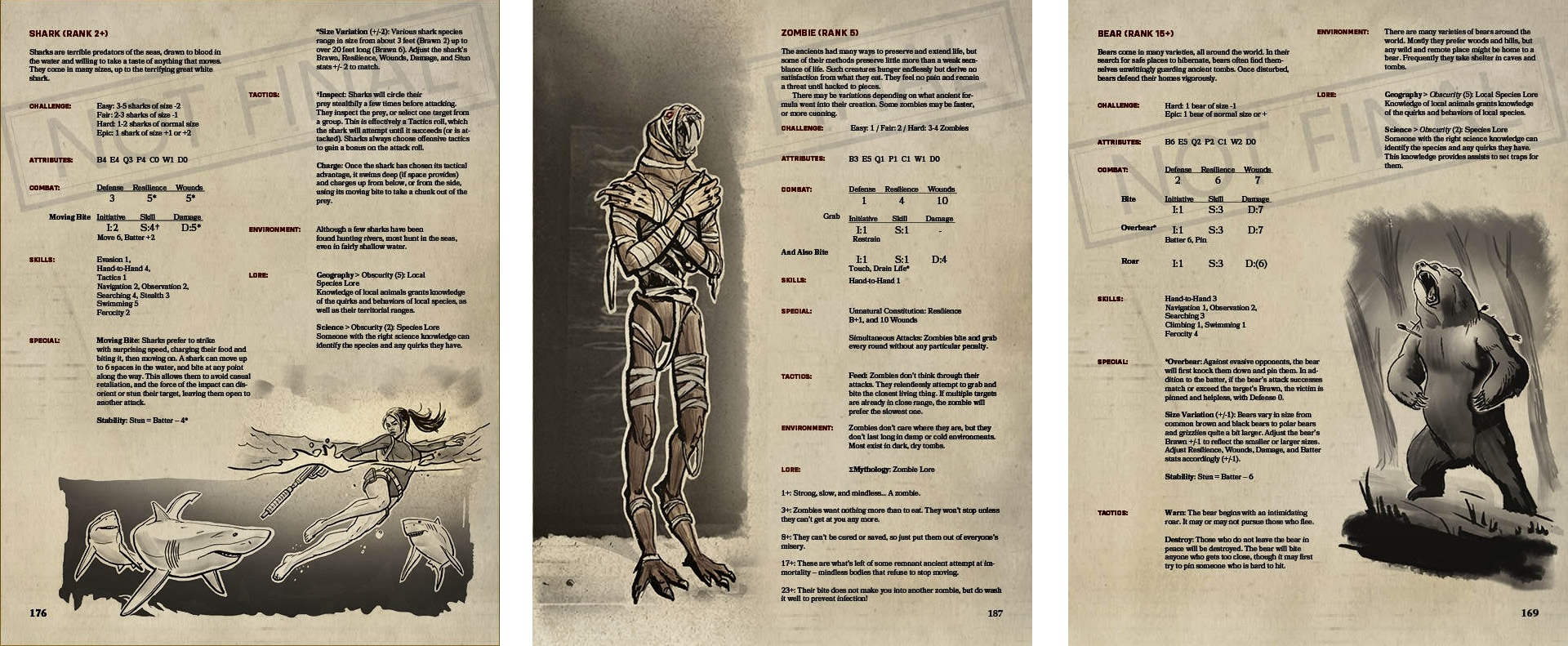 This week marks the 25th anniversary of Lara Croft raiding her first tomb. On behalf of Crystal Dynamics, Eidos Montreal, Core Design, and many other talented teams who have brought Lara to life across entertainment mediums – thank you for going on 25 years of adventure with us. While we have...
tombraider25.square-enix-games.com
Tabletop RPG Reveal: Lara Croft's Tomb Raiders​
We're super excited to reveal Lara Croft's Tomb Raiders, a tabletop adventure that lets you team up with Lara.

Lara Croft's Tomb Raiders is a passion project of Senior Technical Designer Matthew Gaston, who has been developing it since 2007 and playtesting internally since 2009.

In Lara Croft's Tomb Raiders, players will assume the roles of fictional characters in the mysterious world of Tomb Raider. These characters work for Lara Croft, who has more leads to follow than she has time to follow them.

Players will explore ancient sites to discover information and artifacts – guided by the campaign's Raid Master. Campaigns will focus on knowledge, language, and investigative skills in addition to action-oriented skills to keep it true to the franchise roots.

Pulling from our talented community, we have brought on professional concept artist Kameliya Minkova and concept/comic artist Johann BLAIS to tackle interior art for the RPG. A full reveal of the cover art by Brenoch Adams will be revealed later, but you can find a sneak-preview of the interior below to hold you over.
Last edited: