I hate normal demi-human races with a passion as aside from being kinda pretty they lose all the insane factors that a race should have.
so anyway my brain has made an insane arcane caster frog people.
first, the basic point is what about an arcane race that is not naturally a society building species so you only have to worry about a single city of them in your world?
first, my inspirations were the gravediggers of Serina
Serina: A Natural History of the World of Birds - Unassumingly Brilliant: Meet the Gravedigger
and this:
Lone trappers in the wilderness
so what are these guys imaging a massive frogman and you are seeing them 5-7 feet tall frog people who are naturally sorcerers or wizards who make a trap in the wilderness and do not normally form social groups instead past childhood they are normally solitary using great skill at traps, animal training and arcane magic to hunt prey.
they are oddly charismatic as they evolved social graces for better relationships with pets and negotiating deals with things willing to give them a warlock pact
highly intelligent the ones who live in cities often work as scholars, wizards bankers and executioners as their different type of empathy make them solid in occupations were caring about people is a detriment so they also make great lawers.
their empath has trouble with seeing others as equals as they are used to serving power or being the master in charge of a pack of animals
famously individualistic they care about little other than their own freedom but as able to work with others as long as it seems logical or they "care" about them in their own way.
their technological timeline was less, form group, make spears work together to hunt and more along the lines of making traps for hunting, form pacts with otherworldly things and fireball everything that tries to hunt them.
recently a whole bunch of them have decided to copy civilization out of curiosity and have built a city for themselves and given almost everyone is magic it is firmly mageocratic
so as far as a more alien take for an arcane dominant race?
images to help make sense of them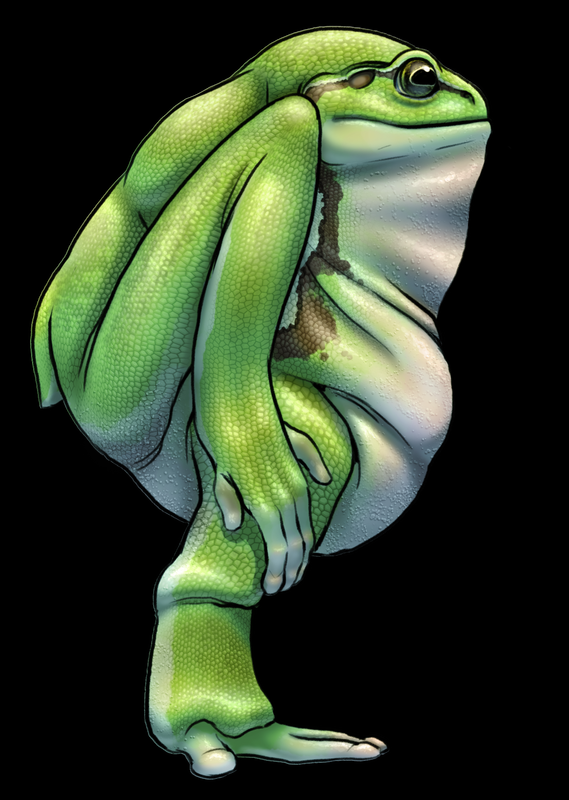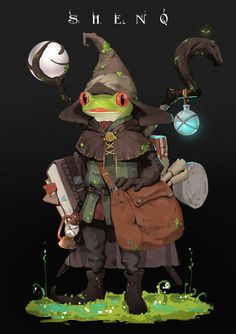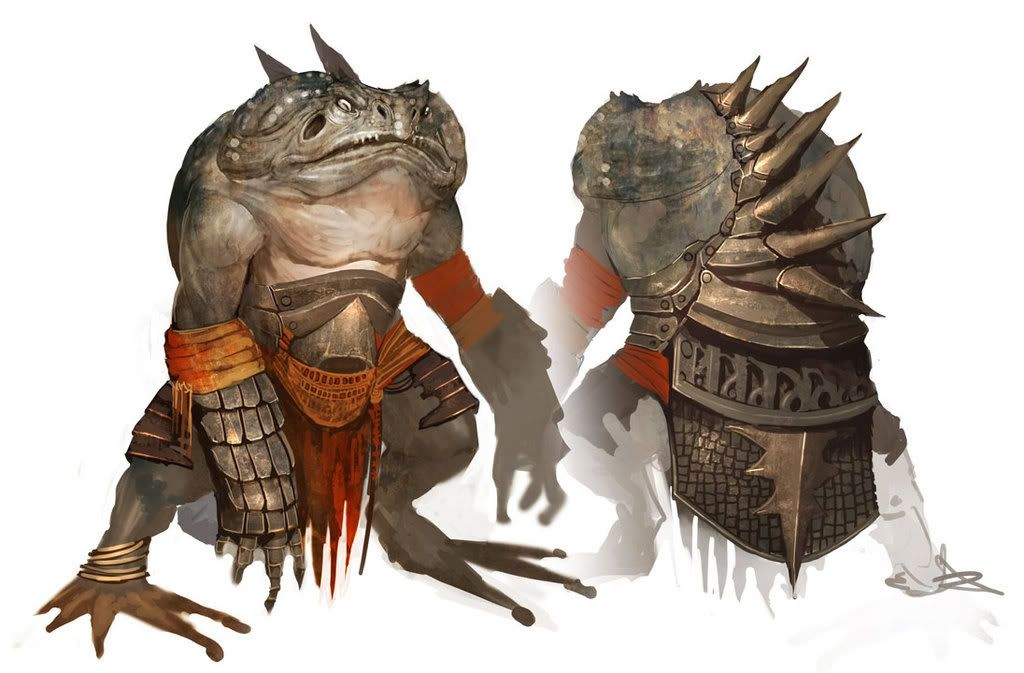 any thoughts, opinions or ideas or is this just another of my bad ideas?
Last edited: