When
Kickstarter
announced recently that it would be
investing in blockchain-based infrastructure
, there was
widespread backlash
. Blockchain technology is environmentally damaging and is of limited use. Creators such as Possum Creek Games (
Wanderhome
) announced their intentions to move off Kickstarter, while companies such as Chaosium and Wizards of the Coast continue to express interested in non-fungible tokens, digital items which exist on a blockchain.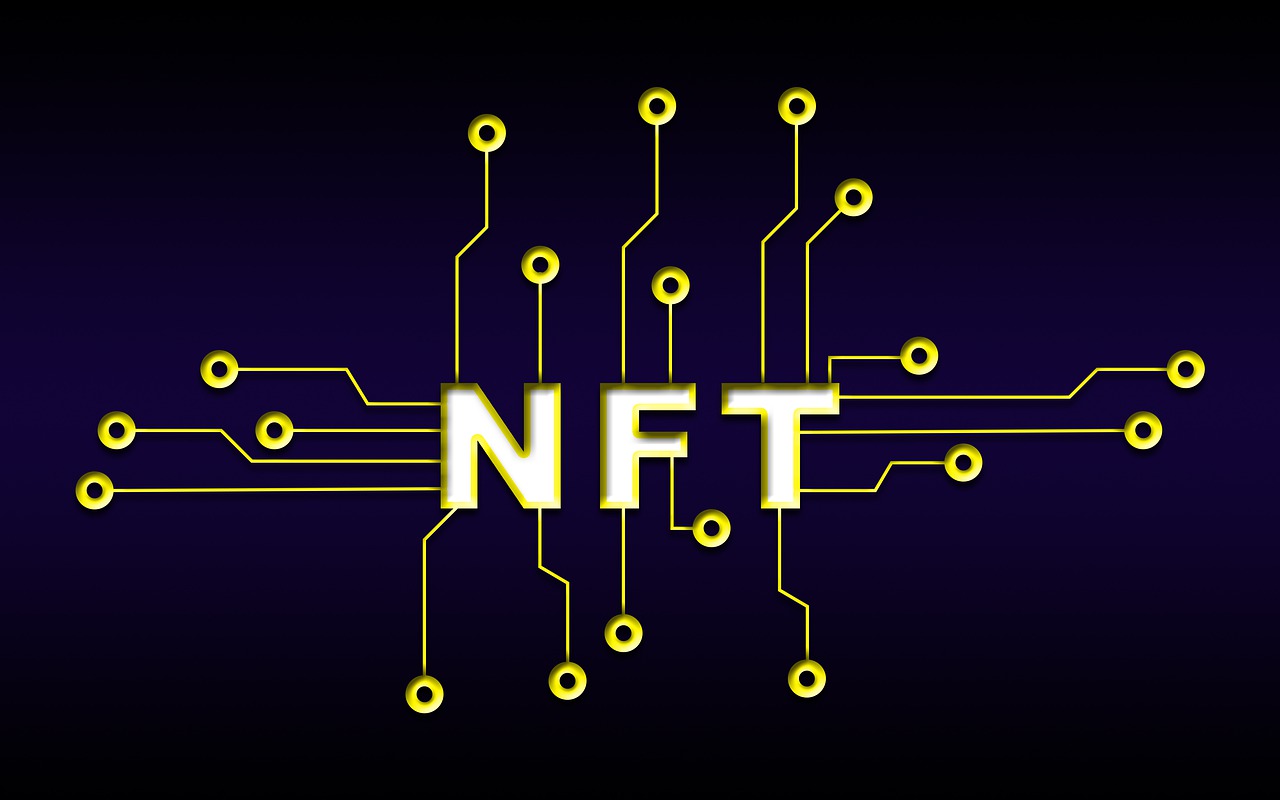 While I'm writing this article, I do need to point out that I'm not a great person to do so; my understanding of blockchains, NFTs, cryptocurrencies, and related technologies is very, very limited and my attempts to get a handle on the subject have not been entirely successful. I'm sure more informed people will post in the comments.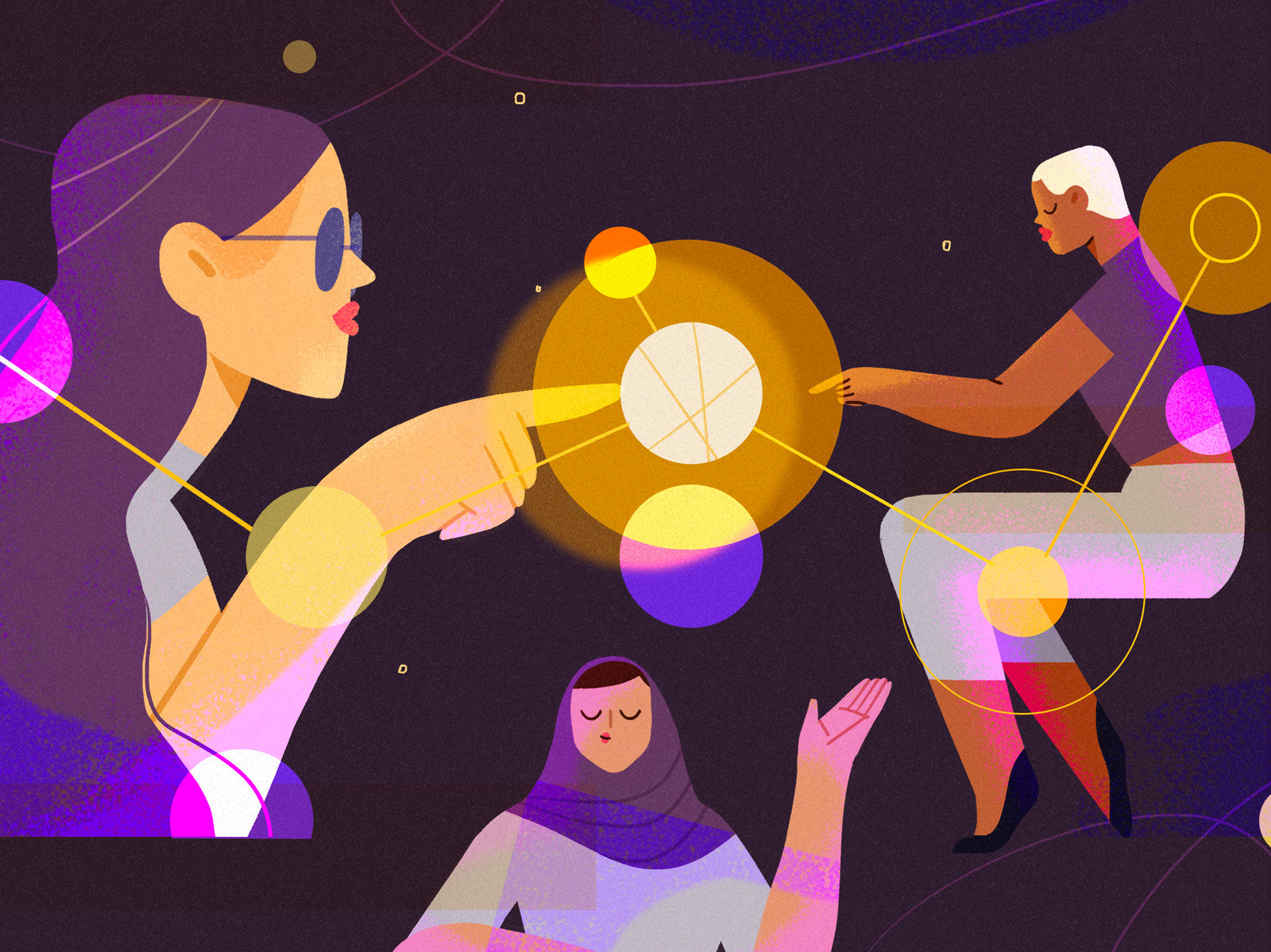 What is a non-fungible token (NFT)? In this graphic designer's guide to NFTs, we explore how Non-Fungible Tokens work in the context of digital art and how you can start turning your digital creations into sought-after NFTs.
dribbble.com
Kickstarter is not the only tabletop roleplaying game adjacent company delving into such technologies.
Call of Cthulhu
publisher
Chaosium
announced in July 2021
that it was working with an NFT company to bring their Mythos content to a digitally collectible market, with specific plans to sell two different models -- the Necromonicon and a bust of Cthulhu -- from the Cthulhu Mythos; and while things went quiet for a while, last week the
company tweeted
that 'We have more - lots more -- to drop... when the Stars are Right." A Facebook statement from Chaosium's CEO
appeared on Twitter
talking more about the decision.
D&D producer
Wizards of the Coast said in April 2021
that it was considering NFTs for
Magic: The Gathering
. More recently,
an email from WotC's legal representatives
to a company planning to use NFT technology in conjunction with M:tG cards, alleging unlawful infringement of its IP, indicated that
WotC
was "currently evaluating its future plans regarding NFTs and the MAGIC: THE GATHERING cards" but that "no decision has been made at this time."
On Twitter, ErikTheBearik compiled
Hasbro/WotC's involvement with NFTs so far
.
Gripnr
is a '5e based TTRPG NFT protocol' with Stephen Radney-MacFarland (
D&D, Star Wars Saga Edition, Pathfinder
) as its lead game designer. OK, so that's about as much of that as I understand!
Some company in the TTRPG sphere have taken a stand.
DriveThruRPG stated that
"In regard to NFTs – We see no use for this technology in our business ever." Itch.io
was a bit more emphatic
:
A few have asked about our stance on NFTs: NFTs are a scam. If you think they are legitimately useful for anything other than the exploitation of creators, financial scams, and the destruction of the planet the [sic] we ask that [you] please reevaluate your life choices. Peace. [an emoji of a hand making the "Peace" symbol]

Also [expletive deleted] any company that says they support creators and also endorses NFTs in any way. They only care about their own profit and the opportunity for wealth above anyone else. Especially given the now easily available discourse concerning the problems of NFTs.

How can you be so dense?
NFTs -- non-fungible tokens -- and blockchains have been dominating the news recently, and with individuals and companies taking strong stances against them, it's fair to ask why. The environmental impact of the technology has been
widely documented
- it's inefficient, and the need for blockchains -- a sort of decentralized ledger -- to have multiple users validate and record transactions
makes it very energy intensive
. In an era when climate change is having more and more devastating effects around the world, use of such technologies attracts considerable backlash.
Other ethical concerns regarding NFTs specifically is that the purchaser of an NFT is not actually purchasing anything, and the value for the digital 'token' they've purchased is speculative. When you buy the NFT of a piece of art (for example) you don't own the art itself; you only own a digital token associated with the art. The whole concept is likened to a 'house of cards' or a 'scam' by its critics.