There's a new
Unearthed Arcana
up from Keith Baker, Ruty Rutenberg, and Ben Petrisor --
"This month's Unearthed Arcana looks at the magic items that are part of everyday life in the world of Eberron. Arcane focuses, enchanted clothing, warforged components, and more are all common sights for the citizens of the Five Nations."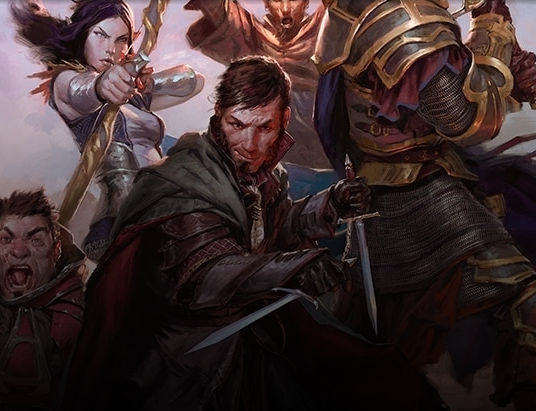 ​
The material in this month's
Unearthed Arcana
also appears in the
Wayfinder's Guide to Eberron
, available on the DMs Guild.