A couple of weeks earlier than the December 6th street date for the hardcover,
Dragonlance: Shadow of the Dragon Queen
has been unlocked
in digital format over on D&D Beyond for early access. If you have purchased a SotDQ bundle you can
redeem your code at this link
. If not, you can pre-order now: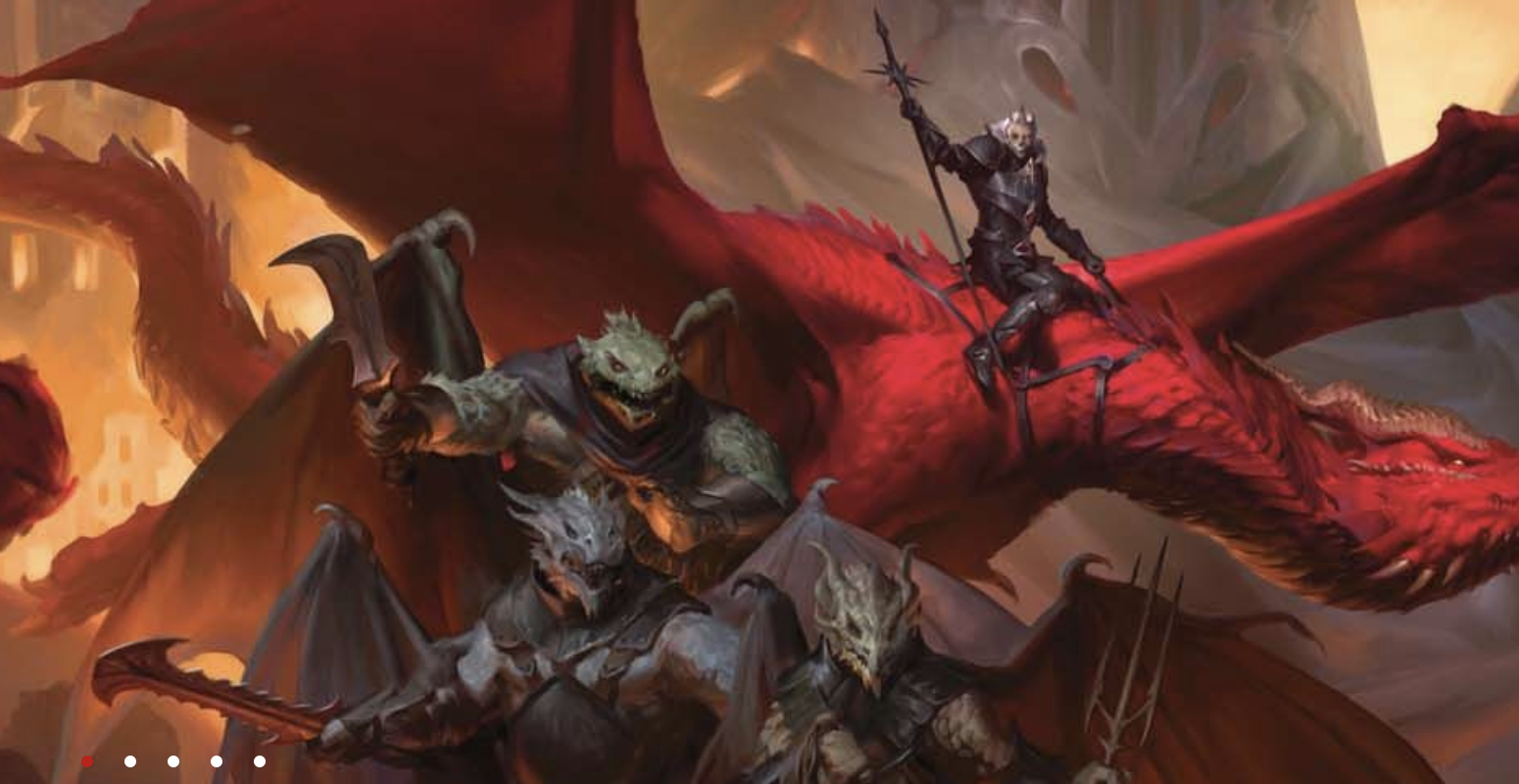 DISCLAIMER: THE DRAGON ARMIES CANNOT ENSURE THAT OWNERS OF THIS BOOK WILL NOT HAVE THEIR LIVES REPURPOSED IN THE SERVICE OF THE DRAGON QUEEN'S GLORIOUS WILL. PROMISES TO THE CONTRARY SHOULD BE CONSIDERED BEST-CASE SCENARIOS, NOT STATEMENTS OF CERTAINTY. THANK YOU FOR SUPPORTING THE DRAGON ARMIES AND A CATACLYSMICALLY BRIGHT FUTURE FOR ALL OF KRYNN.​
Last edited by a moderator: