[h=3]Upcoming Video Featurettes[/h]
We've returned from the UK Games Expo, laden down with video footage for a few planned upcoming short video features. Titles are not yet determined, but here are the videos we'll be making:
[h=3]Forbes on D&D[/h]
Clearly aware that I was busy this weekend, Forbes very kindly stepped in and covered the D&D news for me.
[h=3]Pathfinder News[/h]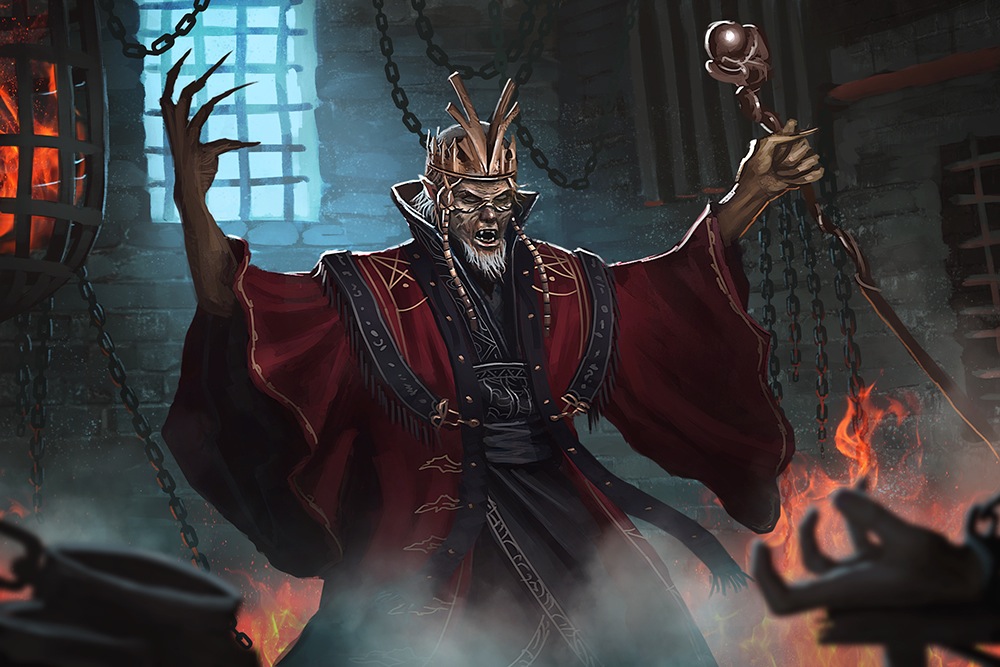 ​
[h=3]Other EN World News[/h]
[h=3]RPG News[/h]
[h=3]Community News[/h]
A few people have asked me
"How do I get [my blog/article] listed in the community news section?"
-- it's pretty easy. Just drop me an email with your news, and I'll probably include it!
[h=3]Boardgaming News[/h]
Last edited by a moderator: