From the Vecna Battle Thread, here we go:
and....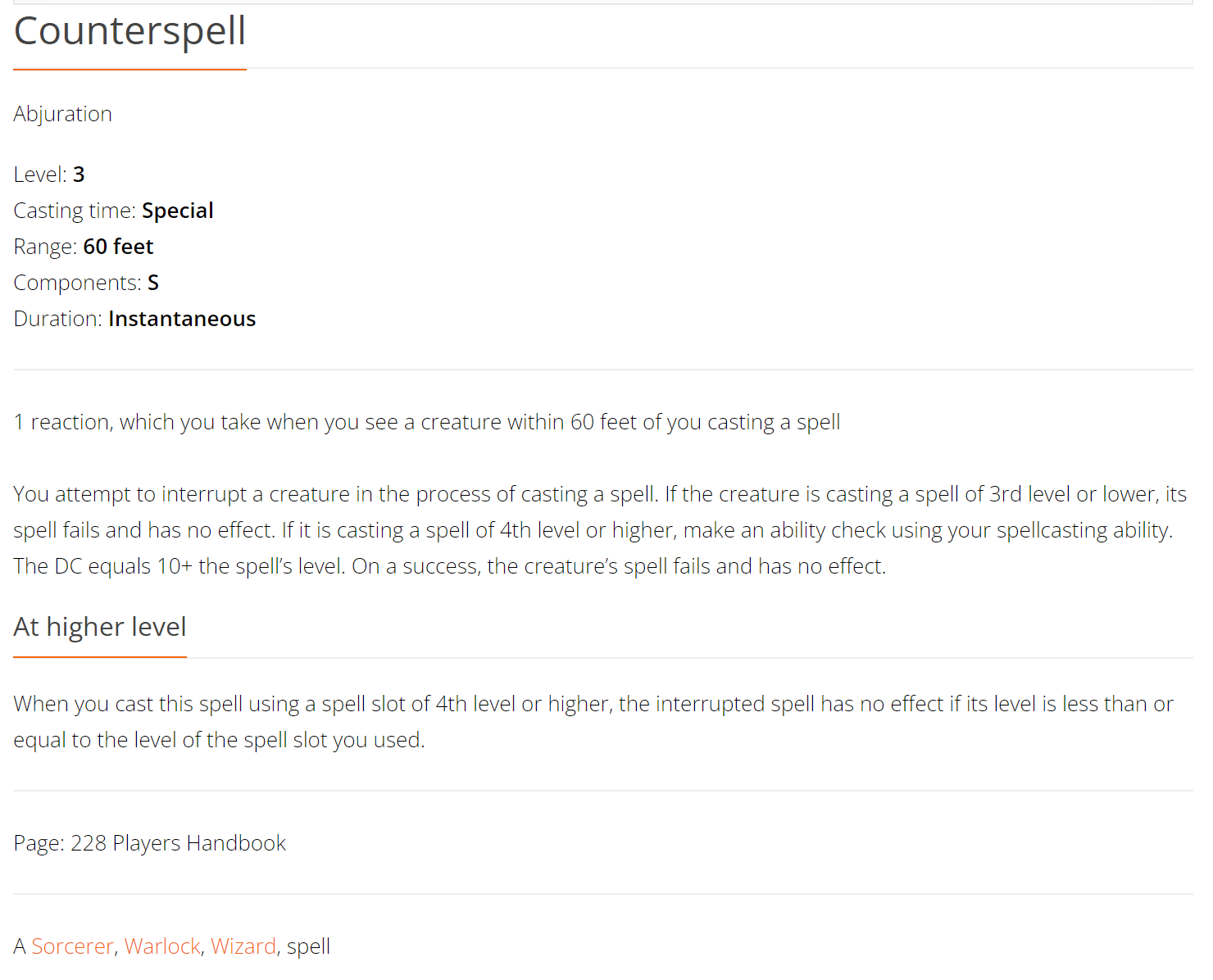 Frankly, other than the fact Dread Counterspell doesn't seem to actually be a spell, I don't really see the difference.
Ok, since some posters were not aware of the bent of the discussion from the other thread, the purpose is more about whether Subtle Spell will stop Vecna from using Dread Counterspell, as it stops (normal) Counterspell.
Anyone want to continue chiming in?
Last edited: